BLOOM
GENERATE SOUND FLOWERS

Bloom is an interactive installation that reacts to the movement and the gestures of the public. By using a laser touch interactivity the public generates blooming digital flowers that creates a sound composition that changes according to the user action. Built as a parametric sound and visual architecture approach, the installation is presented as a system with a high process of random creation. In this sense, each interaction is unique and inimitable.
The public communicates directly to the digital world using their hands movement creating lights and abstract visuals. This explores human movement practice to facilitate movement expression and communication, and to design and develop new paradigms for interacting with computers through movement.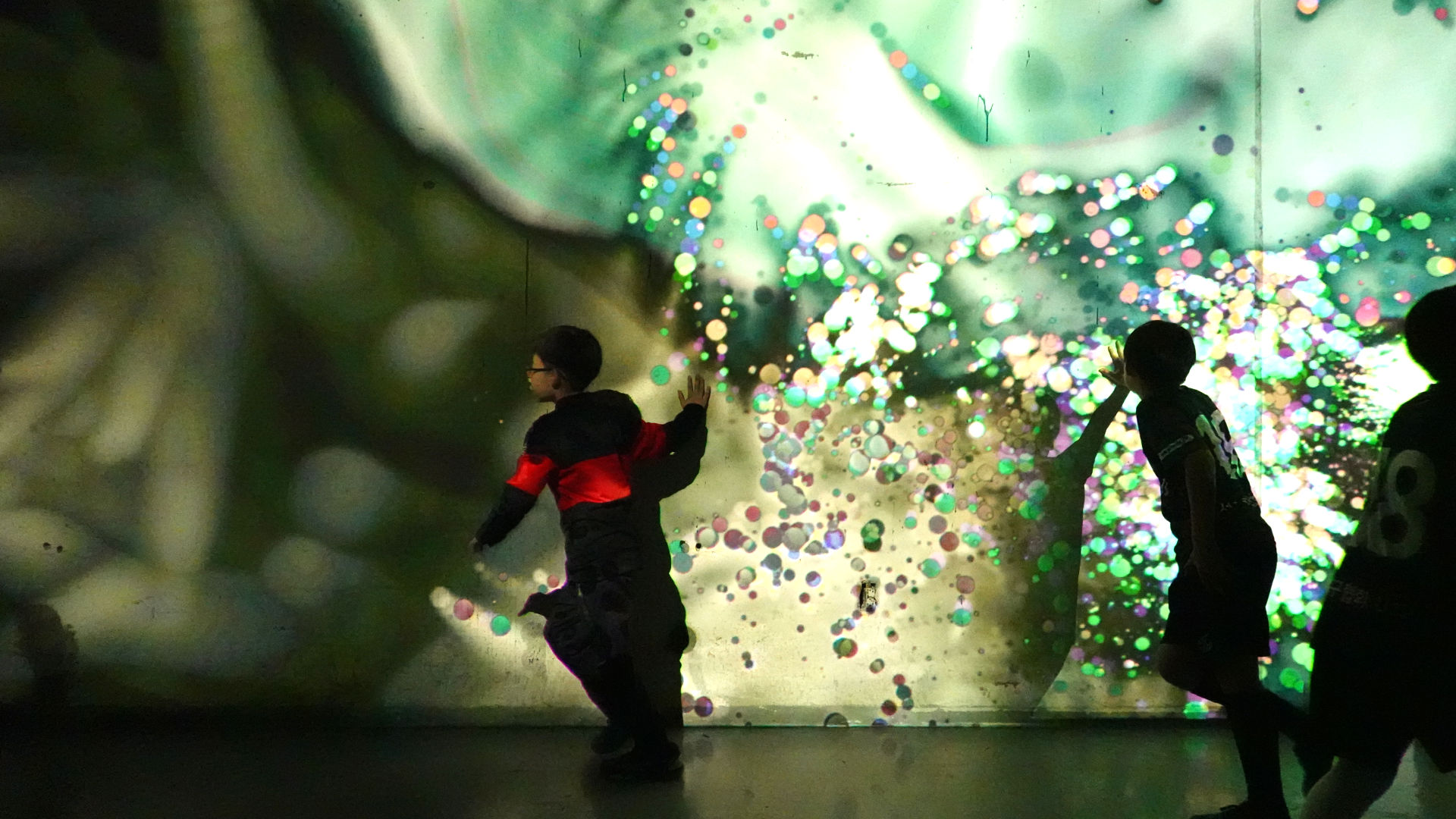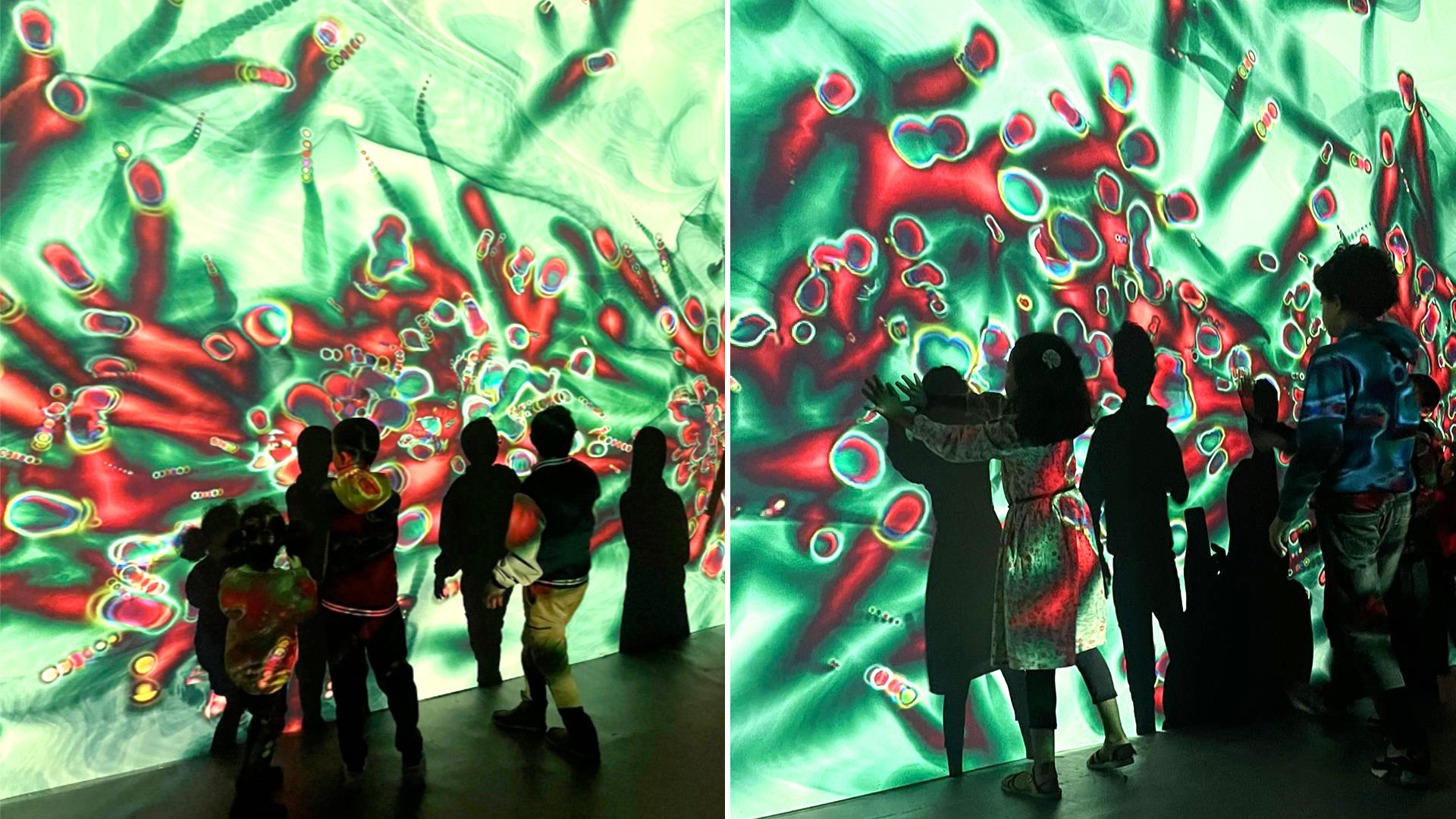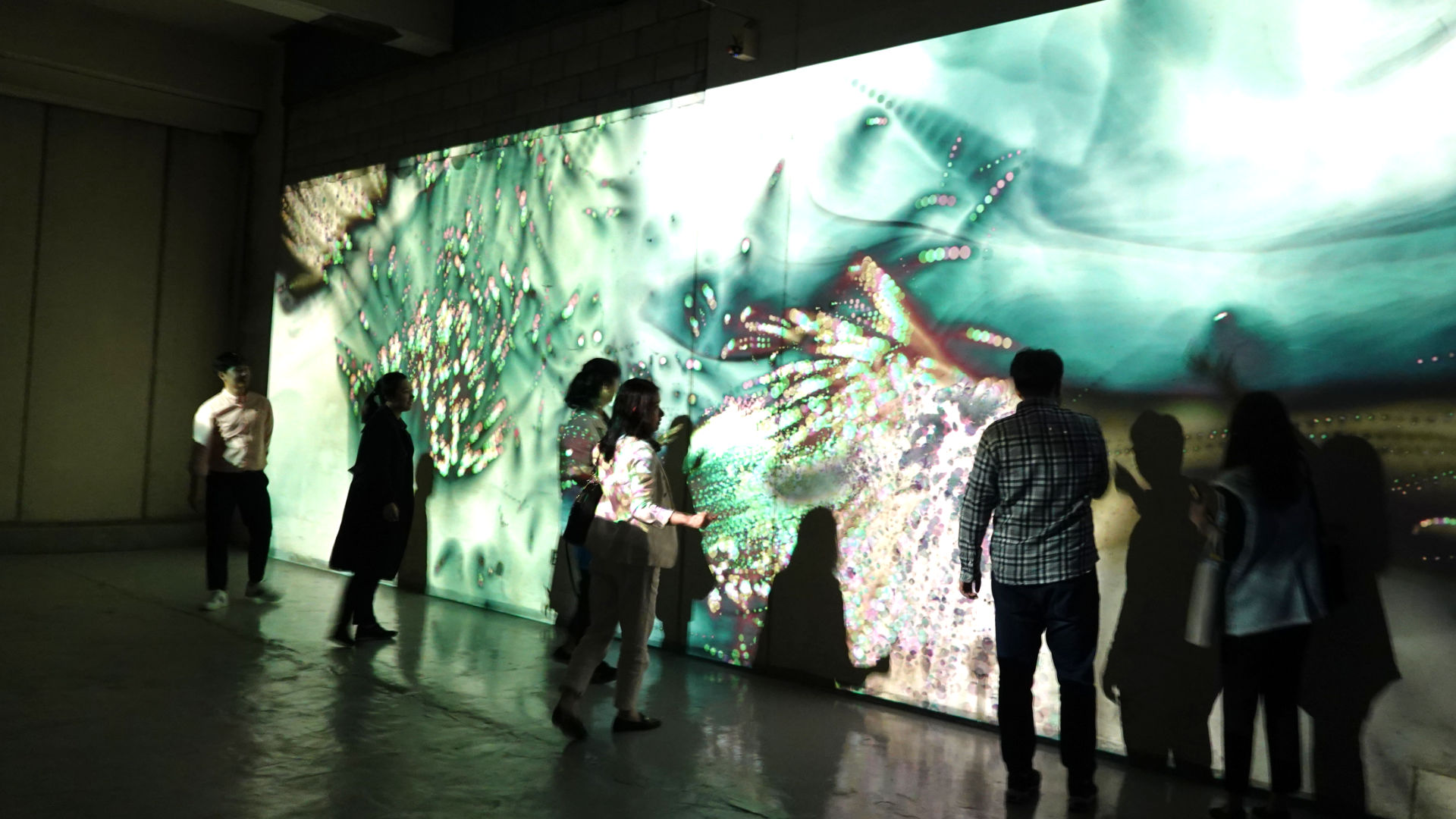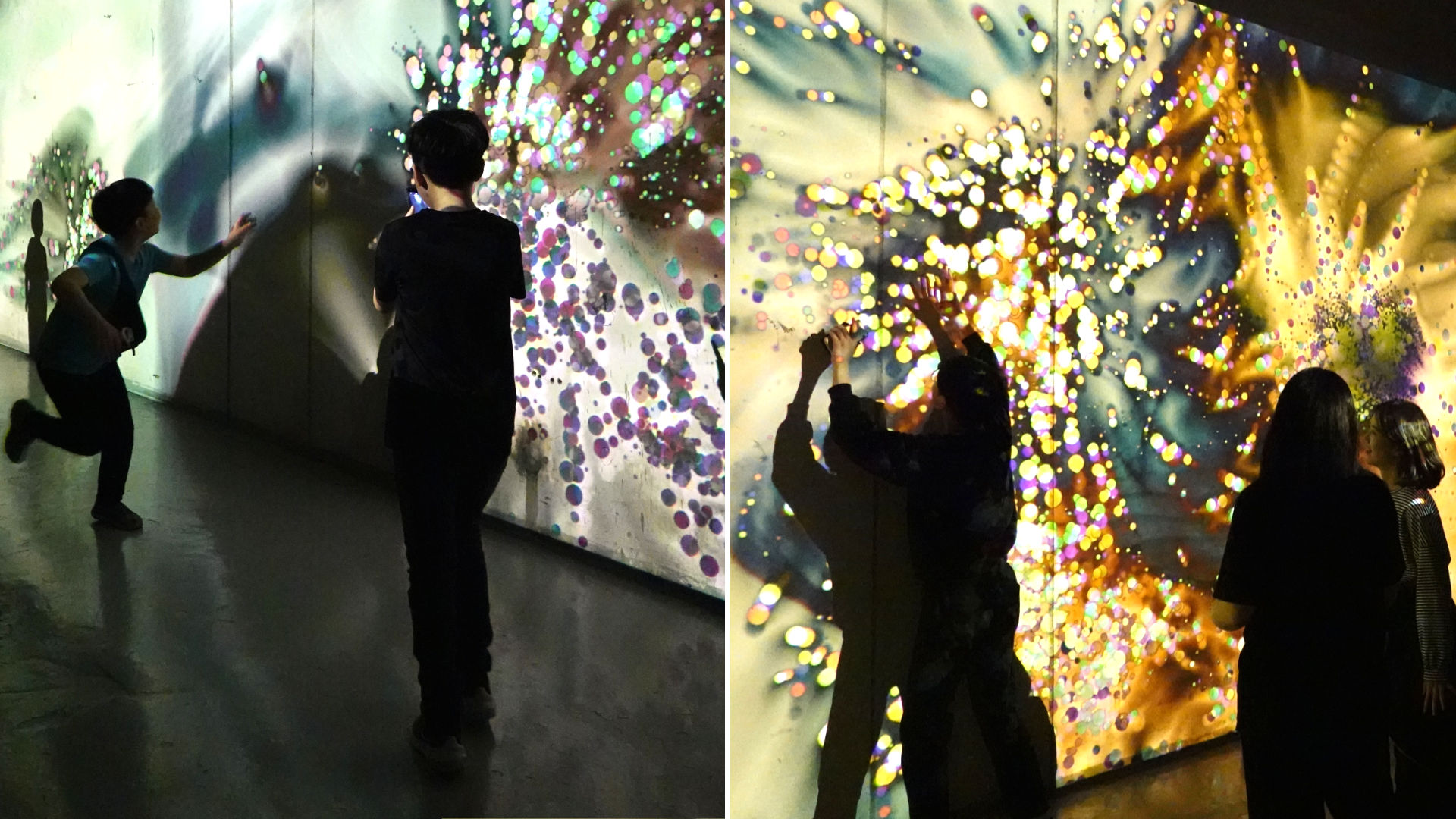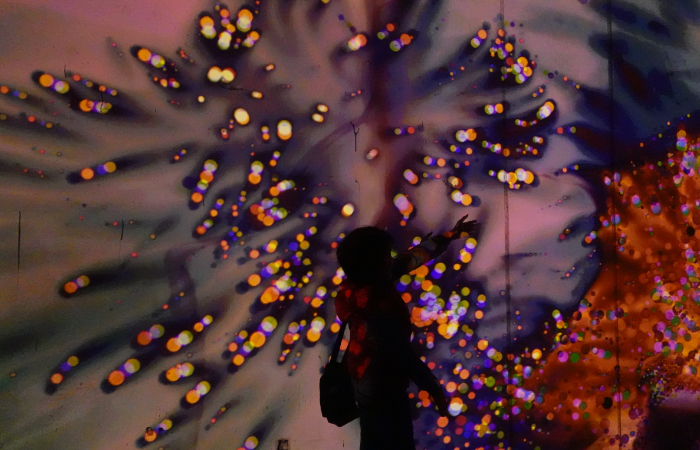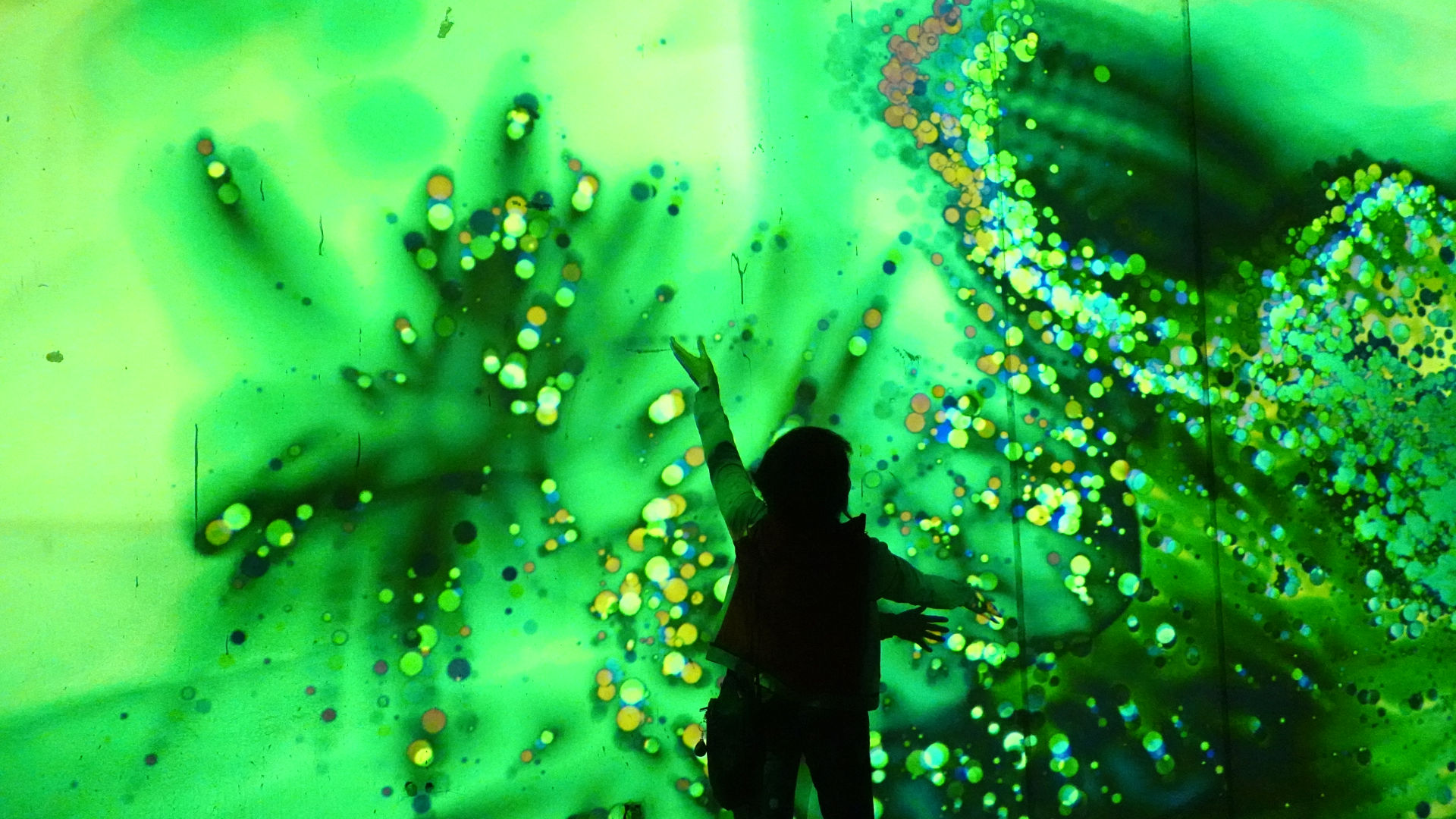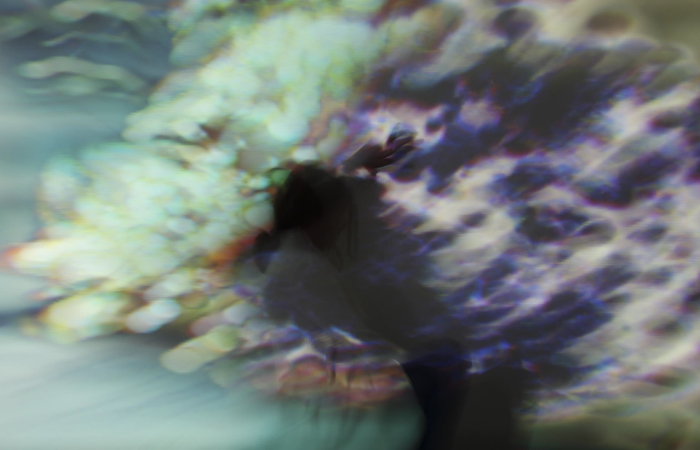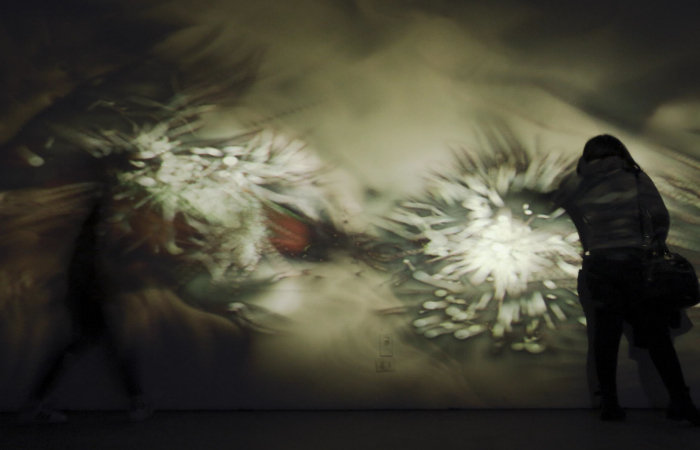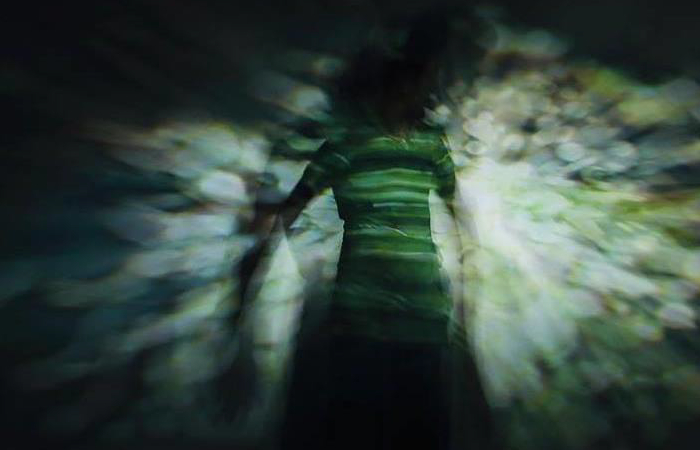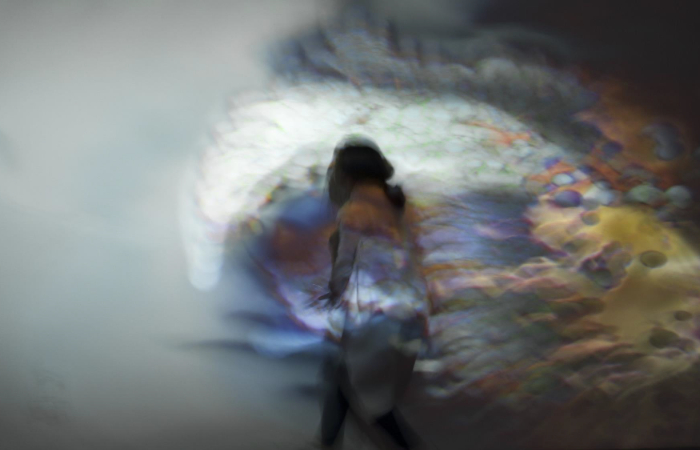 EXHIBITIONS


26th Oct 2016 - 29th Sept 2017
SCOPITONE
La Maison des arts de saint-Herblain


Nantes, France





CREDITS


GENERATIVE VISUALS
Mathieu Le Sourd (Maotik)

PROGRAMMING
Mathieu Le Sourd (Maotik)

GENERATIVE SOUND
Cesar Urbina