ERRATIC WEATHER

DATA DRIVEN AUDIOVISUAL PERFORMANCE

Despite some world leaders skepticism, climate change is a reality and the world isn't just warming, in some parts of the planet the weather is becoming more erratic. During the last years, our generation has started to observe the effects and consequences of this shift, witnessing violent and unexpected climate phenomenons.

Erratic Weather is a digital art project aiming to represent changing atmospheric conditions into an immersive multimedia experience. During the performance, the system uses various source of weather information retrieved from an online database and processed on real time to generate a visual and a surround sound composition.

During 30 minutes the audience will experience the life cycle of swirling phenomenons such typhoon, hurricane and tropical cyclone , demonstrating the devastating power of the nature and the emergency to preserve it.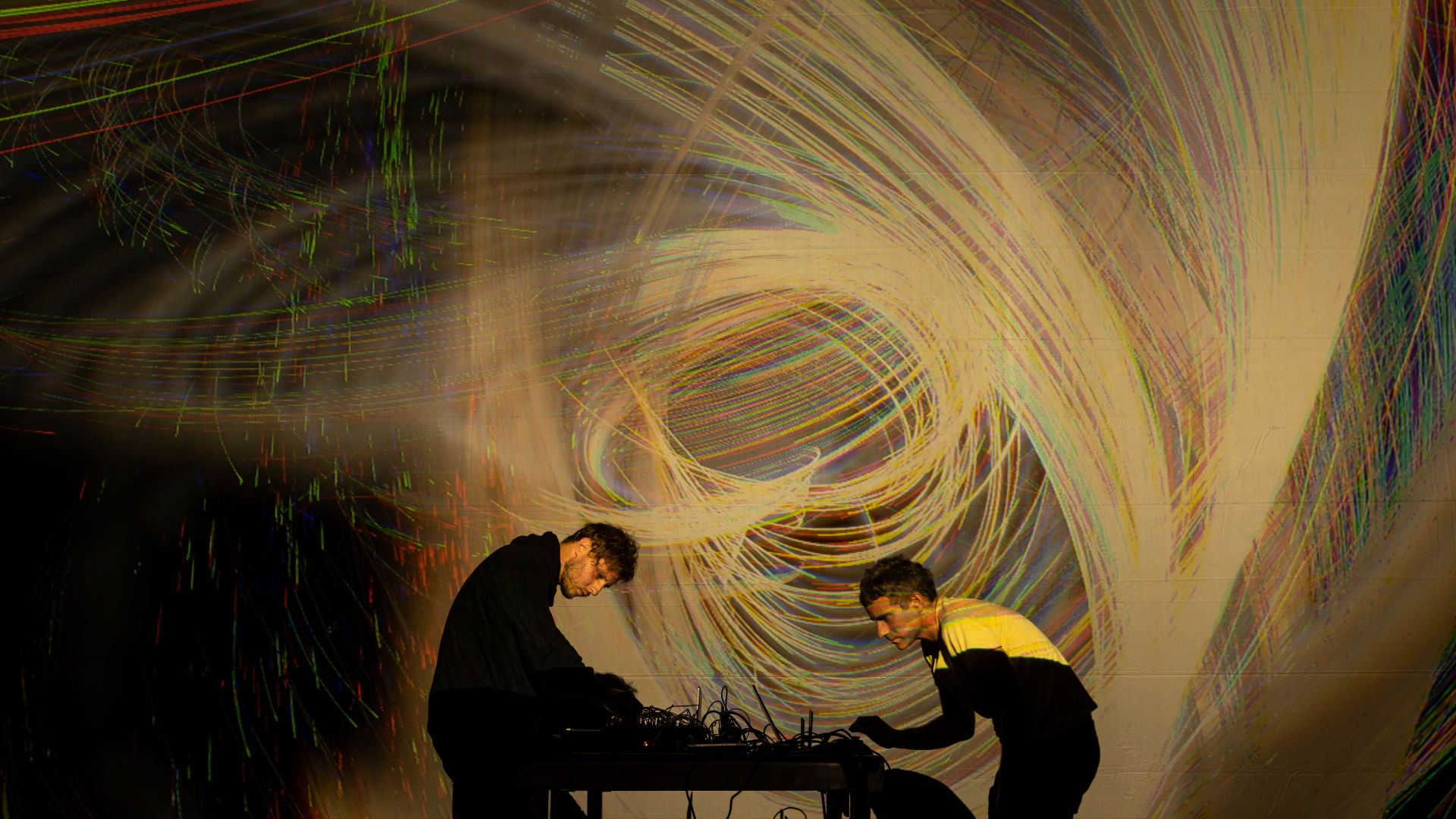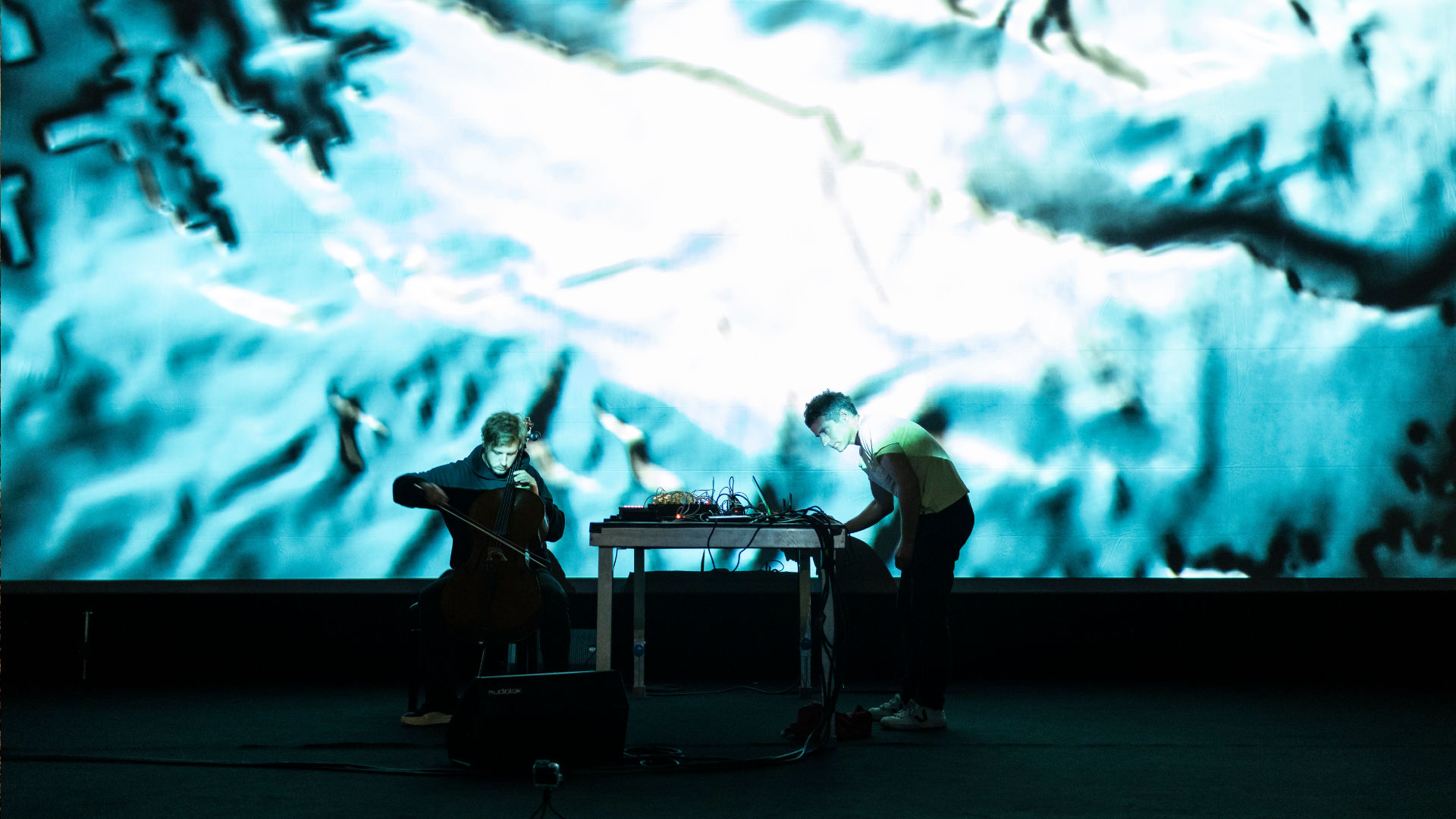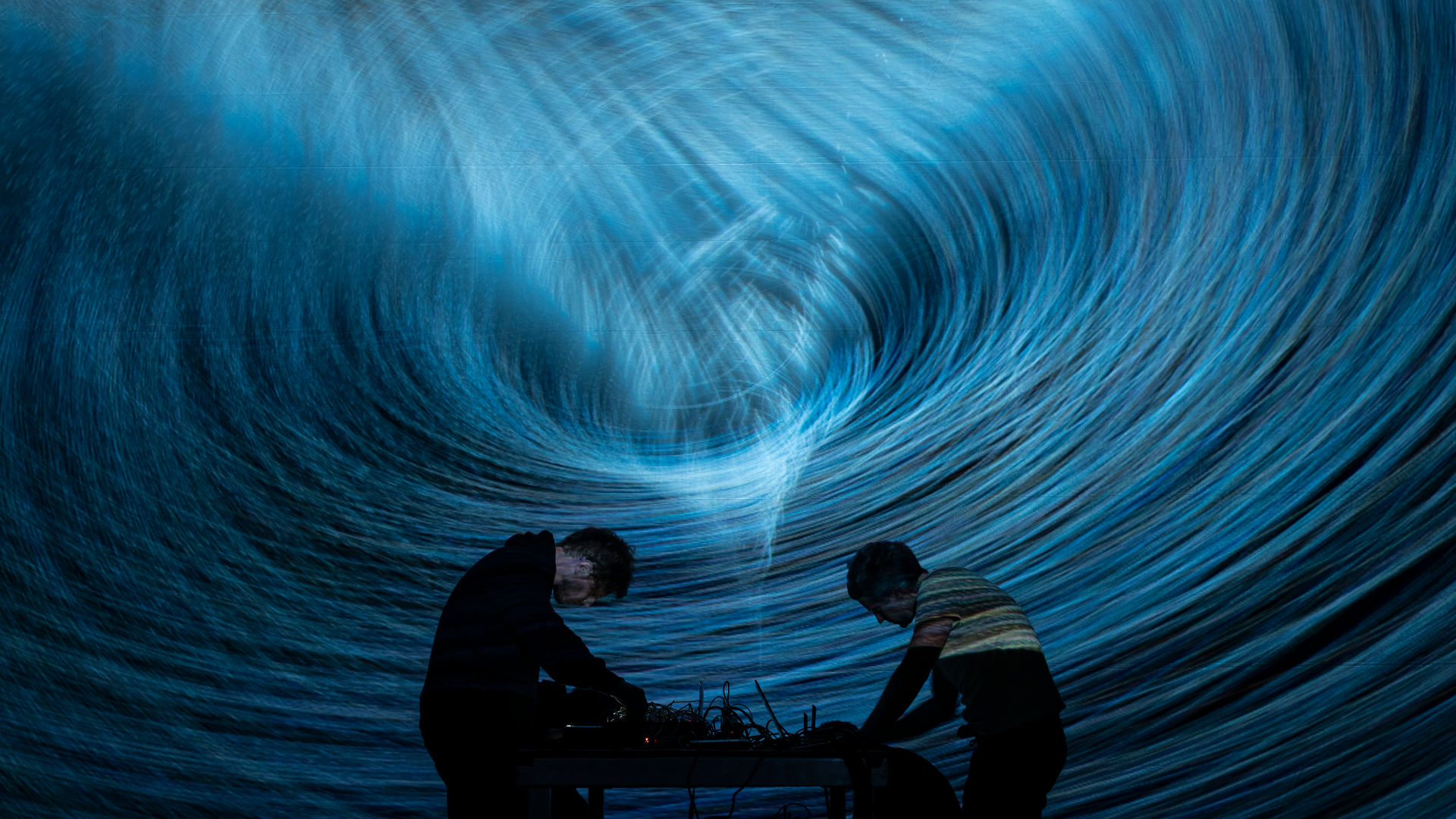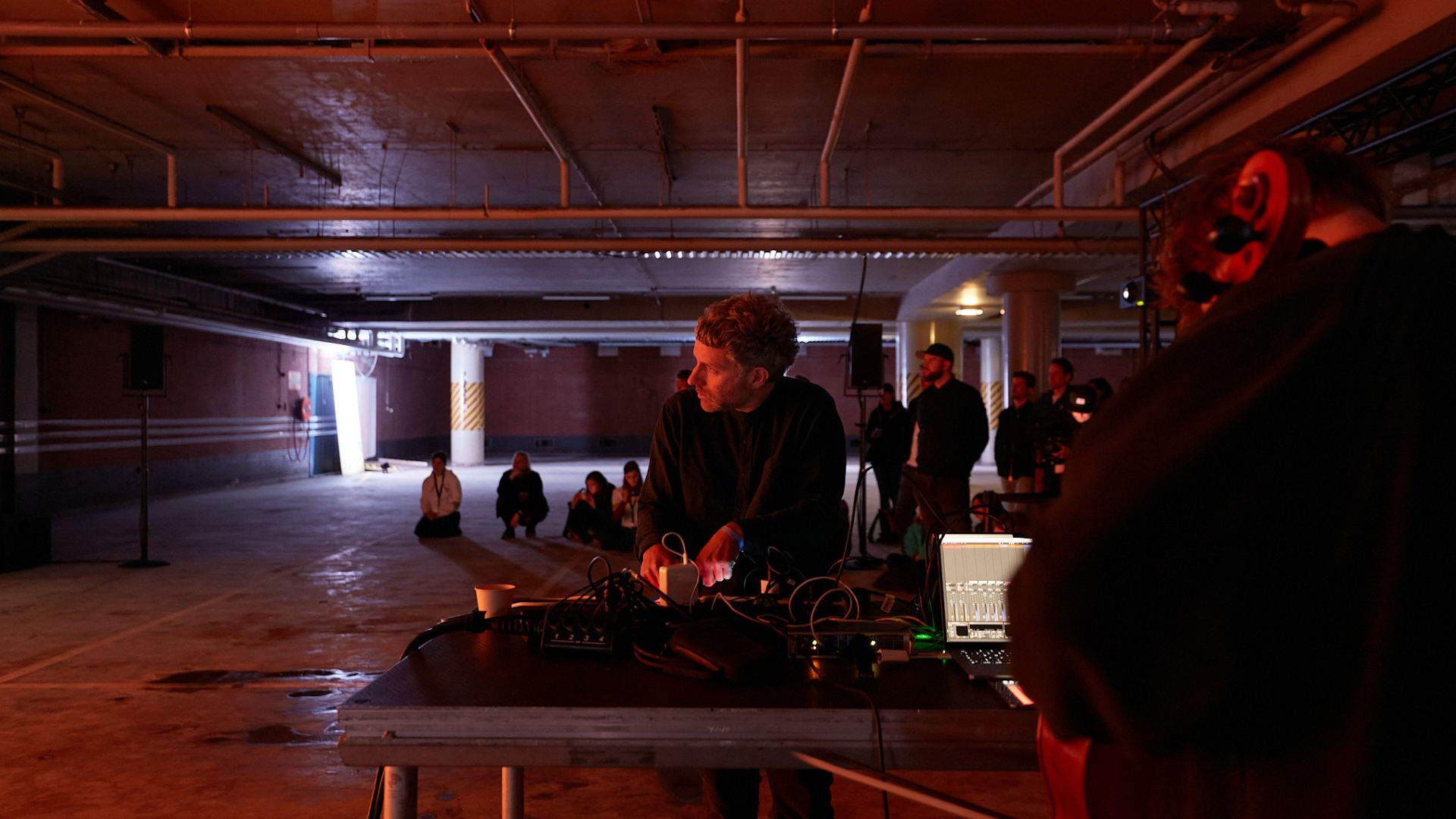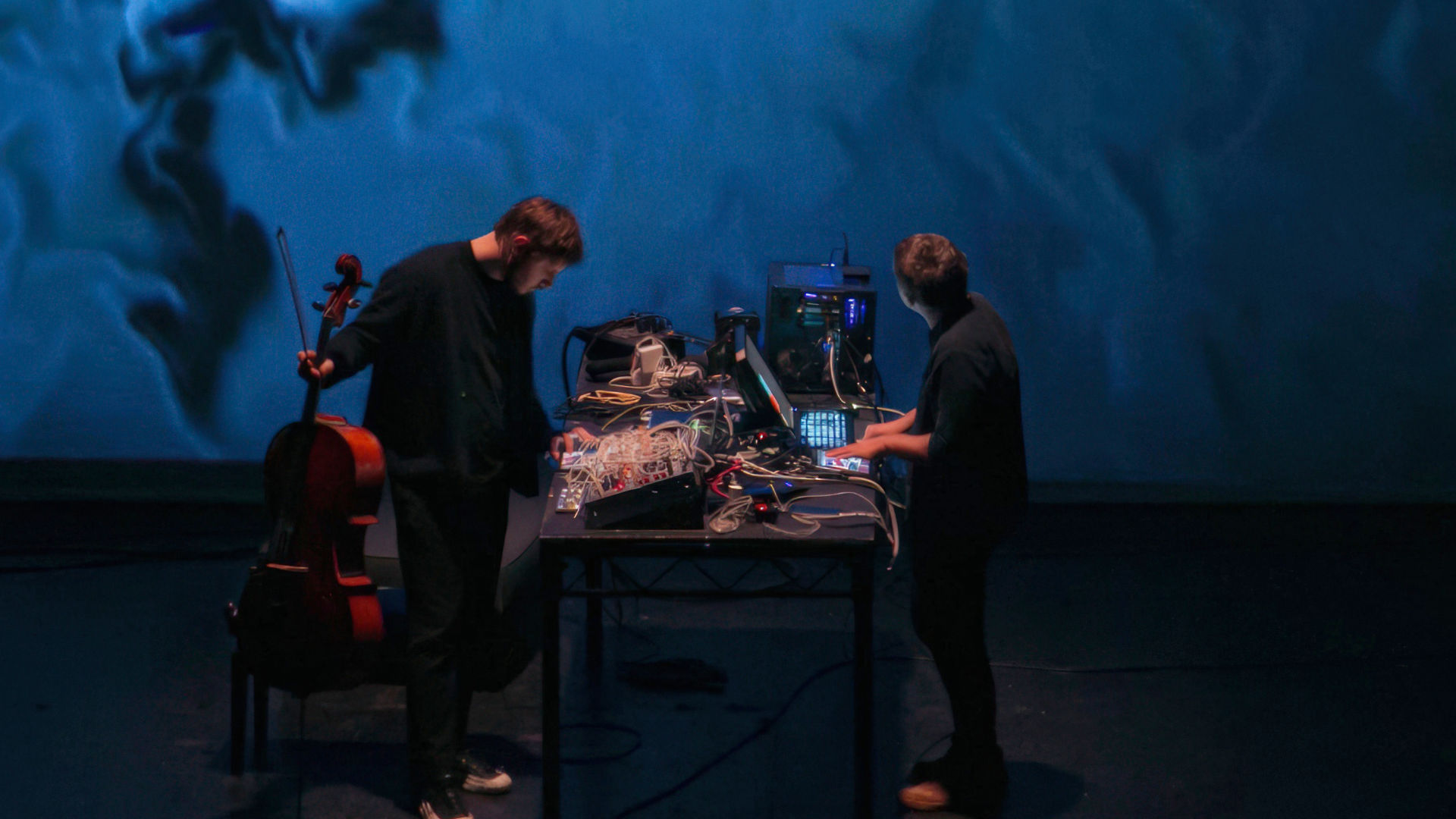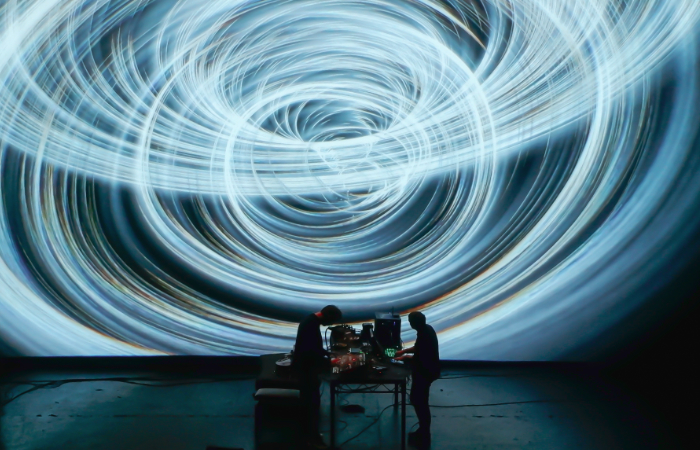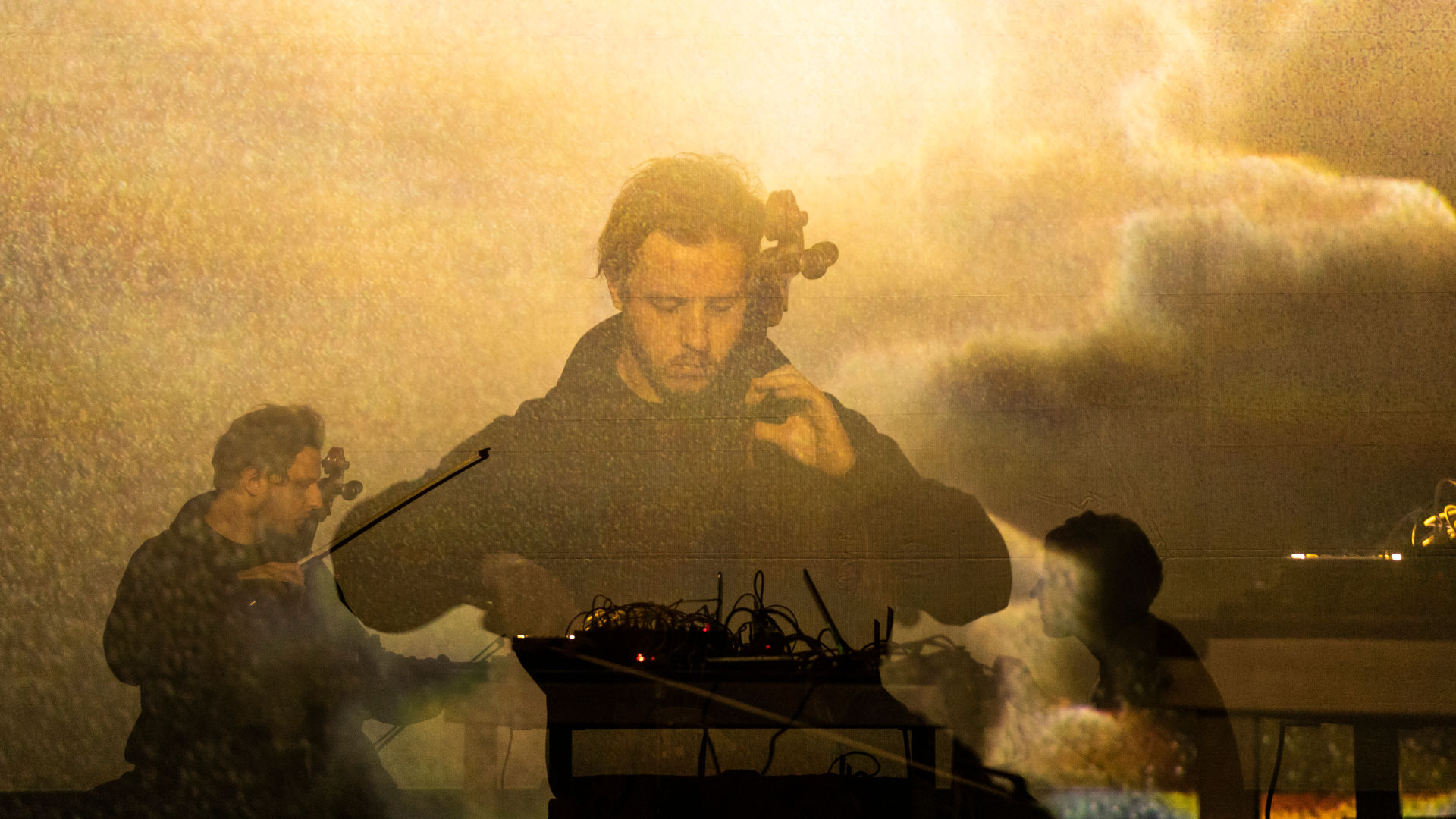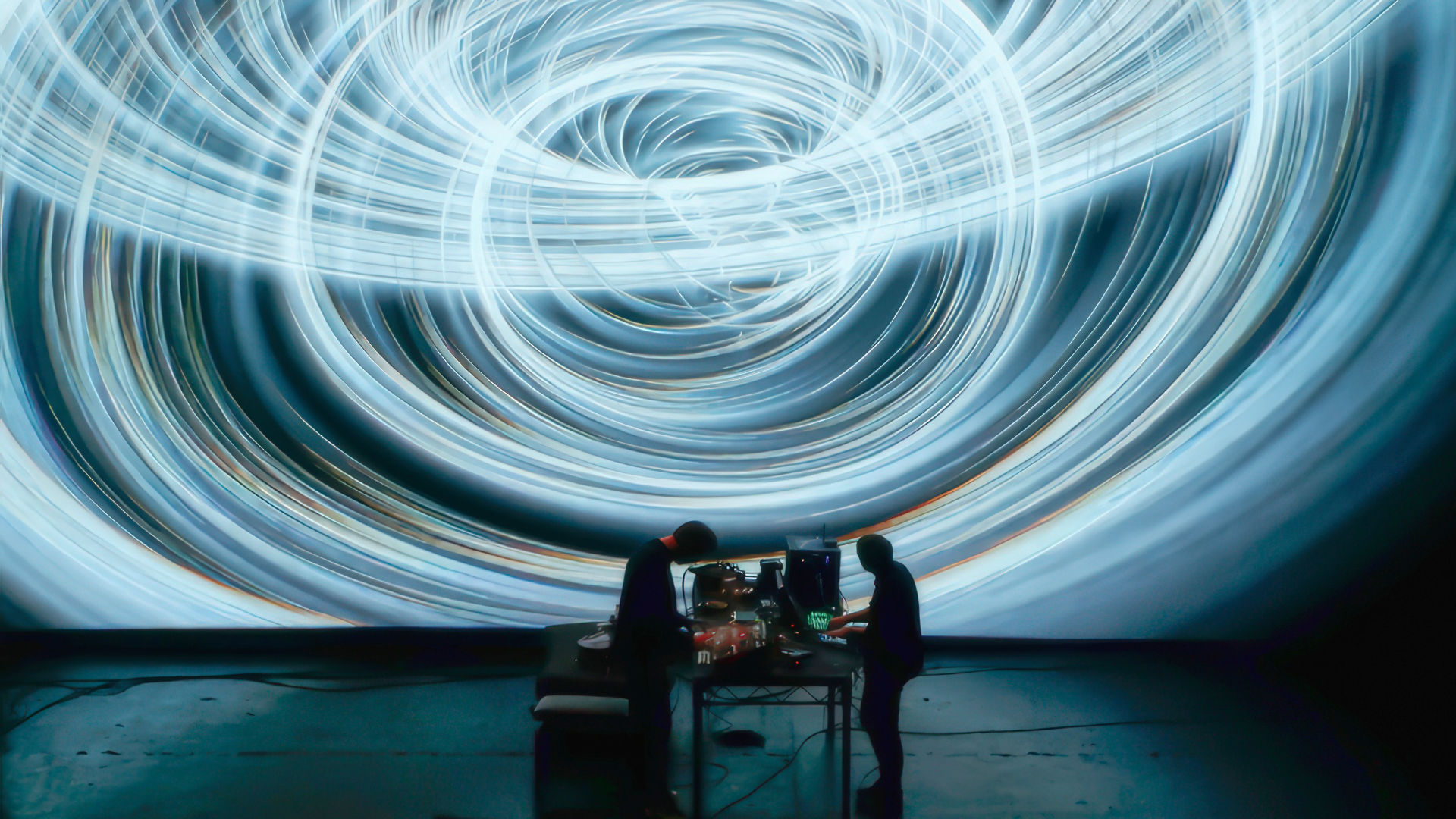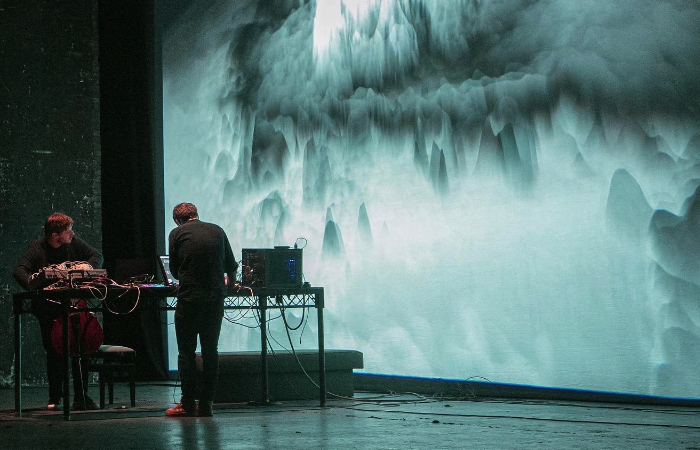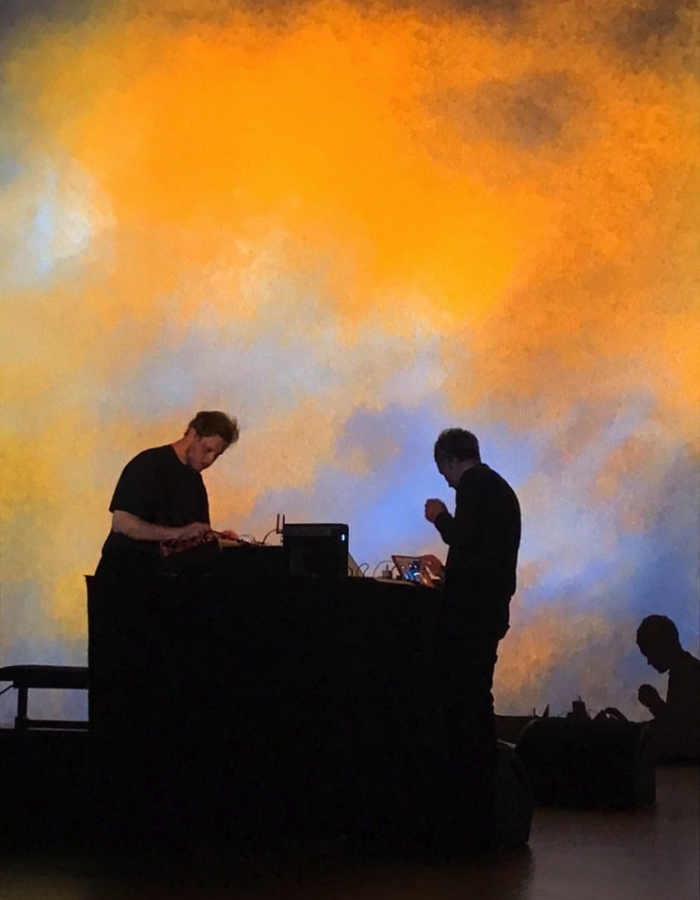 EXHIBITIONS


21- 23rd September 2019 - Contemporary Istanbul - Istanbul
18th September 2020 - Transart - Bolzano - Italy
05-06th October 2020 - MONOM - Berlin Germany
09th June 2021 - Stereolux - Nantes - France
27th August 2021 | Essen | Germany
15th November 2021 | Le Guess Who? - Utrecht
19th March 2022 | Sonica, Glasgow
9th April 2022 | Sonar Festival, Lisboa
20th July 2022 | Videocitta, Rome
1st October 2022 | Paris Philharmonic
9th November 2022 | Zagreb, Croatia
12th November 2022 | Jerusalem, Israël
13th April 2023 | STRP, Eindovhen
16th June 2023 | Centro Botin, Santander



CREDITS


CONCEPT : Mathieu Le Sourd (Maotik)
VISUAL PROGRAMMING : Mathieu Le Sourd (Maotik)
VORTEX PARTICLE SYSTEM : Josef Pelz
SOUND COMPOSITION: Maarten Vos