HYPERFORM

EXPLORE HYPERDIMENSIONALITY

Hyperform sits on the interface between mathematics, science, visual and audio arts. The viewer experiences the story of the dimensions of space in which we operate and take for granted, and how these are thought to go far beyond what we experience in our day-to-day lives. The journey begins with the simplest spatial forms in both audio and visual format, and progresses towards a realm of beautiful immersive abstraction using real mathematical models of these higher dimensional forms which are believed to exist beyond our inherent perceptual capacity.
The project aims to demonstrate the principles of what spatiality is to a wide audience, and to provide a glimpse into the deeper realms of nature which are usually beyond our grasp. The system architecture is based on a random creative process where a large range of settings are selected by probability. In this sense, each presentation of the piece becomes an unique and inimitable experience.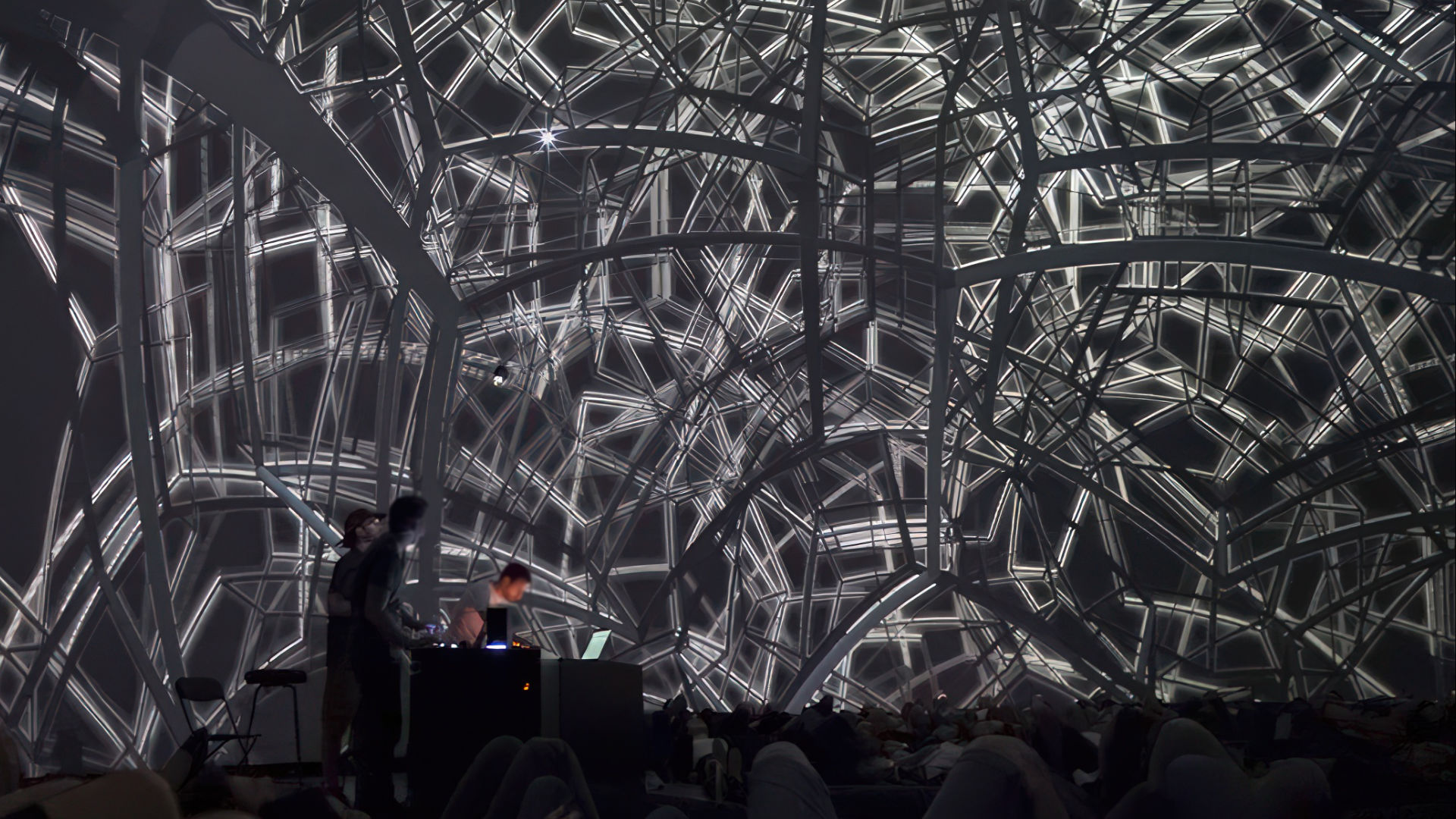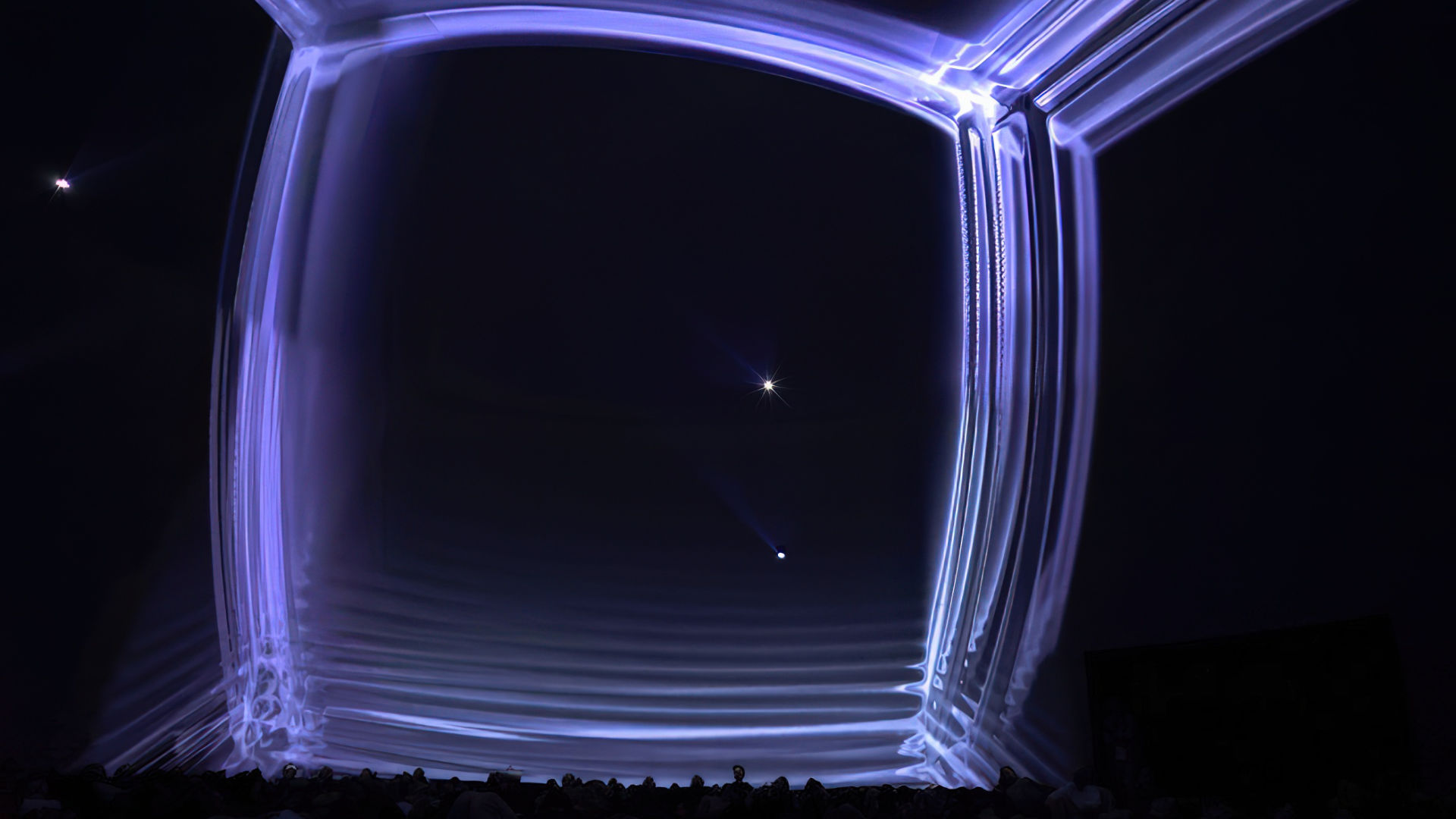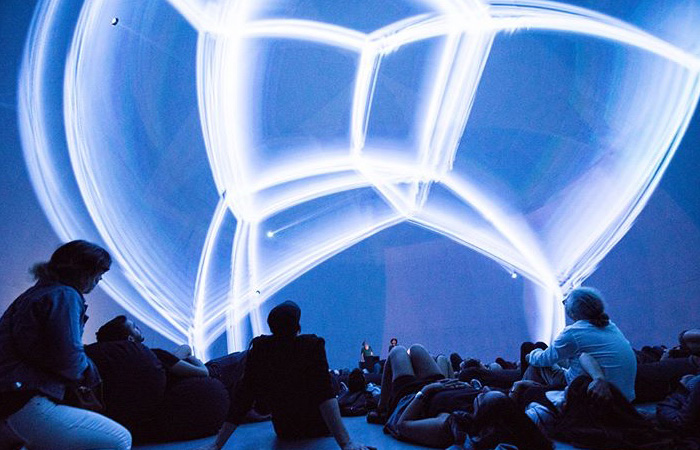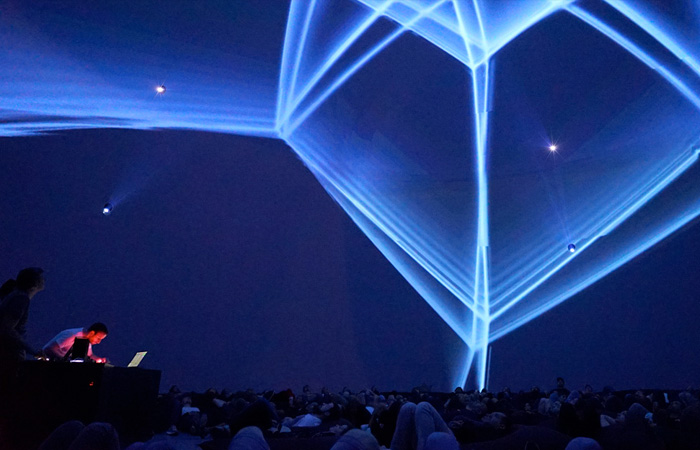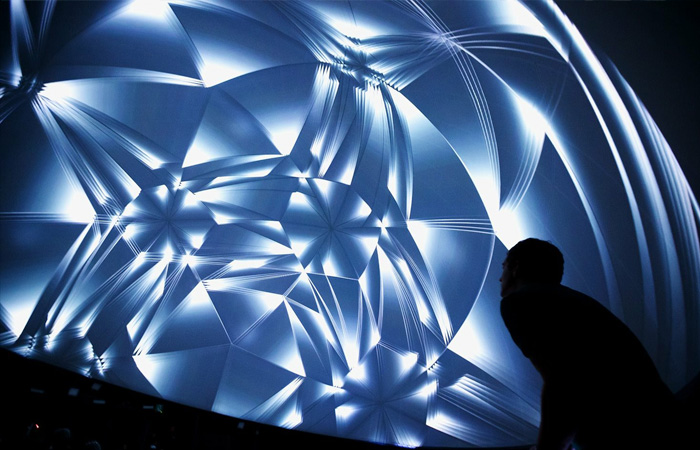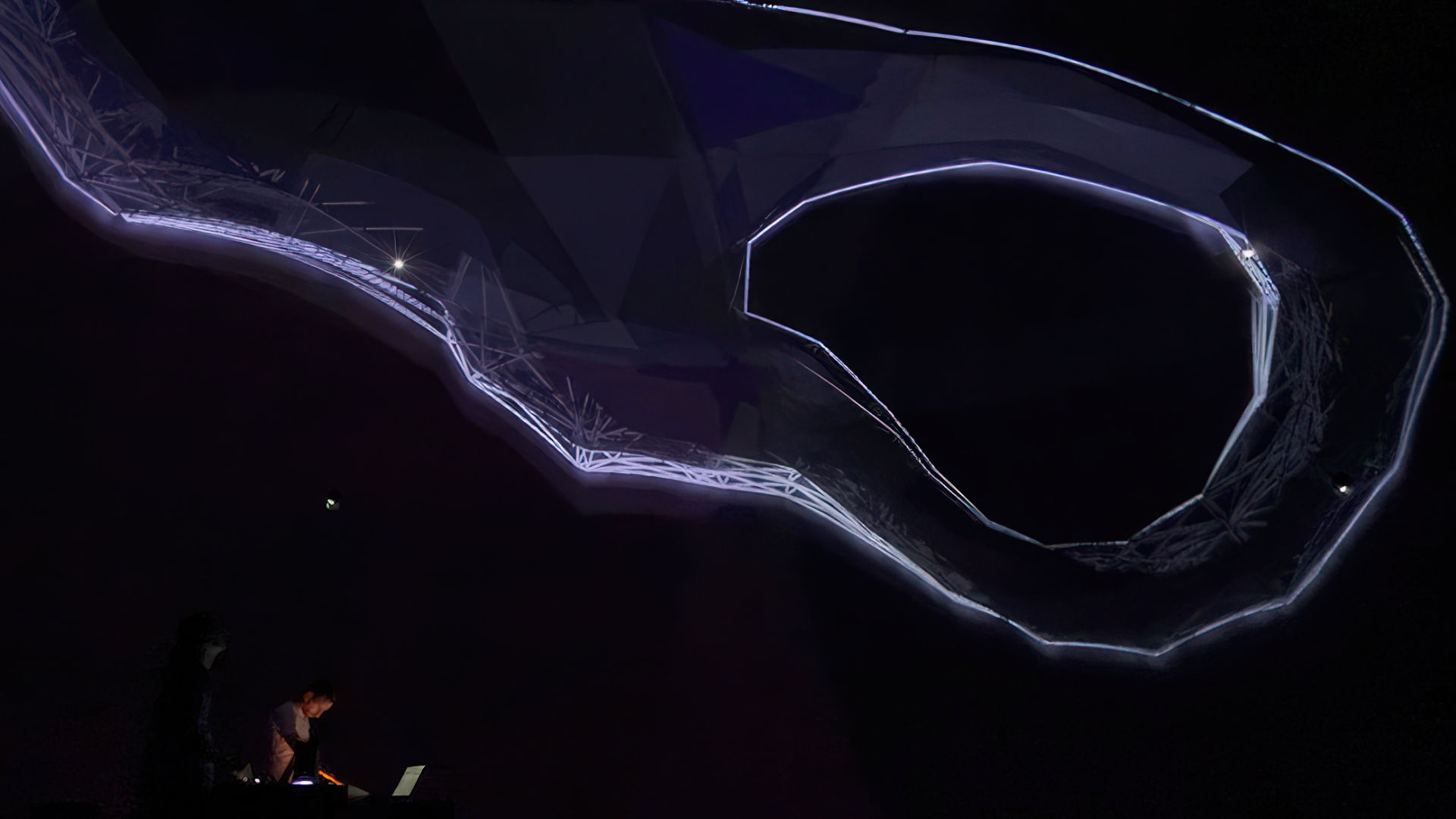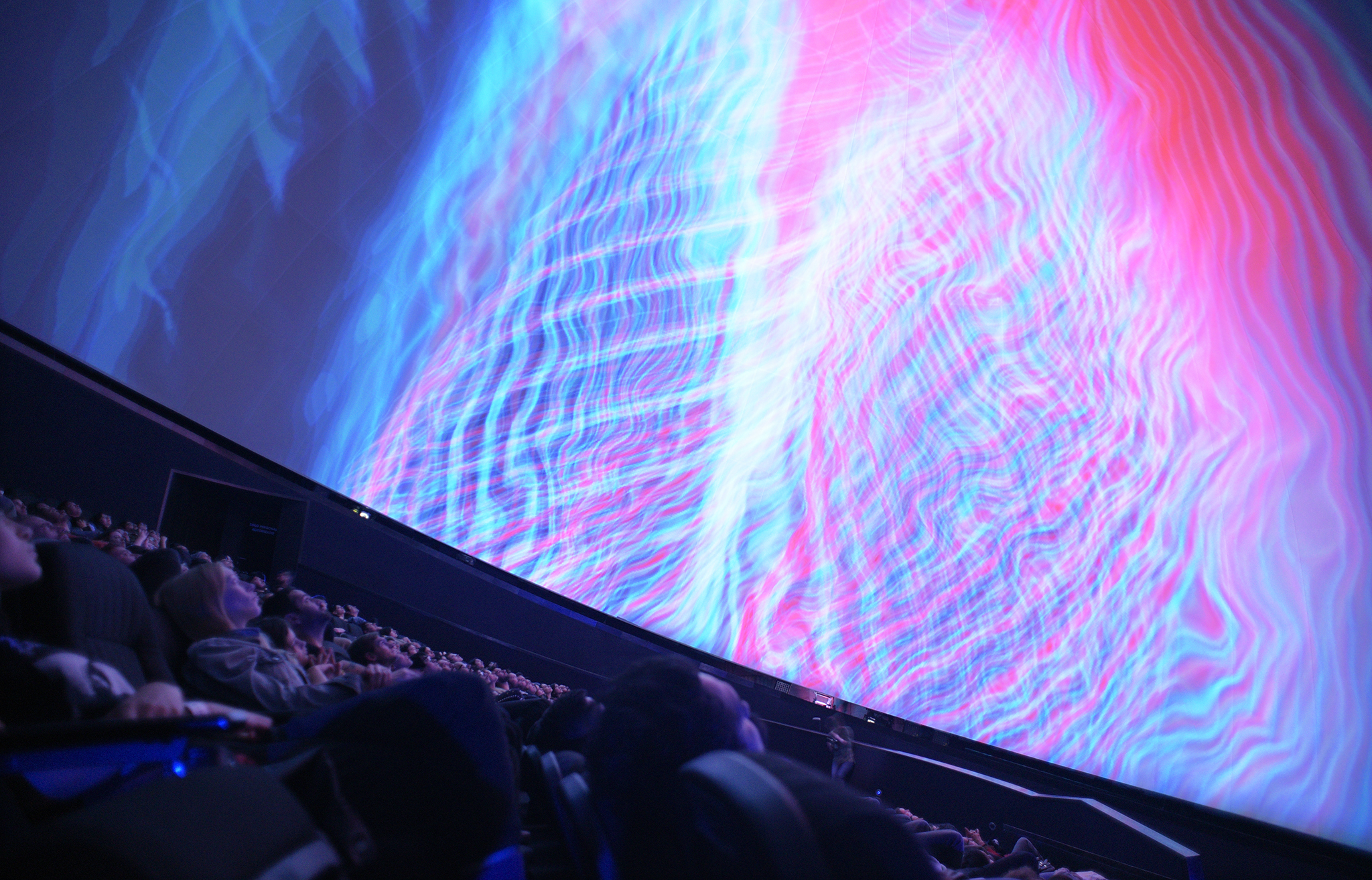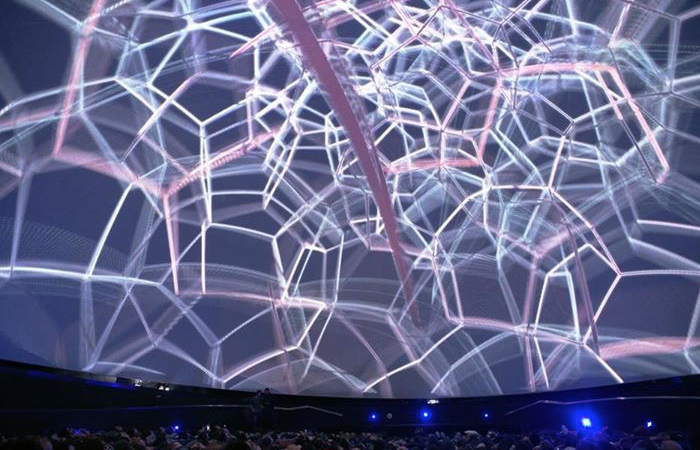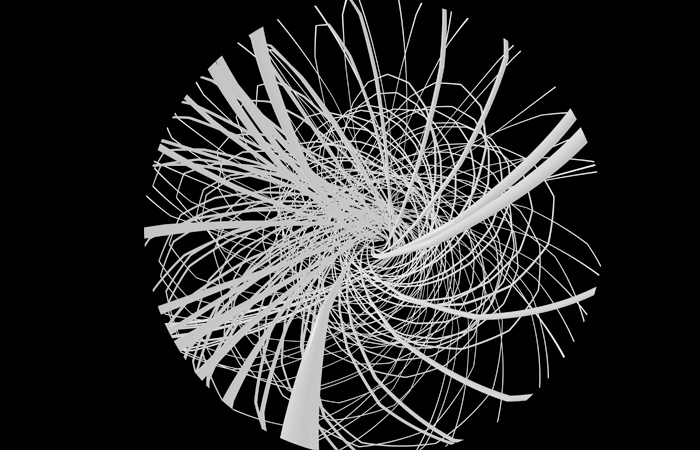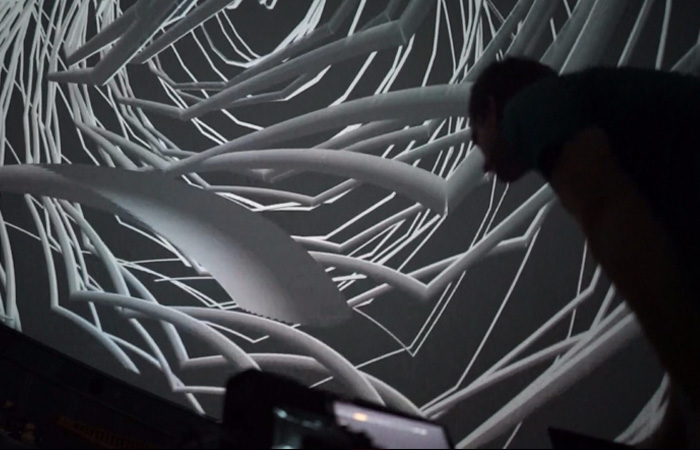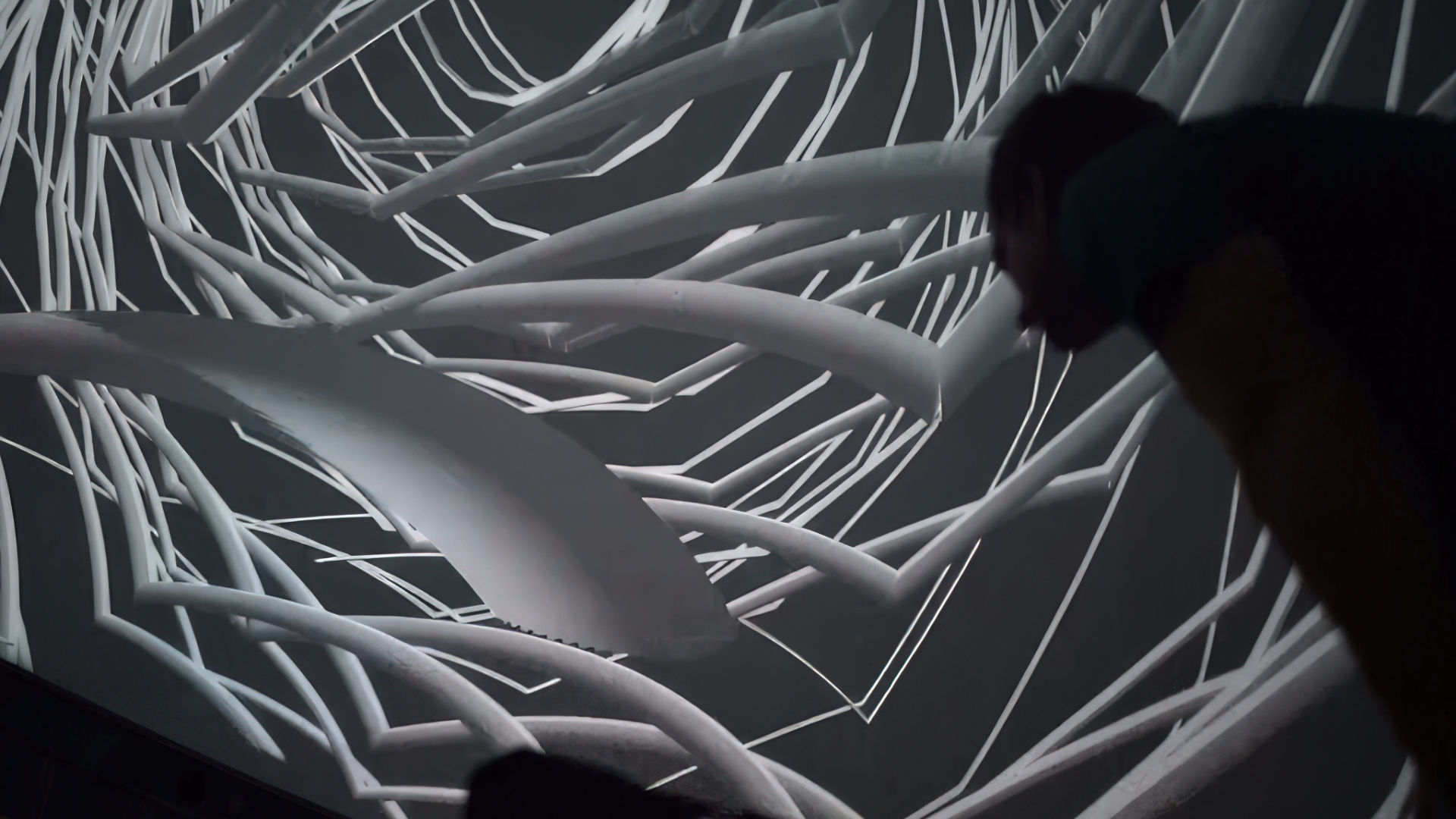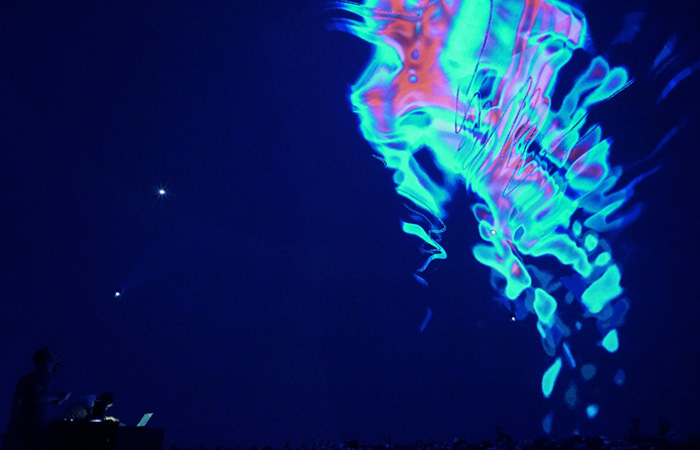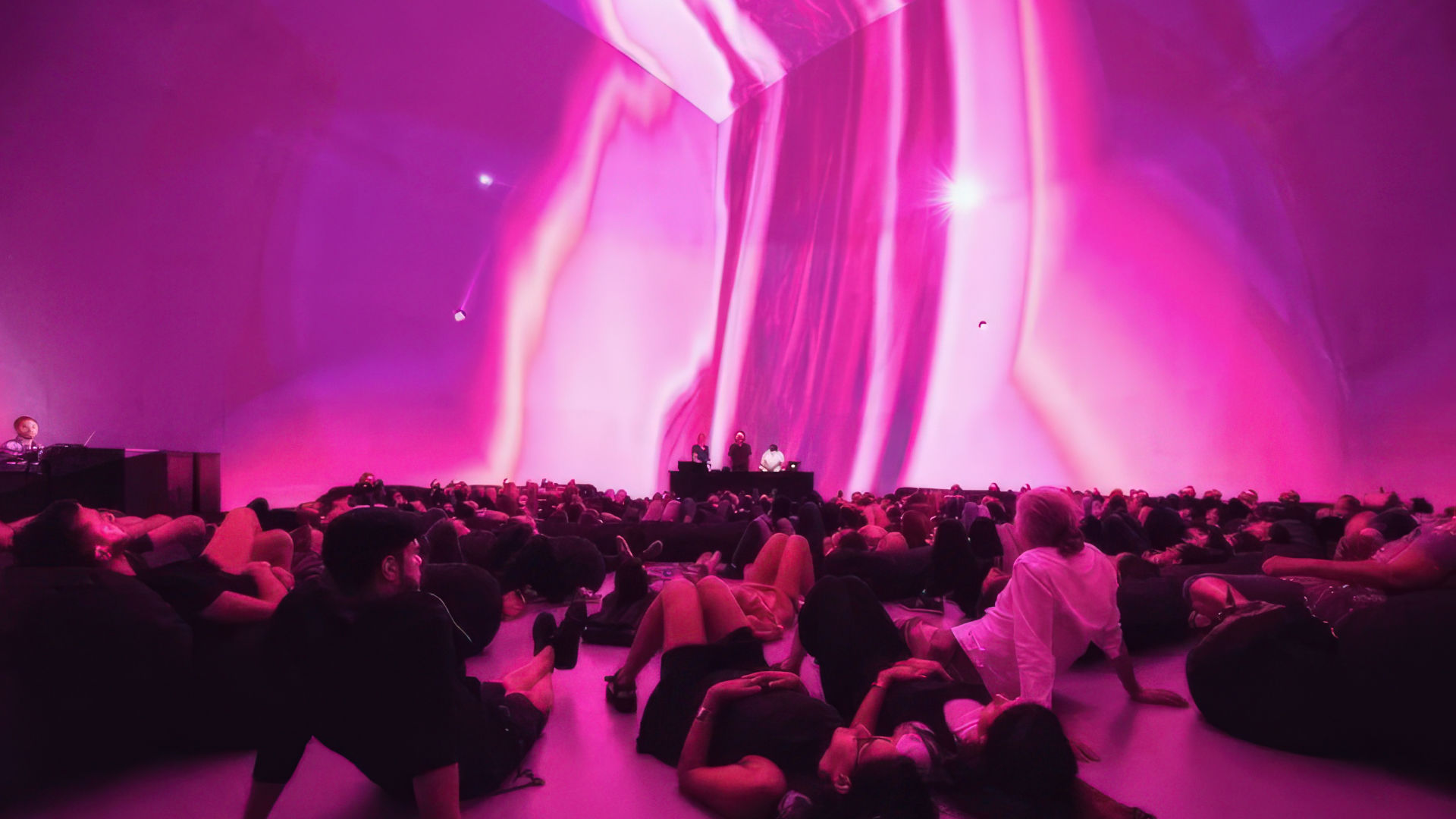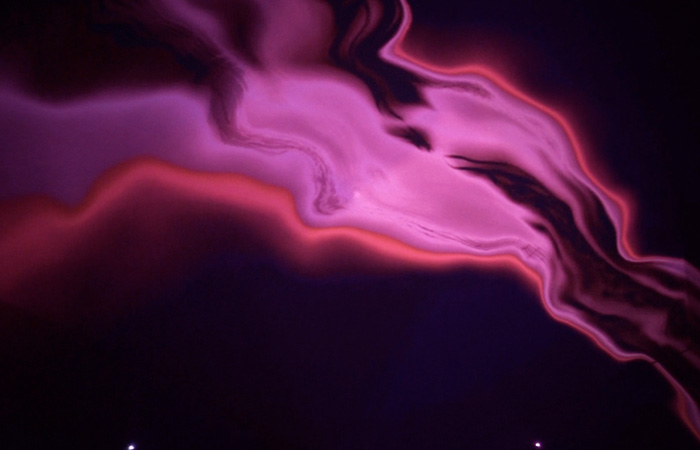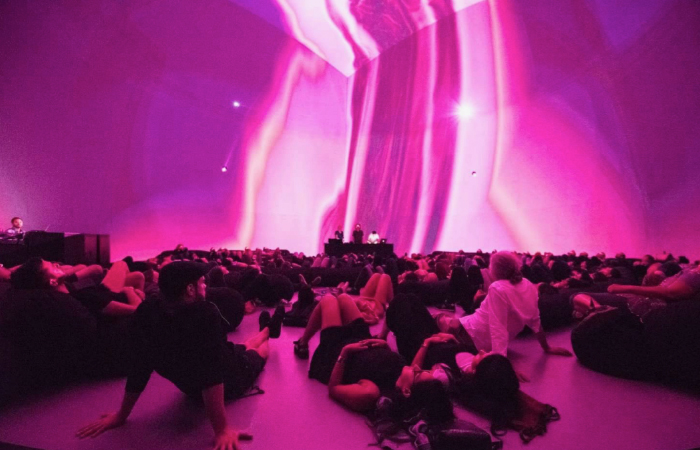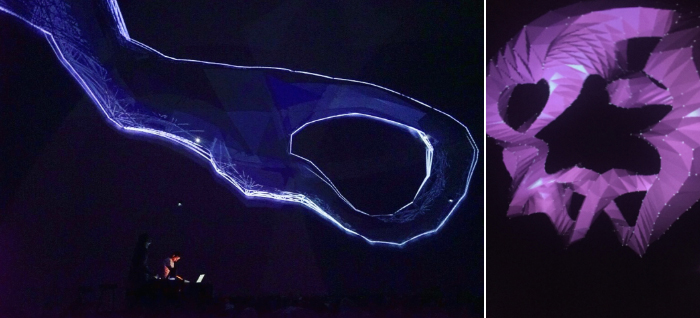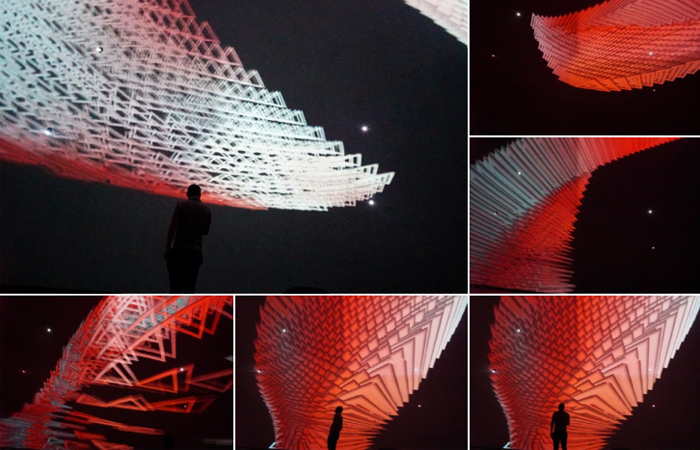 EXHIBITIONS


10-16 November 2017
MUTEK, Mexico

03-04 November 2017
Mutek, Tokyo

23rd August 2017
Mutek, Montreal


CREDITS

SOUND AND CONCEPT
Max Cooper

GENERATIVE DESIGN
Maotik

MATHEMATICAN
Dugan Hammock