IMPULSE
TAKE A RIDE ON MUSICAL SEESAWS OF LIGHT

Impulse is an interactive work comprising seesaws of various sizes, with lighting and sound. To activate them, one person sits down on each end. The seesaws, fitted with LED lights and speakers, then produce a series of beautiful sounds. The intensity of the light varies as the board's angle changes.The installation and its streamlined design will delight children and adults as they play with the sounds and lighting effects it produces, filling the Place des Festivals with a dance of sounds and lights, bringing joy and warmth to the winter's cold, short days and dark nights.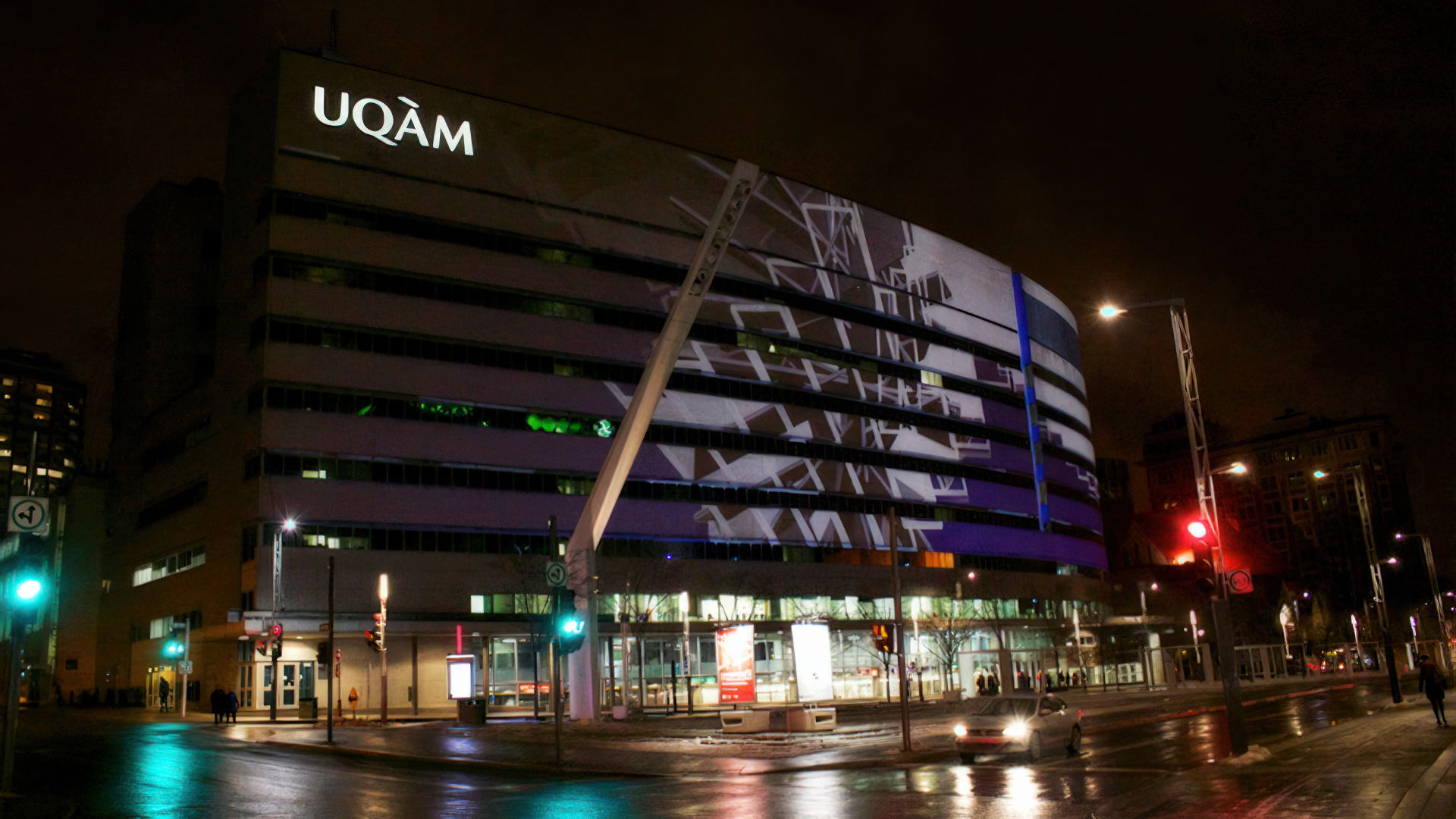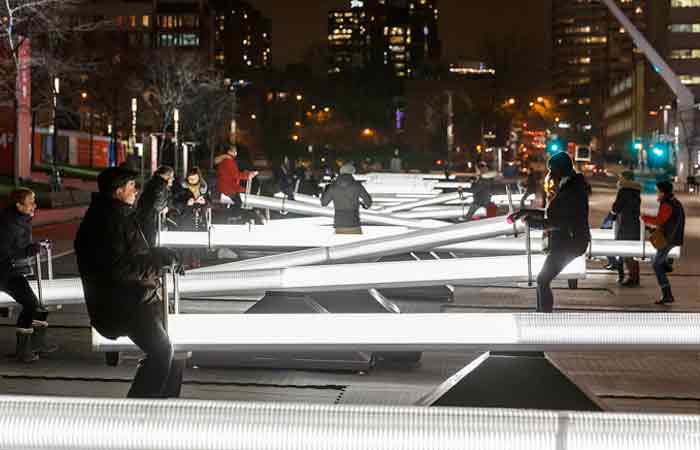 Fulfilling the mandate to create a unified Luminothérapie concept, as well as a complement to the large-scale installation, the creative consortium will also produce video projections for the nine permanent projection sites in the Quartier des Spectacles. Two Montreal-based artists are responsible for the projections: Maotik and Iregular, with soundtracks for the projections and for the Place des Festivals by Toronto-based artist Mitchell Akiyama.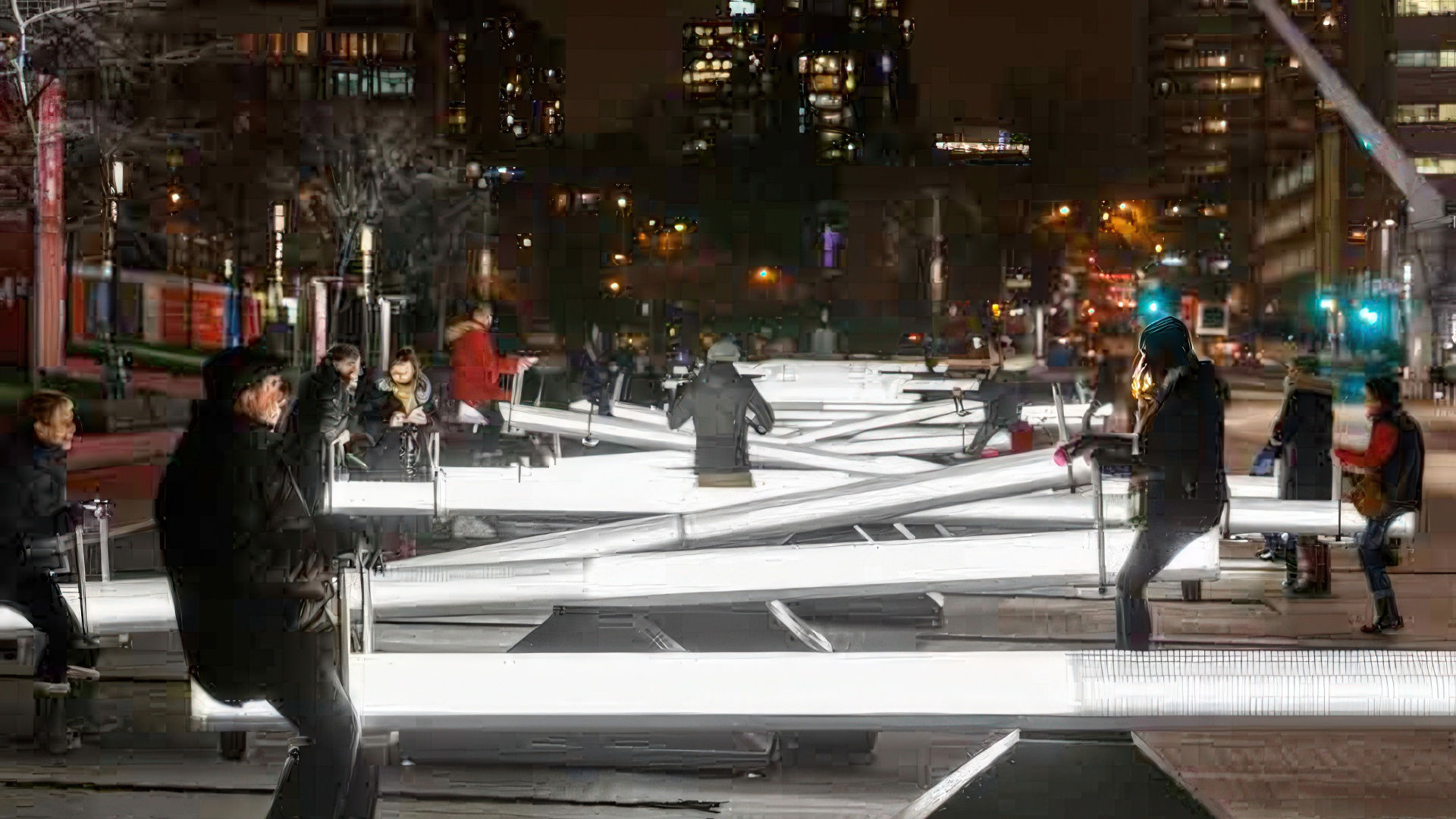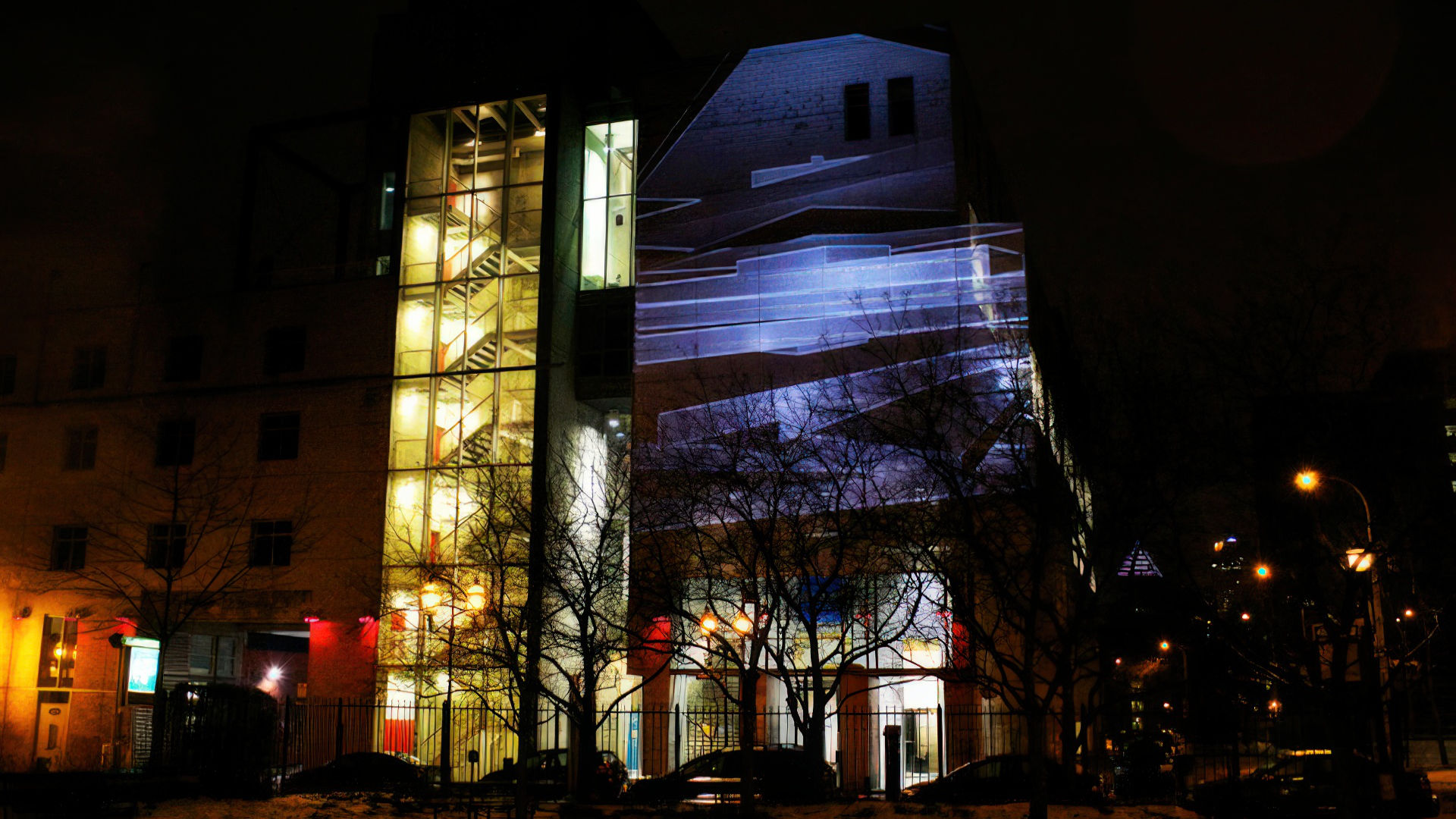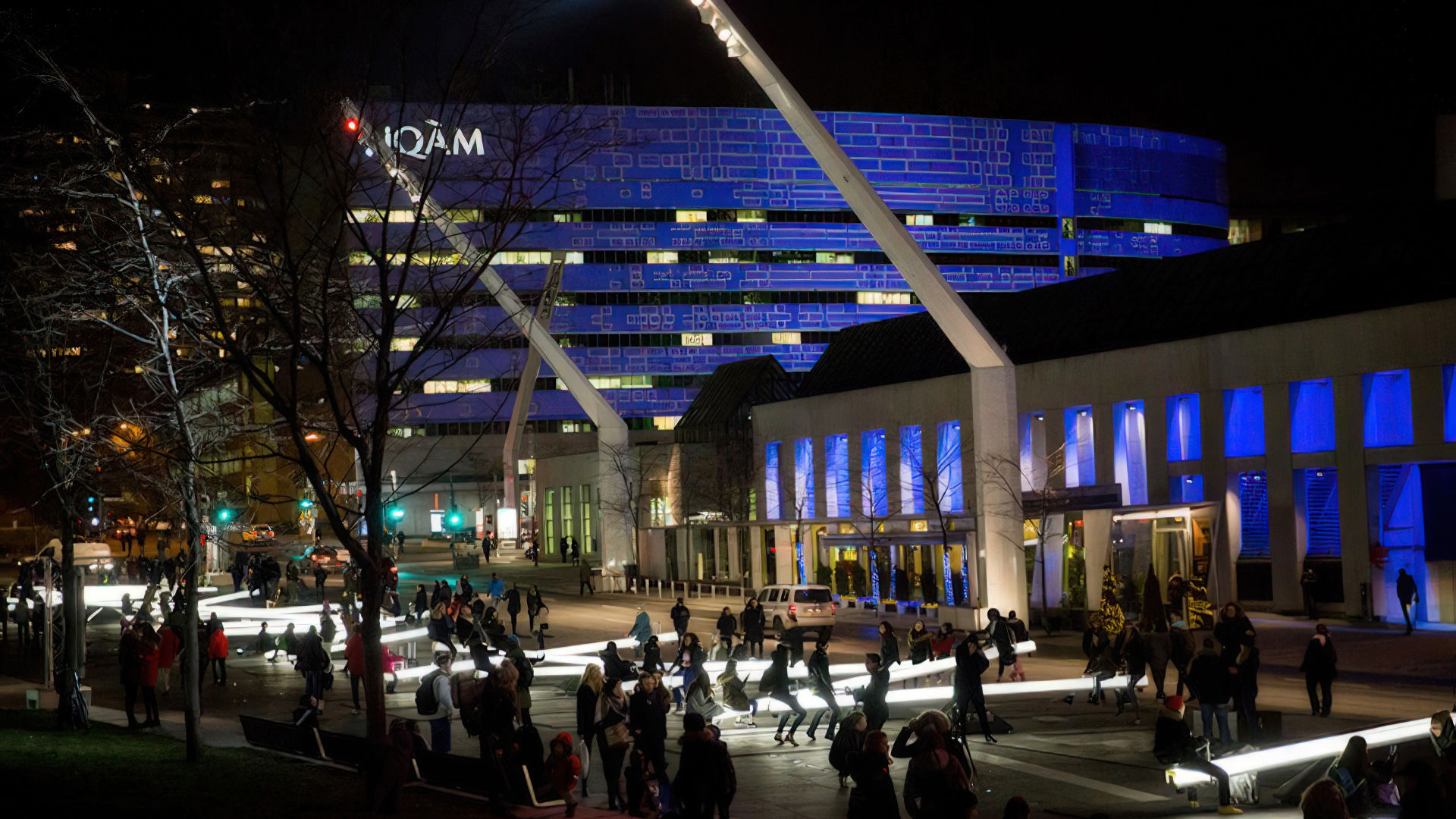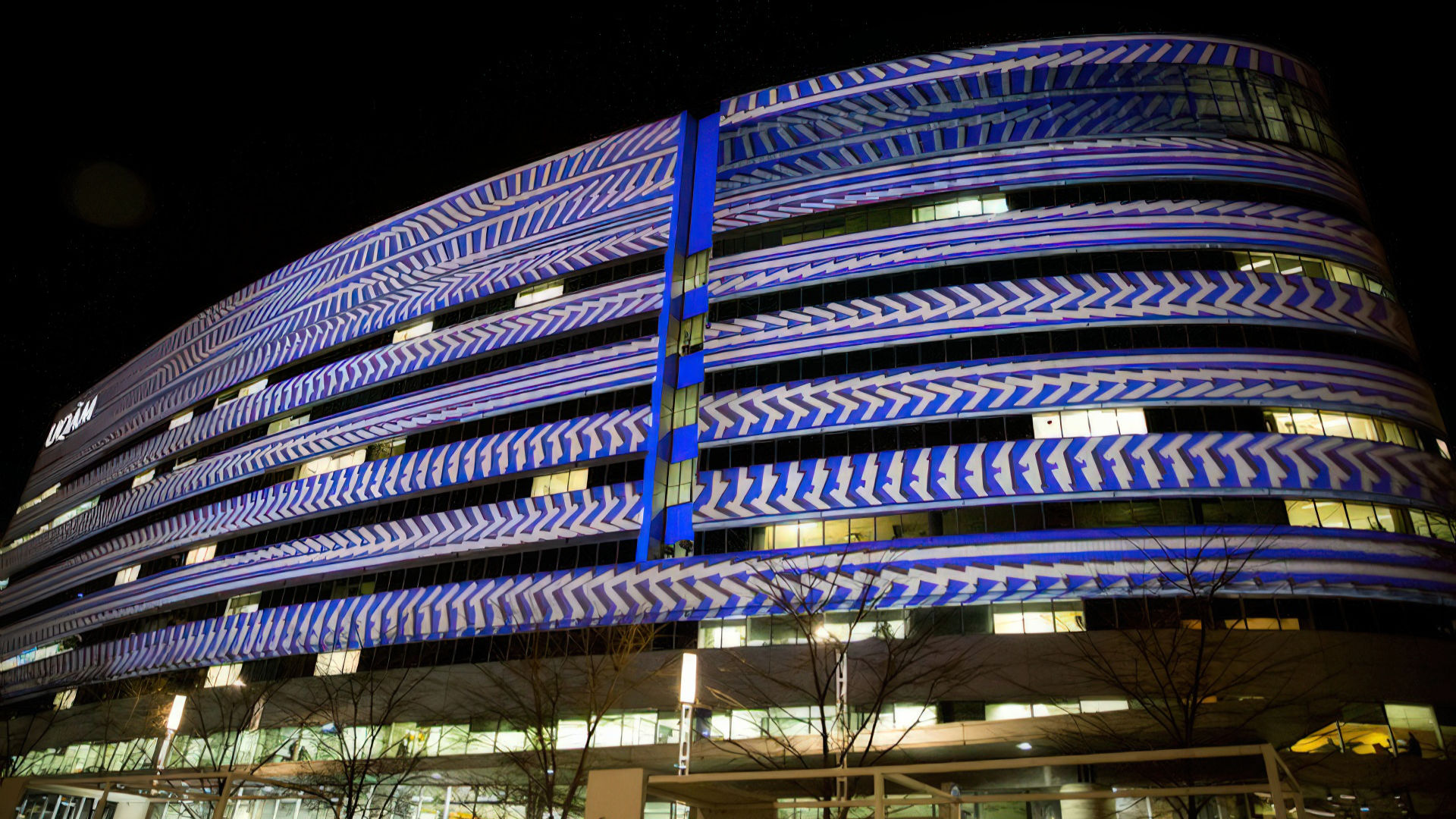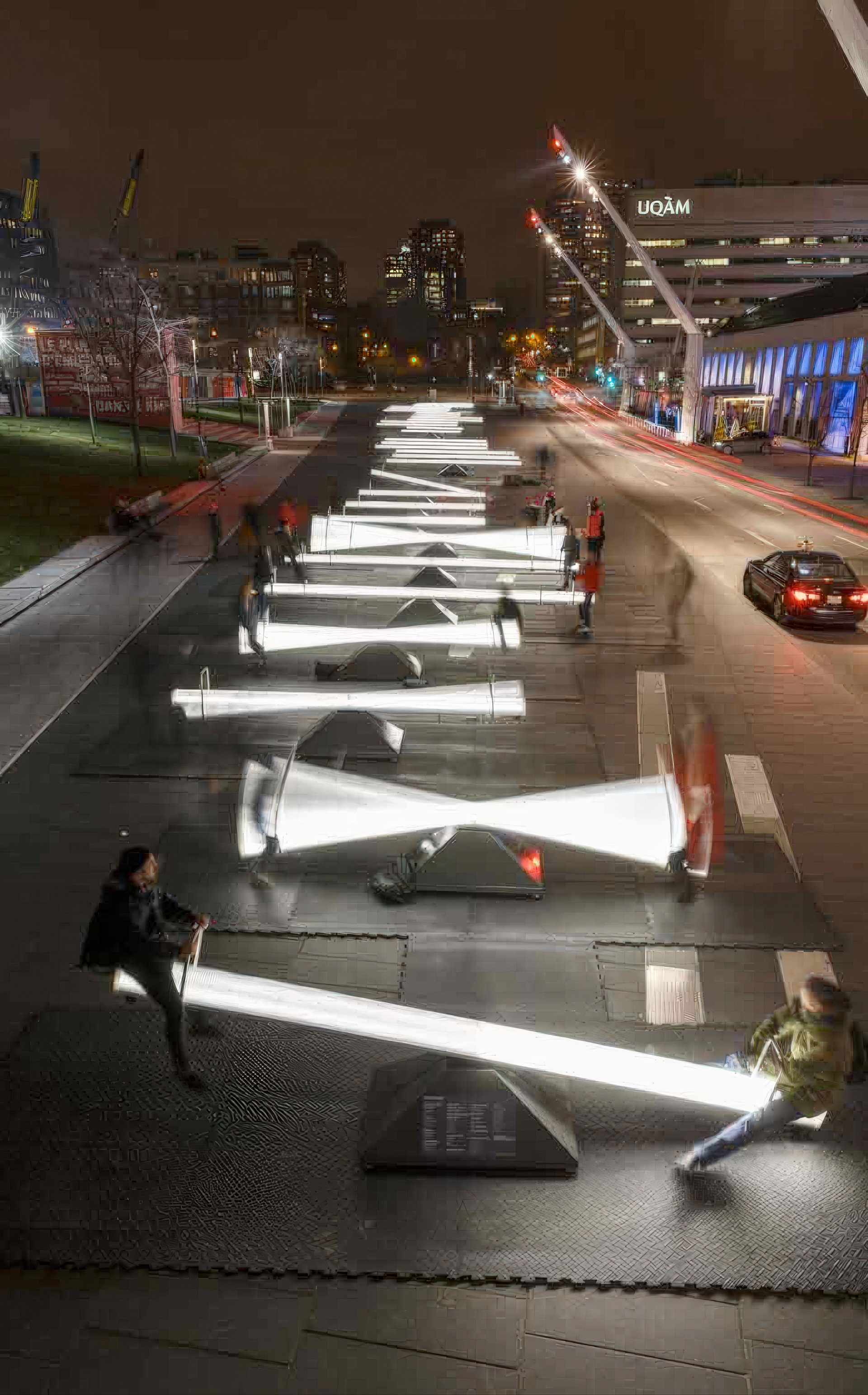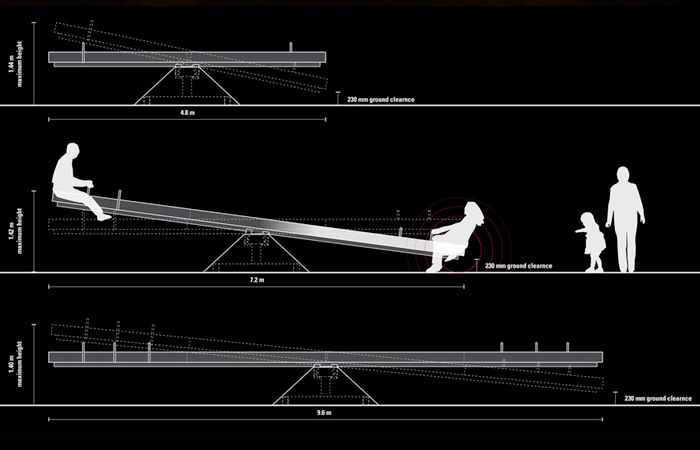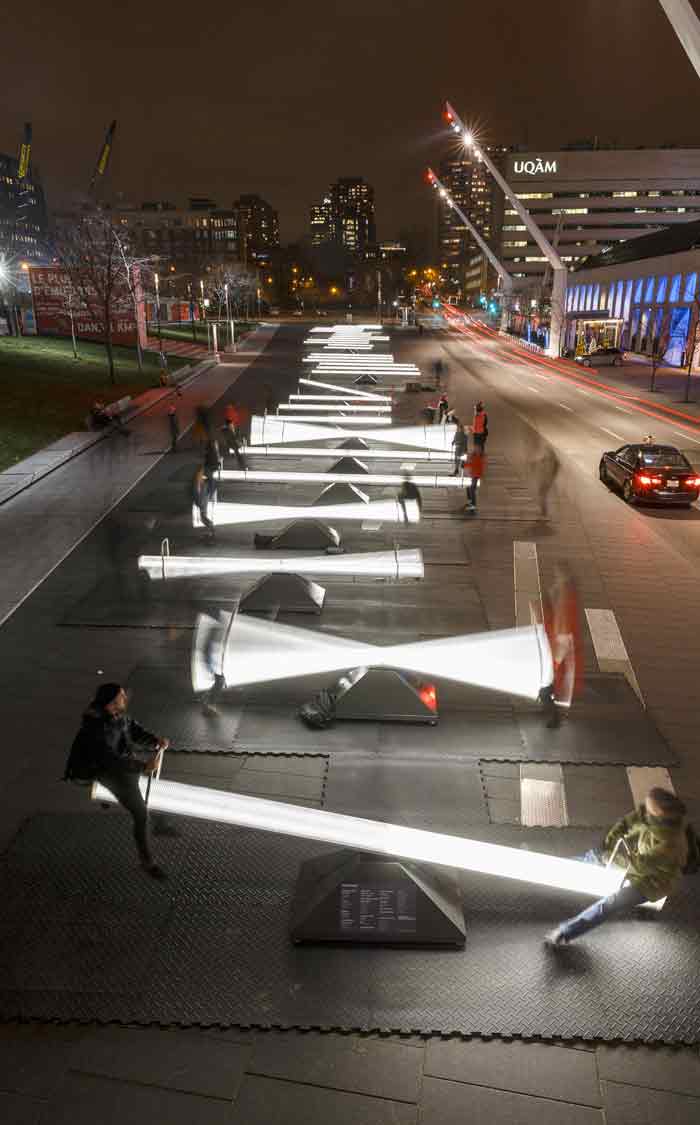 EXHIBITIONS

January-February 2016
LUMINOTHERAPIE 6eme Edition
Quartier des spectacles
Montreal, Canada


REVIEWS
Urdesignmag
The Creators Project
CREDITS

A project designed and produced by Lateral Office and CS design

GENERATIVE MAPPING VISUALS
Maotik and Daniel Iregui

SOUND DESIGN
Mitchell Akiyama

PRODUCTION
Quartier des spectacles