LAYERS OF THE EARTH

A Journey to the Center of the Planet

Immersive audiovisual live performance that explores the different layers of the Earth. The performance is divided into four distinct sections, each exploring one of the four major components: the crust, the mantle, the outer core, and the inner core. Through a combination of real-time visuals, live music performance and cutting-edge technology the audience will be transported on a journey through the different layers of our planet, experiencing the sights and sounds of each layer. A large circular projection on Carré's arena floor will offer a unique sensory experience that combines the visual and the auditory, creating a multi-dimensional environment that challenges the viewer's perception of space and reality.

Layers of the Earth is a Carré production and is made possible by the Carré Fund.

Featuring Joep Beving, Marina Herlop.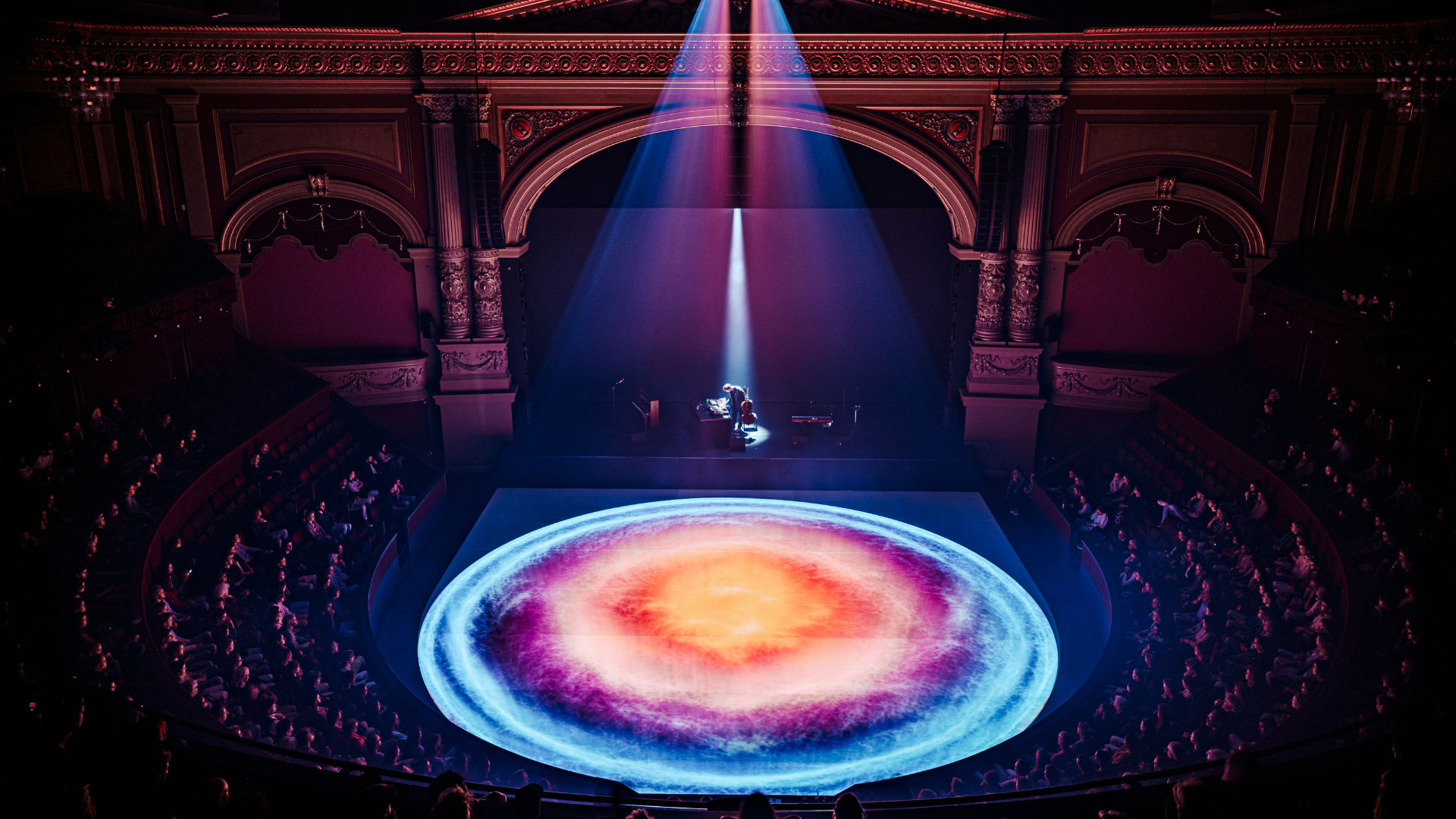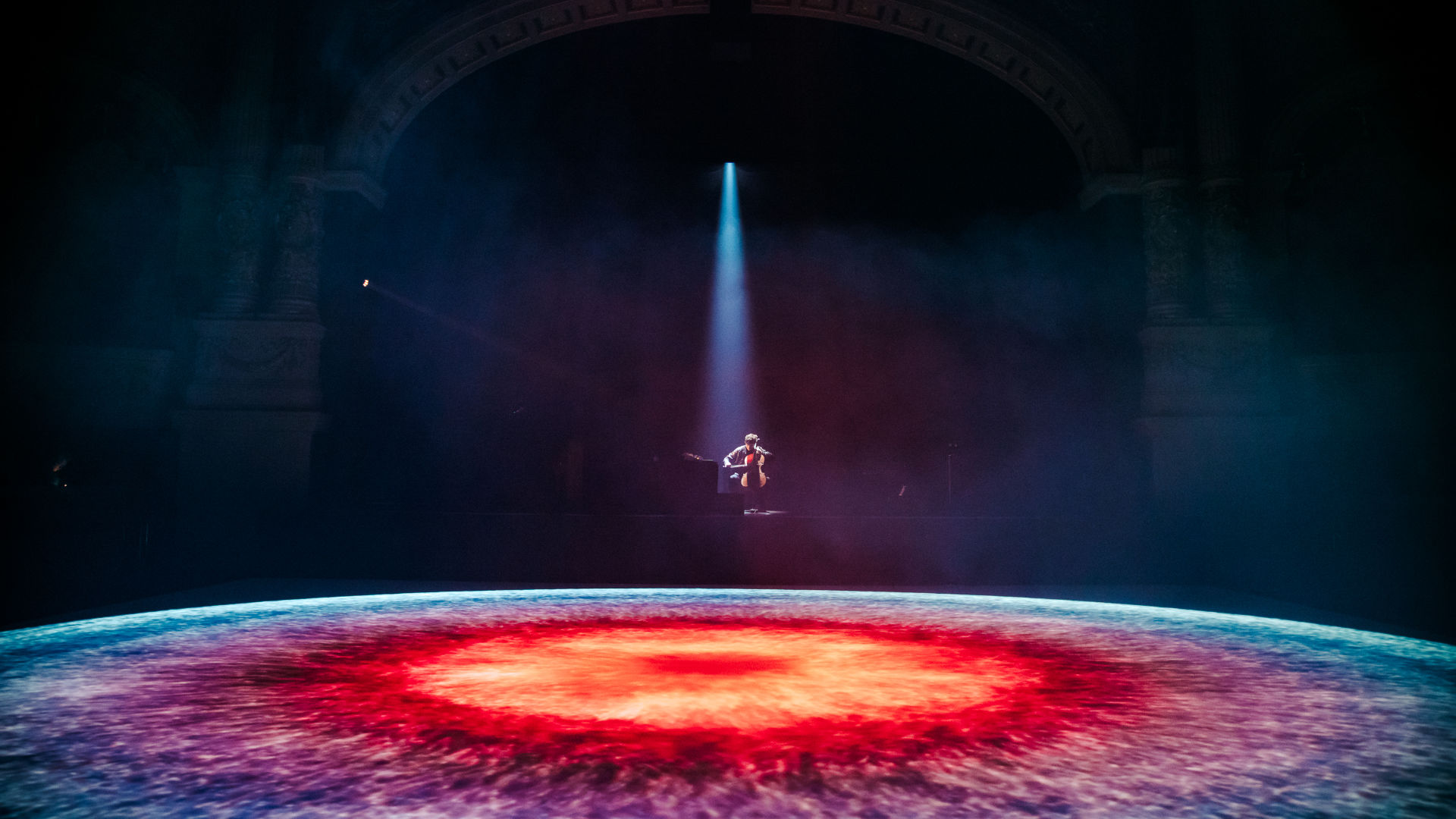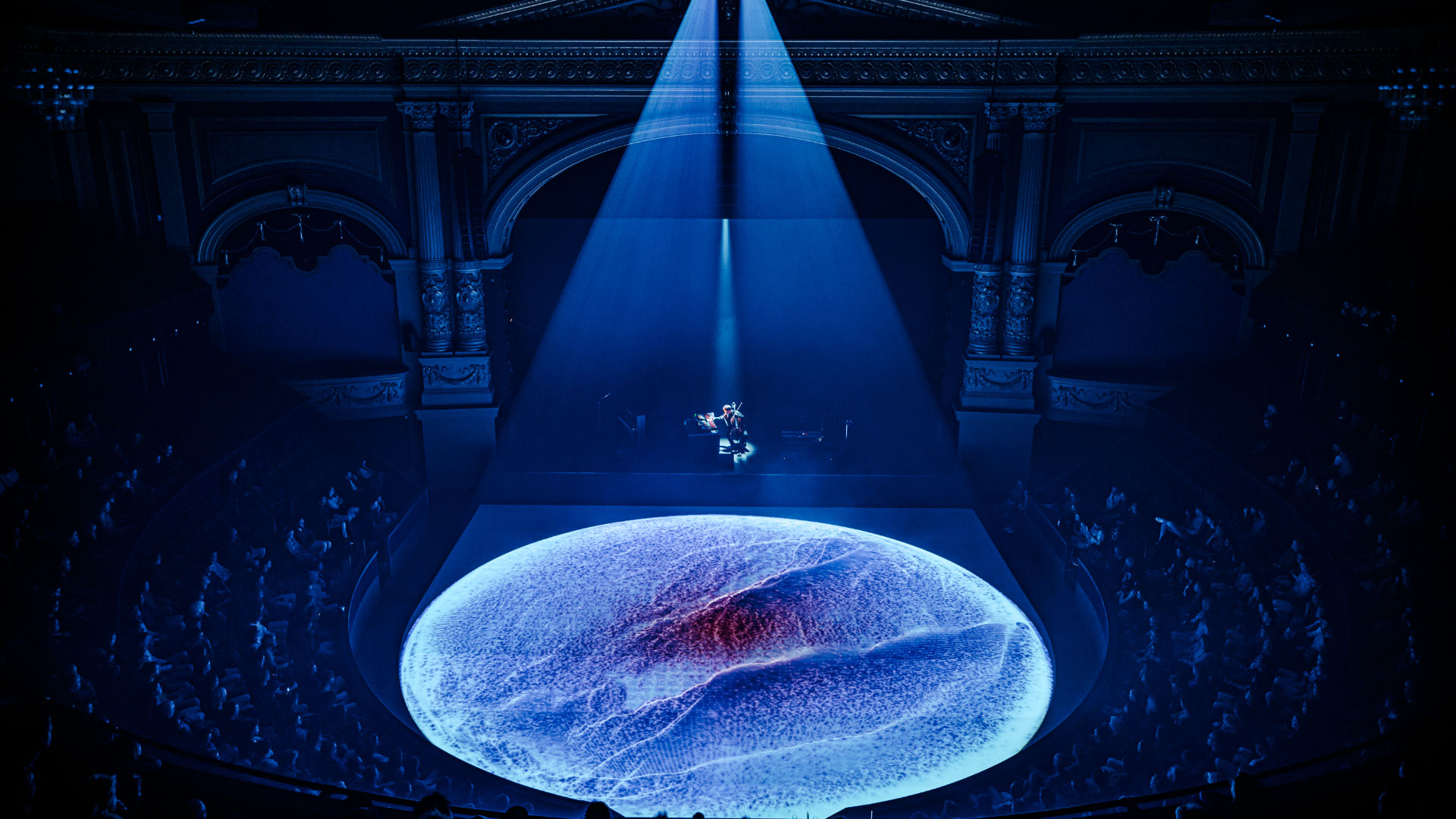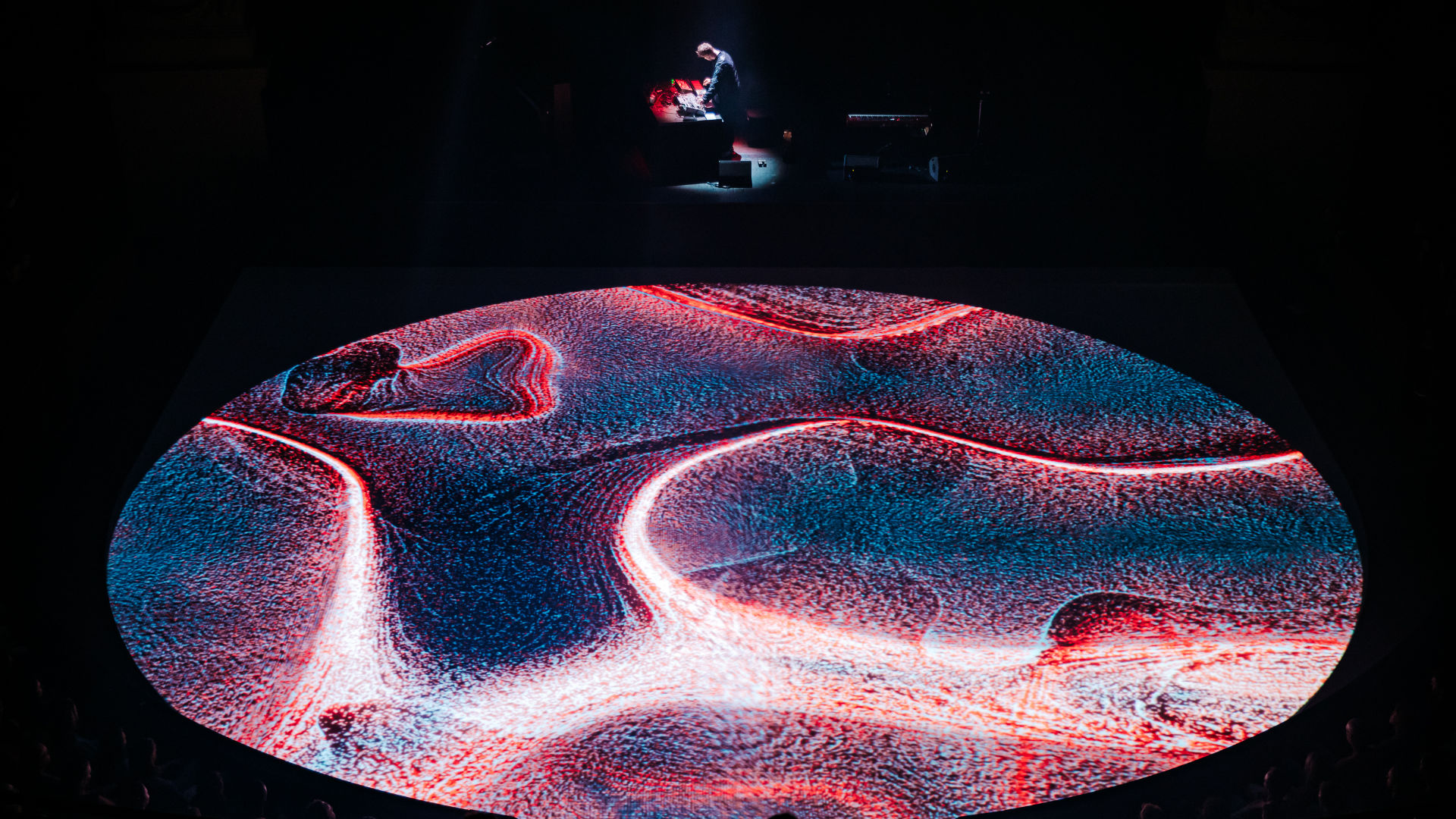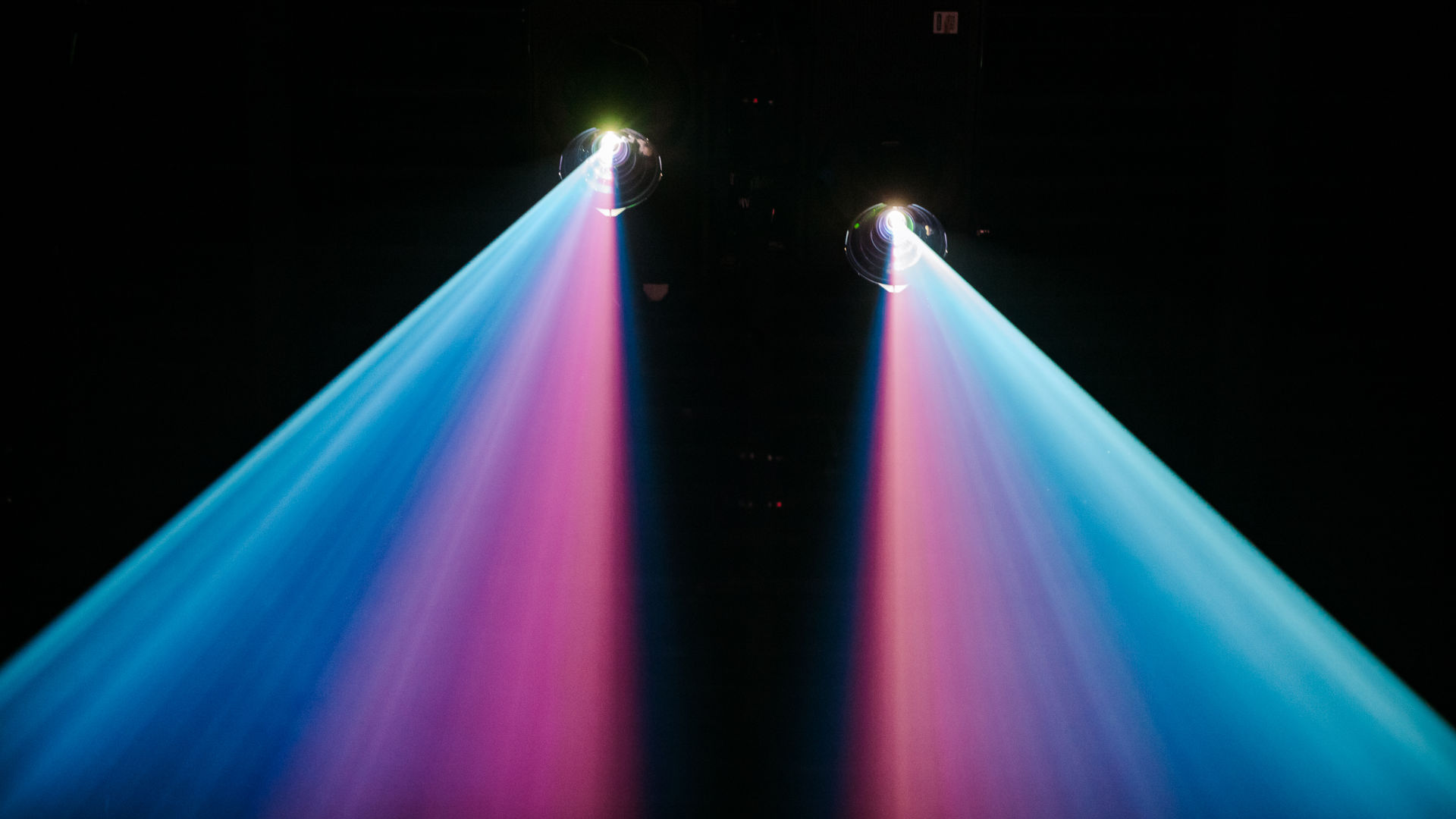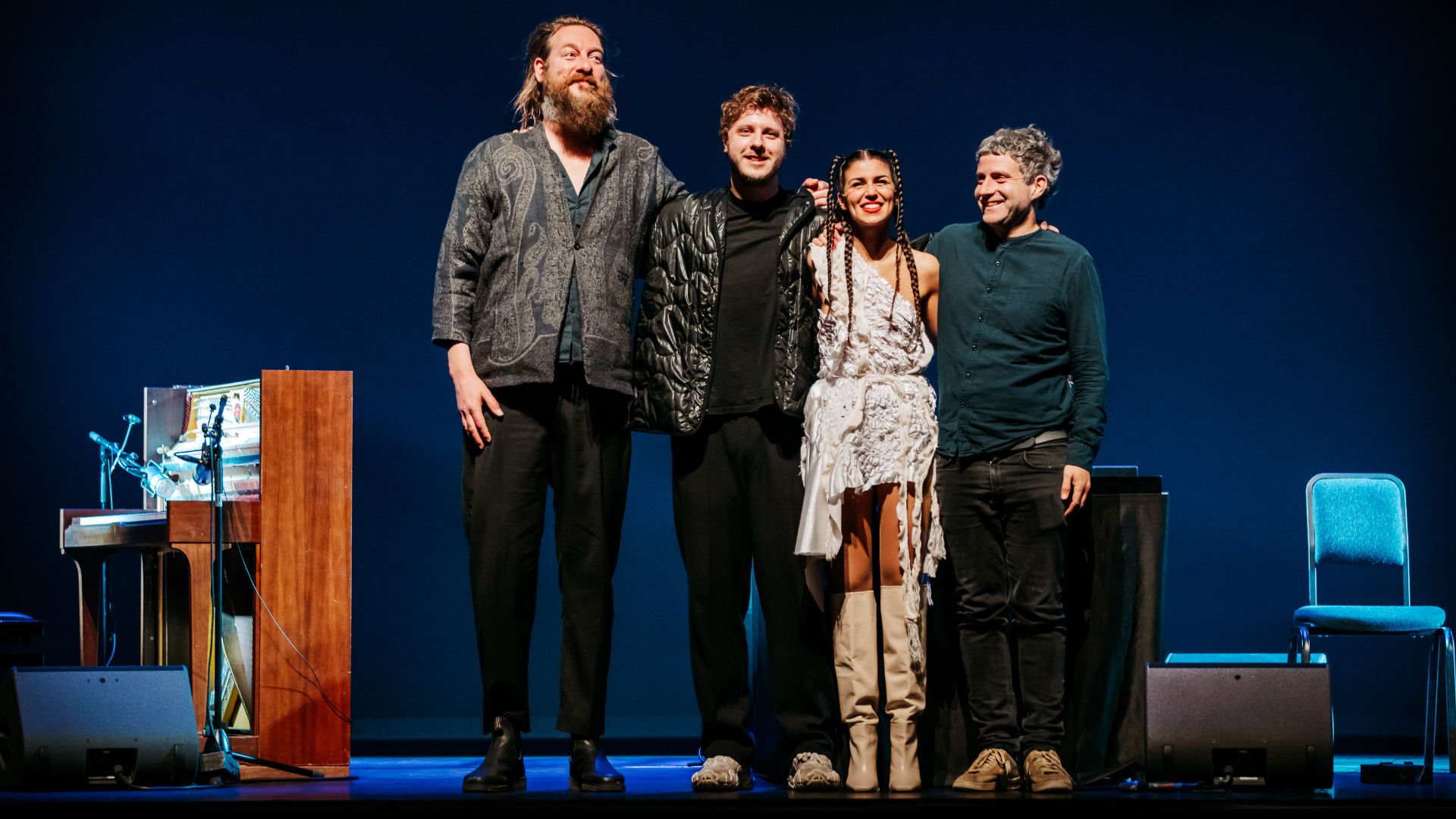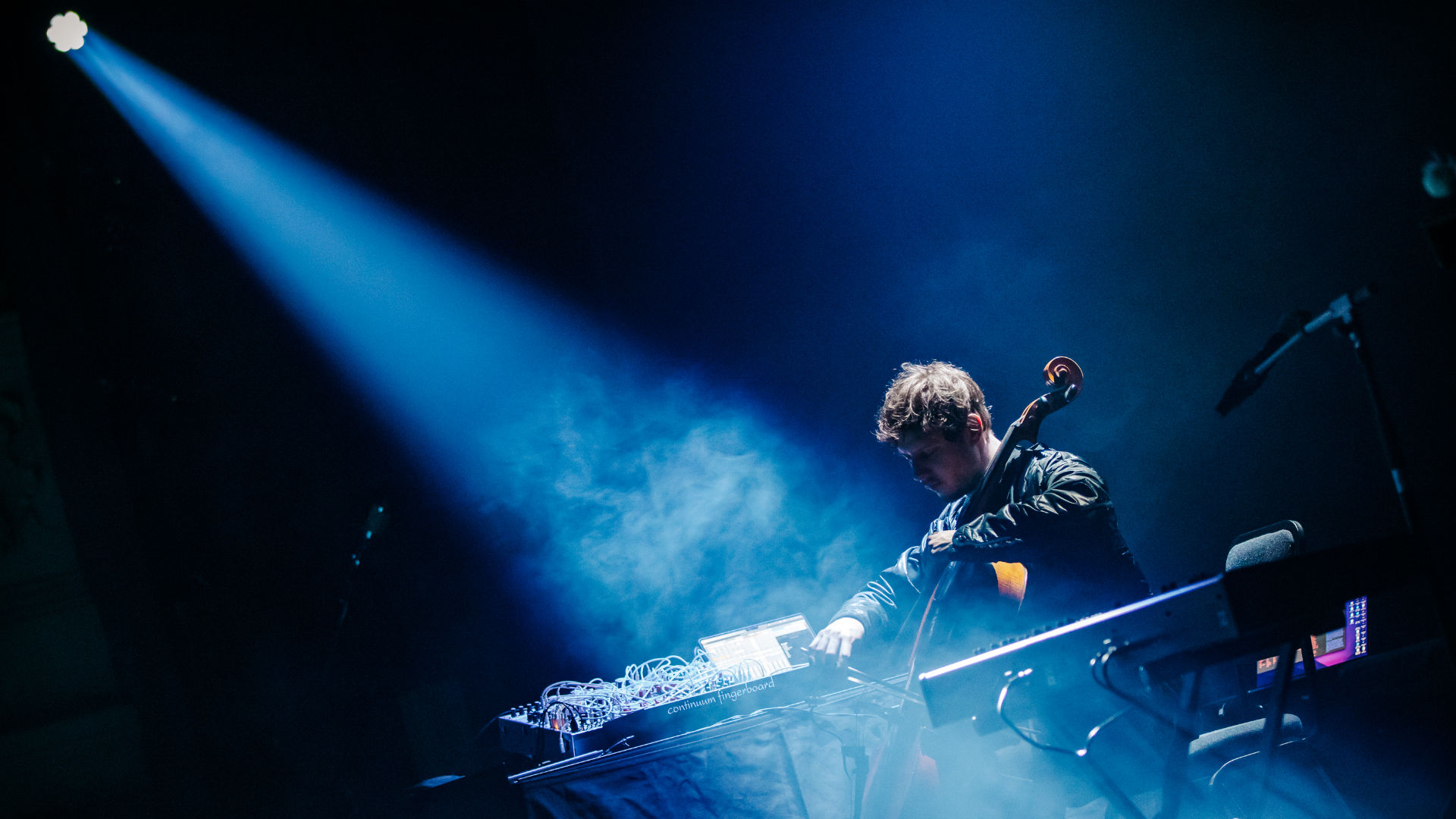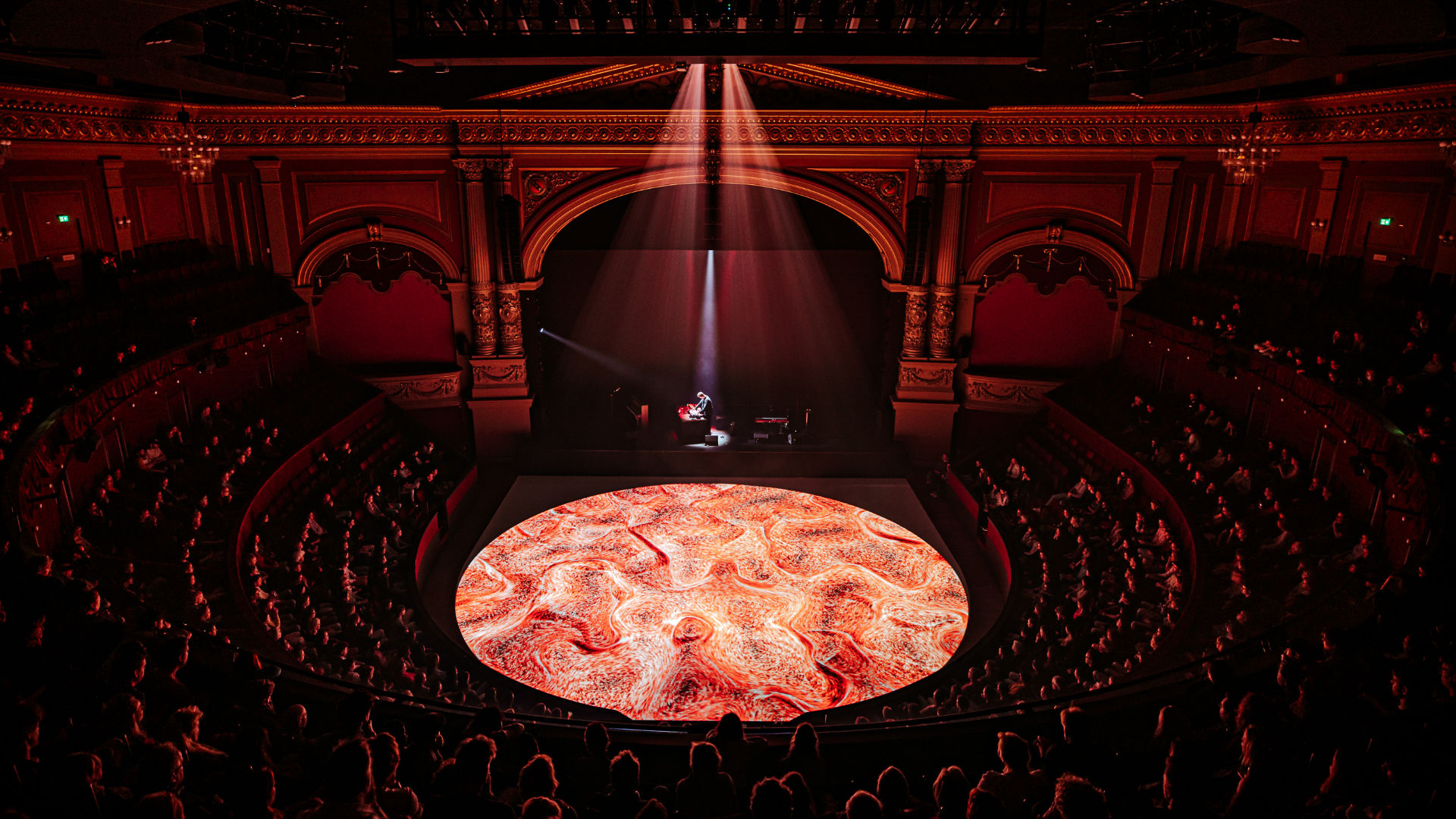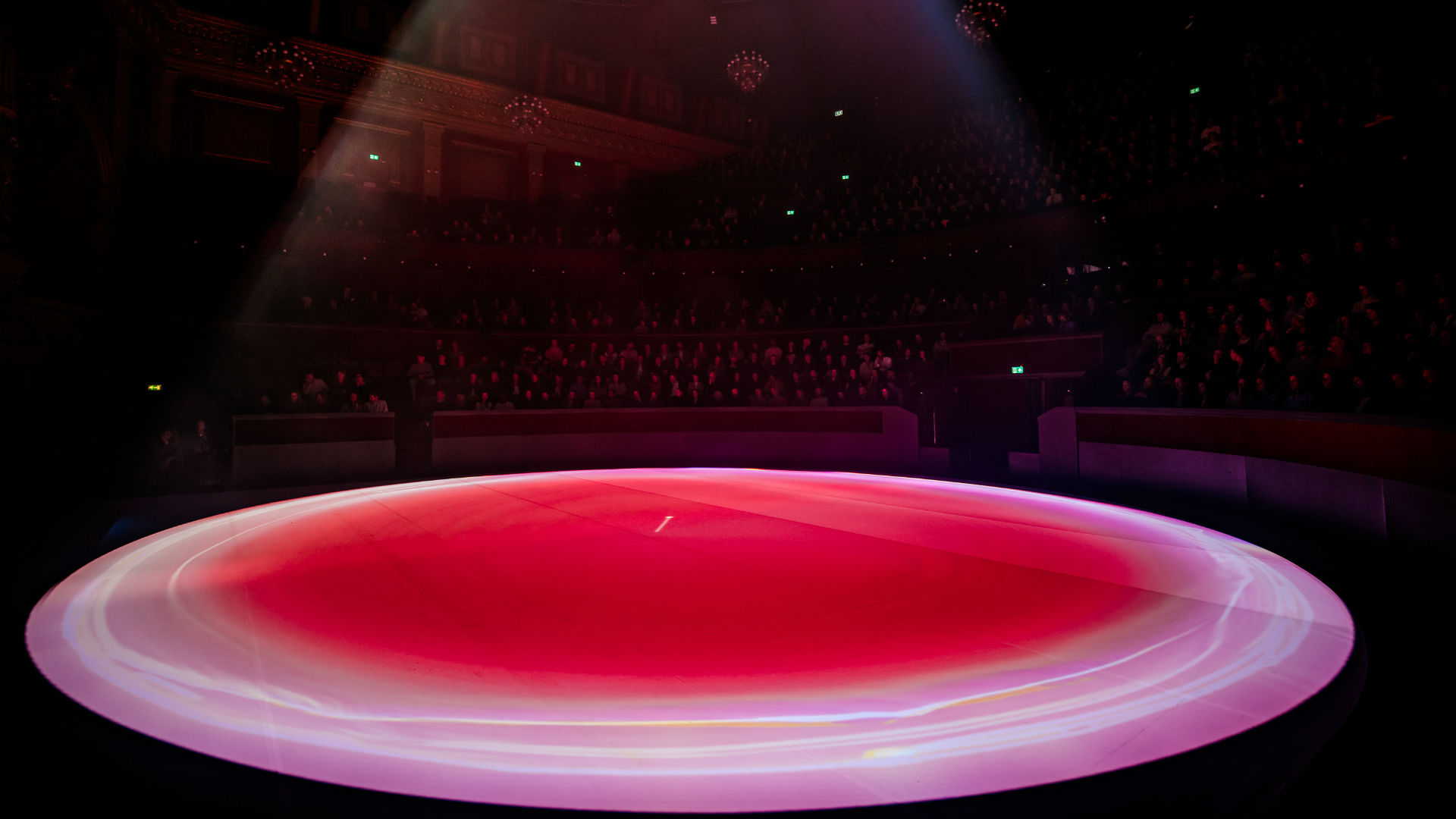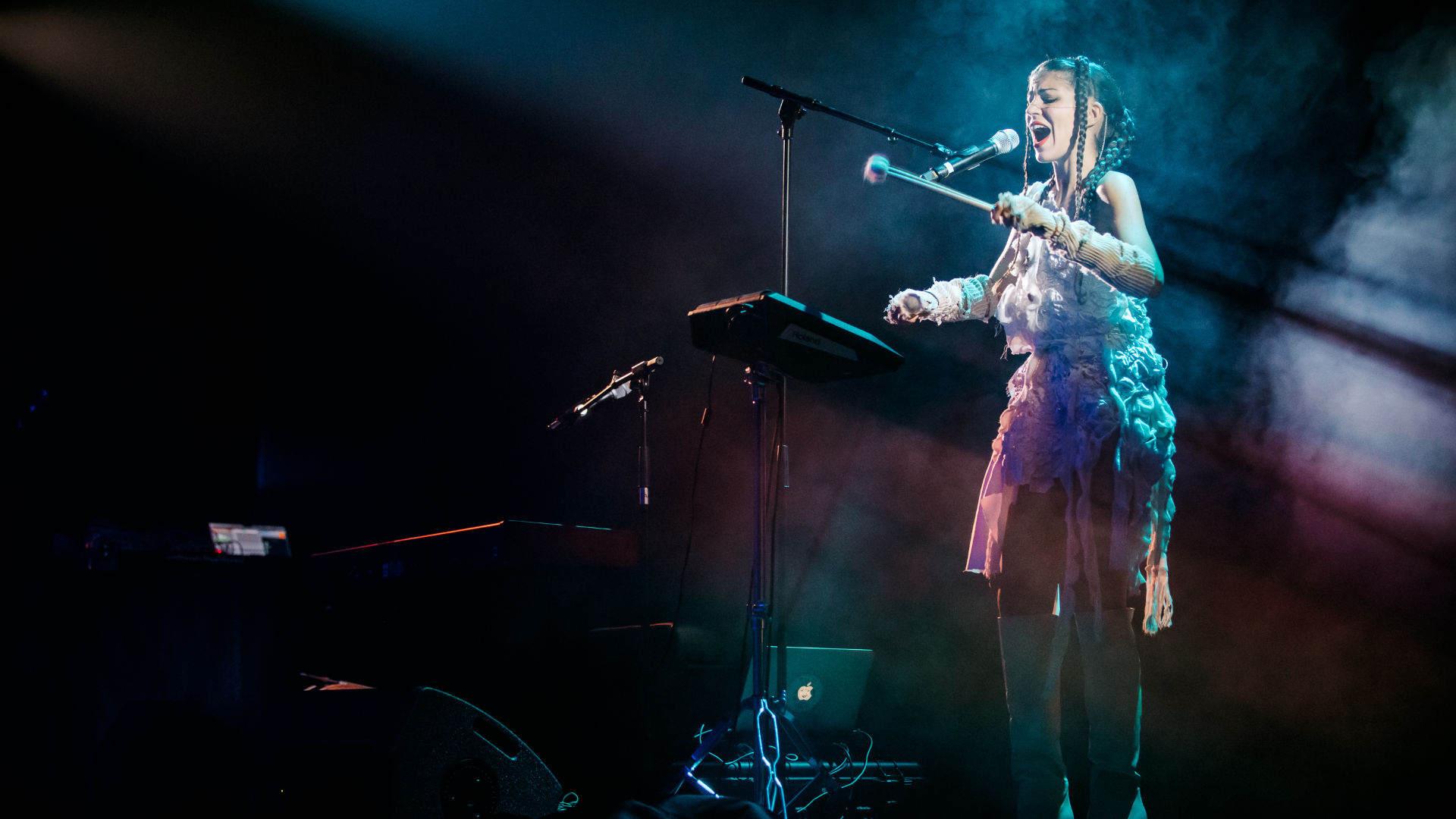 EXHIBITIONS

19th April - Carre Theater - Amsterdam - Holland


CREDITS

CONCEPT : Mathieu Le Sourd (Maotik)
VISUAL PROGRAMMING : Mathieu Le Sourd (Maotik)
SOUND COMPOSITION: Maarten Vos
FEATURING Joep Beving, Marina Herlop