SAND GRAIN


SANDGRAIN is an audiovisual sculpture that aim to represent sound granular synthesis using computer-generated algorithms to visualize this technical process into a generative audiovisual composition.

This artwork is inspired by the process of granulation which consists of the creation of a complex sound signal by combining sound samples of the order of a millisecond which are split and stretched into small pieces called grains. Synchronized with the sound, this granular process is visually represented by stretching pixels of the image both vertically and horizontally, the motion generated by the location of the sound sample splits create this grain looking texture.

During this sequence multiple sound and visual grains are layered on top of each other with a variation of speed, effects and movement creating a texture that morphs into different shapes creating a living sound responsive environment. The idea is to create a system with a random creation process, in a range of settings defined by the machine. In this sense, when the installation runs in real time, every state of the audiovisual composition is unique and inimitable.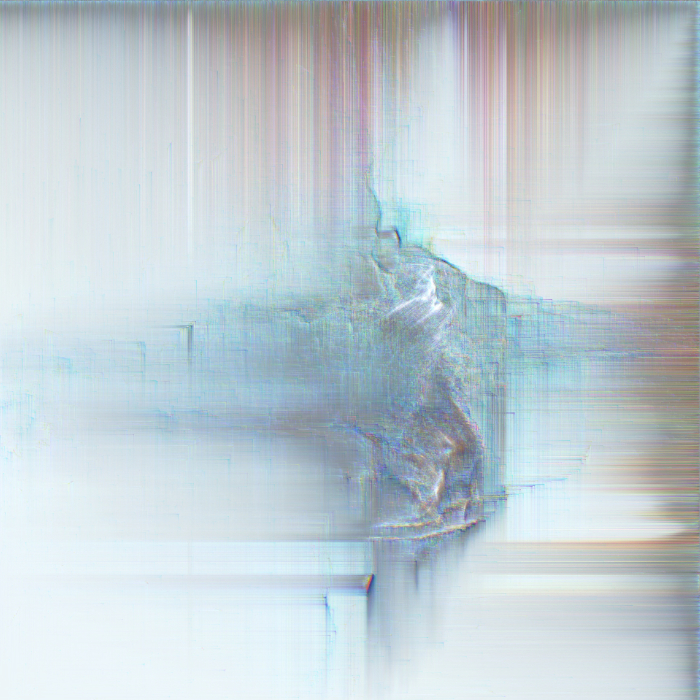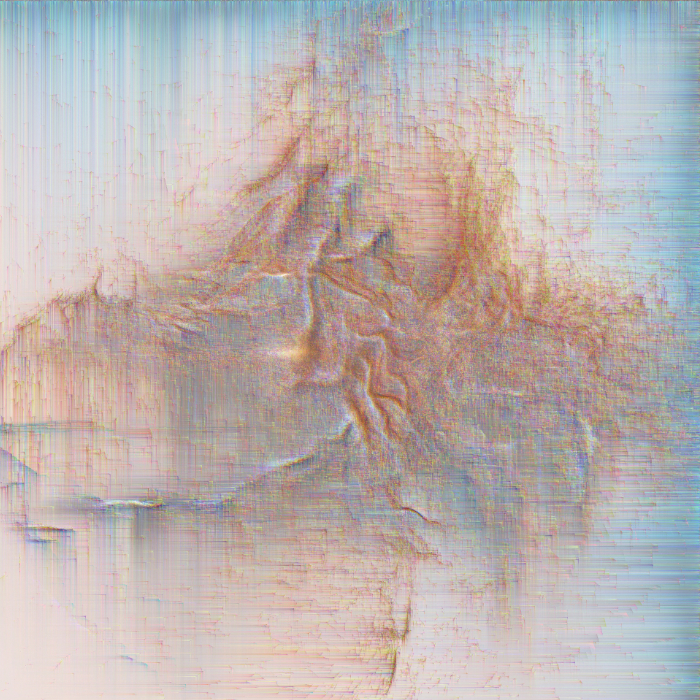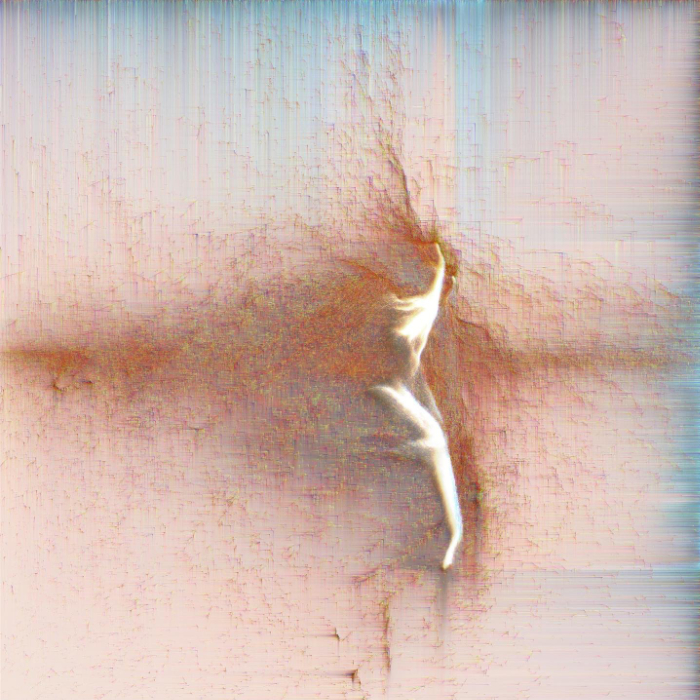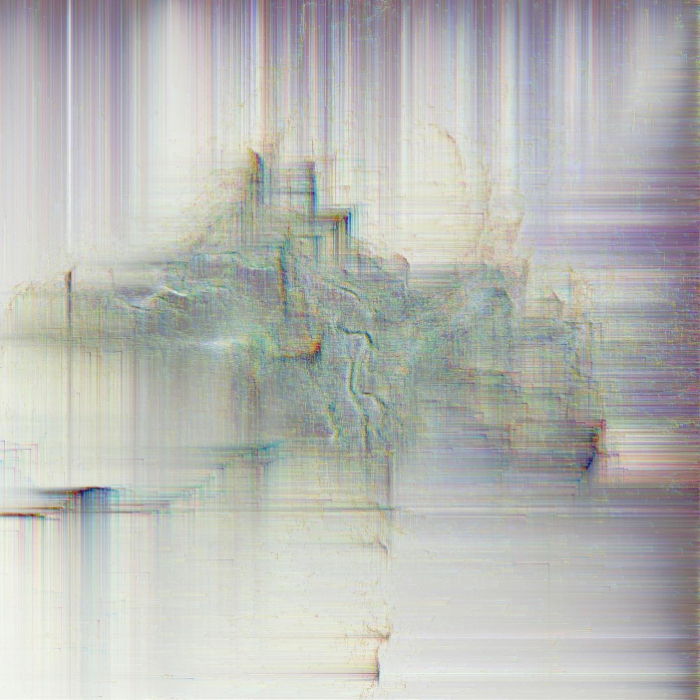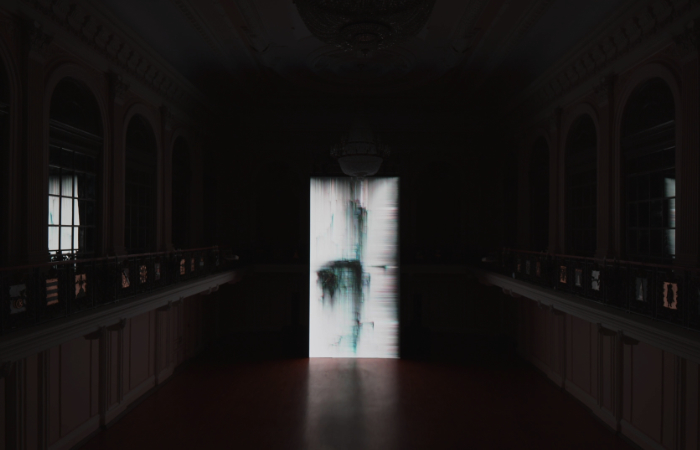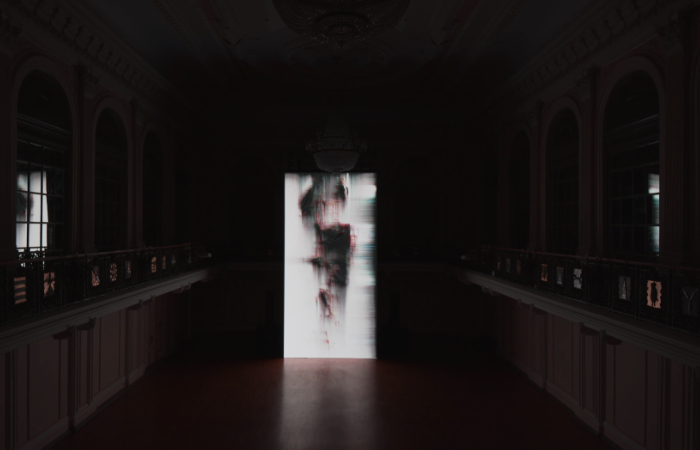 EXHIBITIONS

20.07-15.09 COMPUTING BEAUTY - SEOUL -SOUTH KOREA


CREDITS

CONCEPT : MATHIEU LE SOURD (Maotik)
VISUAL PROGRAMMING AND SOUND : MATHIEU LE SOURD (Maotik)