SENSE OF BLUE


"Night is a magical time where the darkness leads the path of imagination. As viewers progress in the installation, I aim to trigger curiosity, surprise, contemplattion and invite the audience to participate. "

For La Prairie's participation to the 2021 edition of Art Basel in Basel, French digital artist Maotik presents an exclusive work: Sense of Blue . An immersive and interactive installation that plunges ther viewer gradually into the depths of the night. By fusing sound, light and physicality, Maotik aims to challenge the senses of the audience and modify their perspective of reality to enthral them in a heightened experience of the Cobalt night.

Using motion sensors, video projections and digital algorithms, the artist offers an immersion that marries minimalist aesthetic and technical sophistication.

Sense of Blue ., in which everything is a symbol, reminds us just how much our most intimatem, most organic sensations are connected to the natural elements that surround us.

As a specialist in interactive environments, Maotik is a leading figure in digirtal art, a field that puts technological innovation and expertise at the service of beauty. His latest work, conceived for La Prairie is a manifold artistic work that harnesses all times, past and future, to set its mark on the present.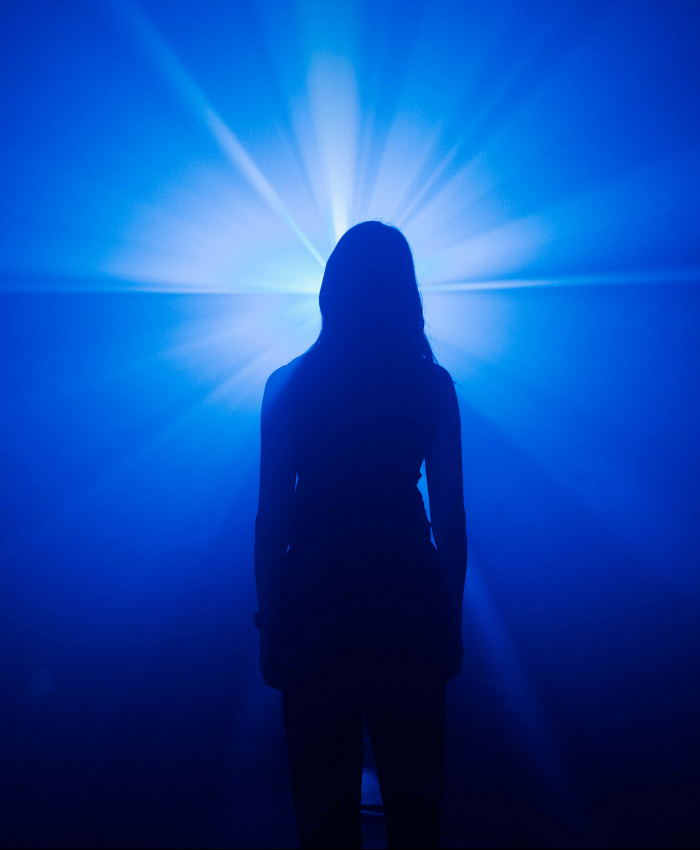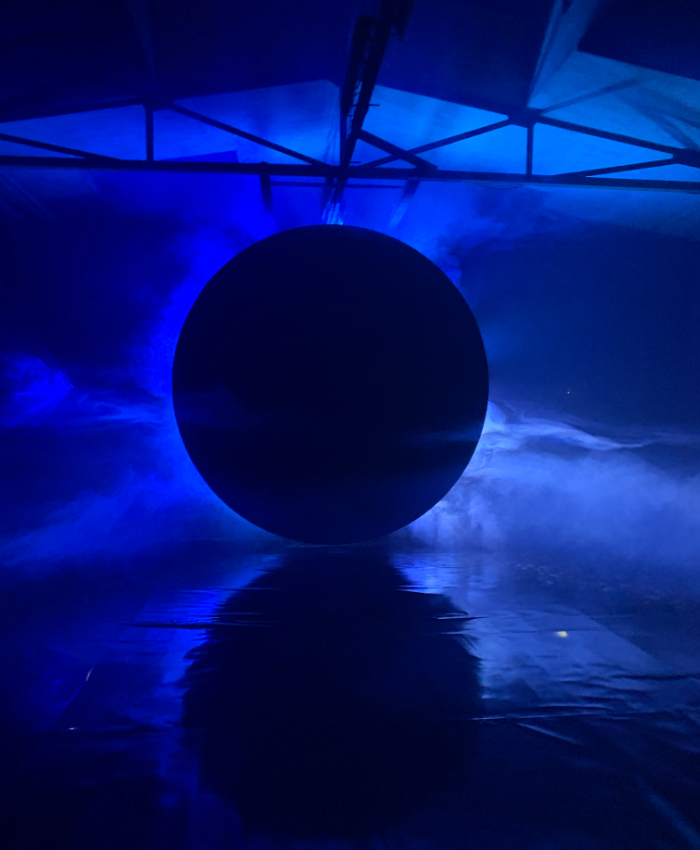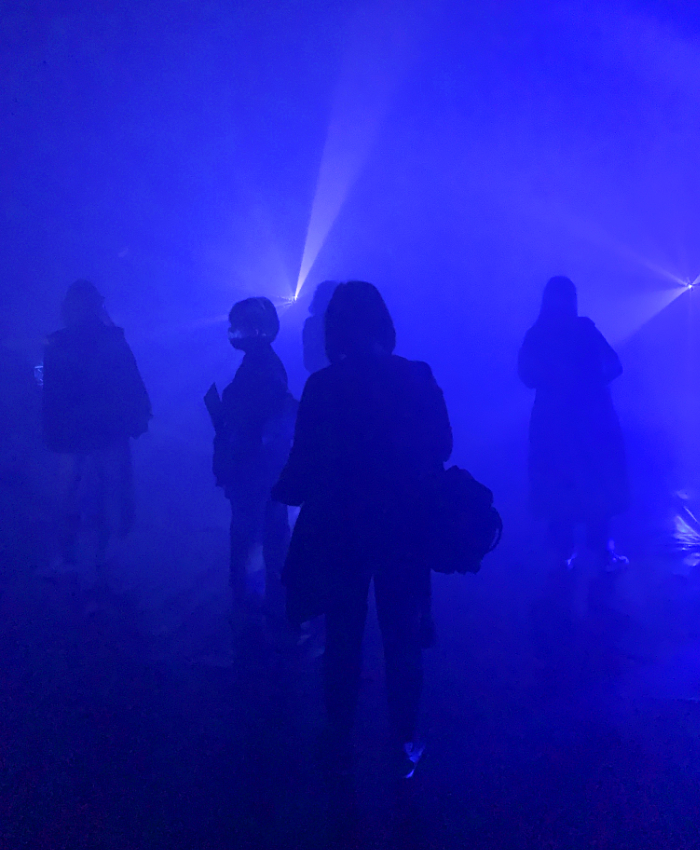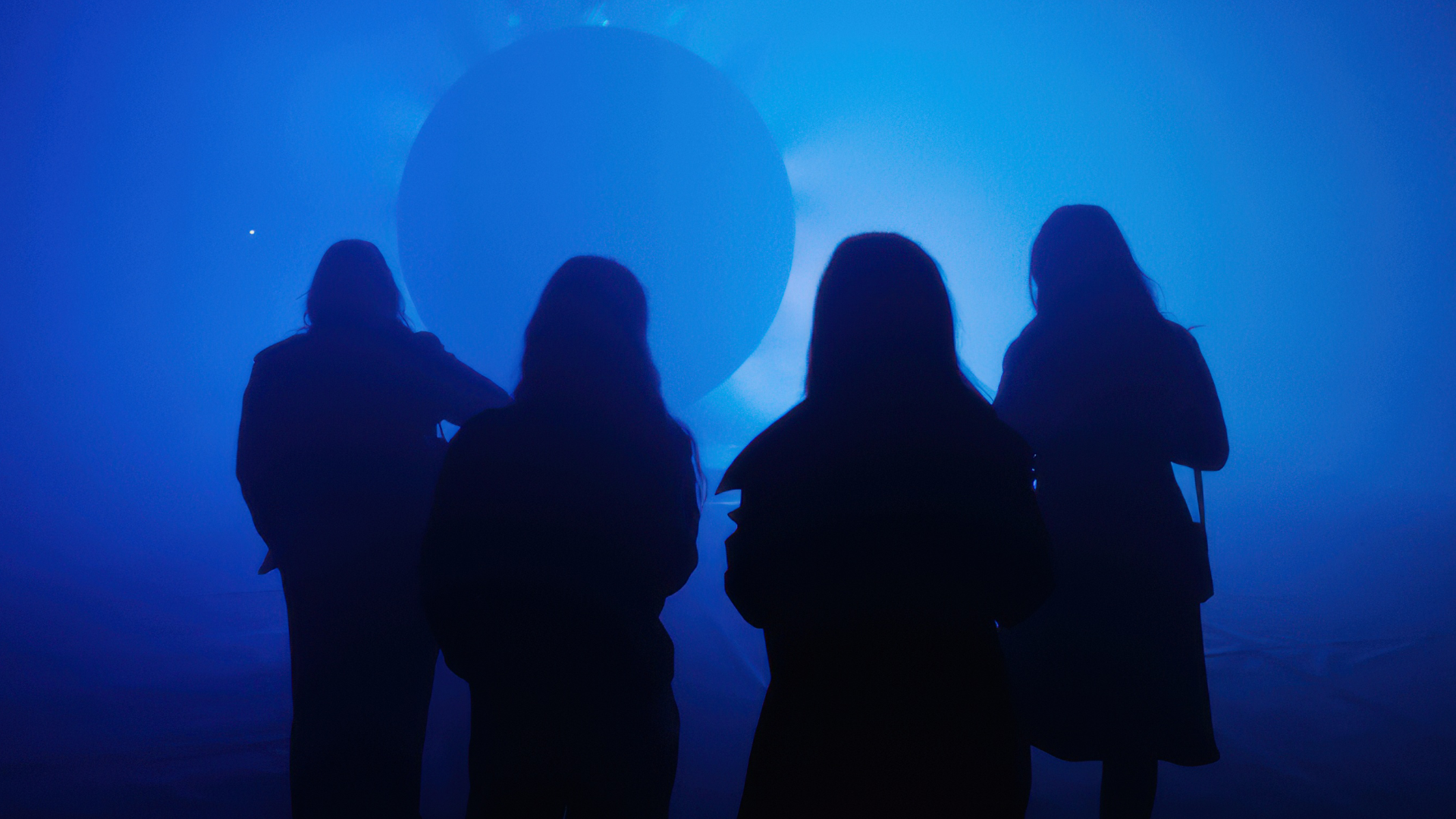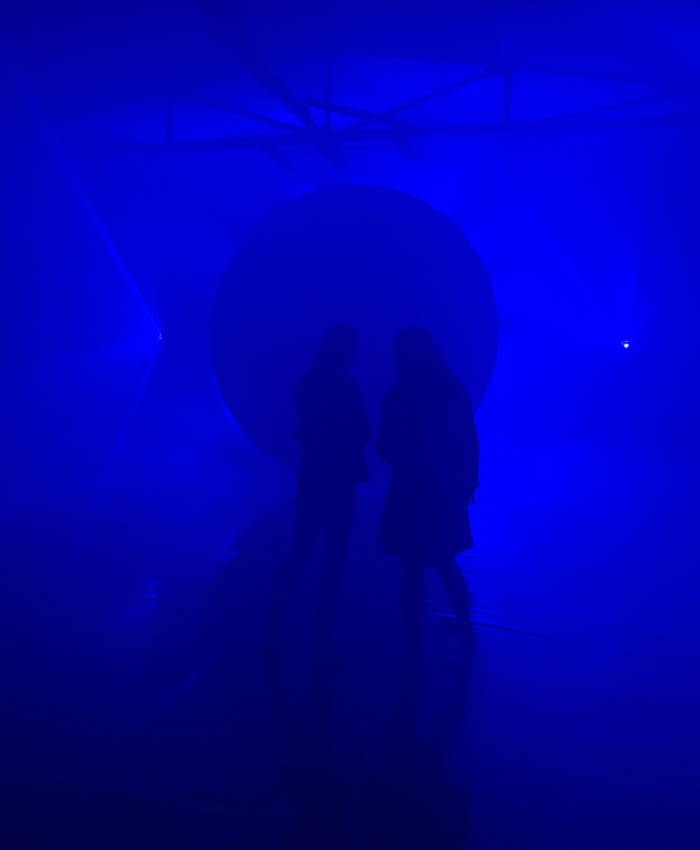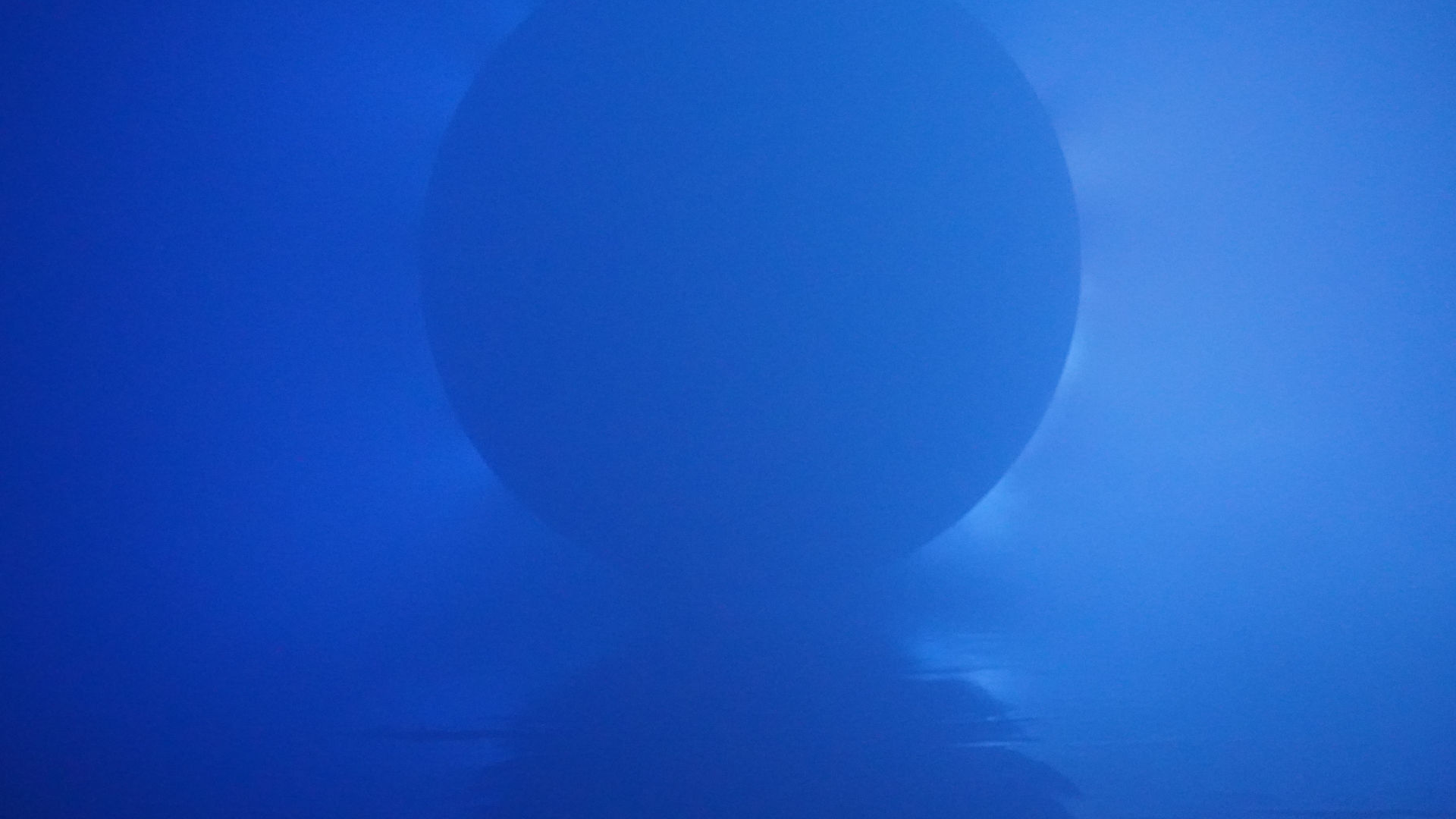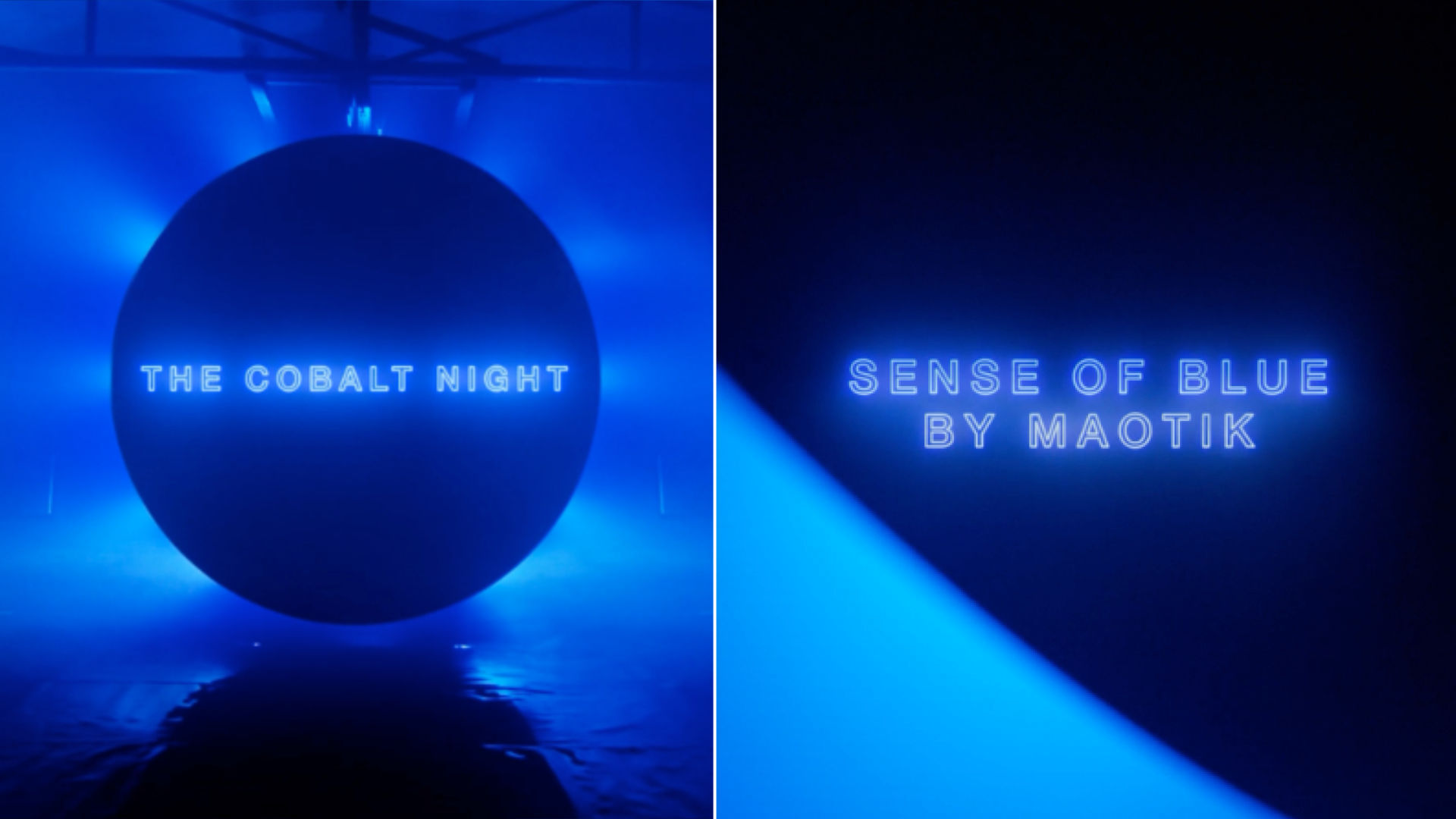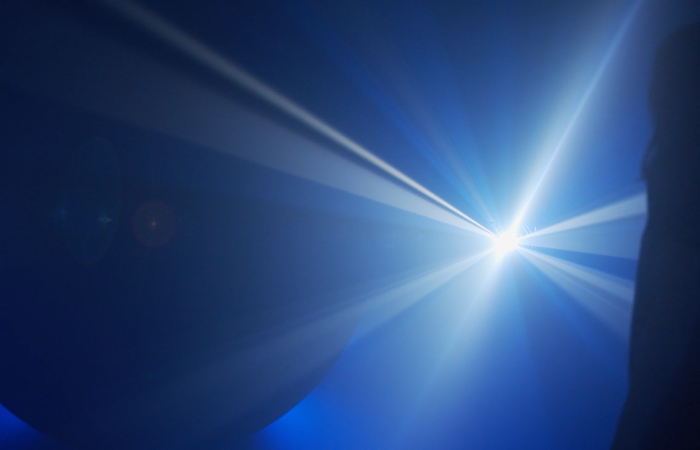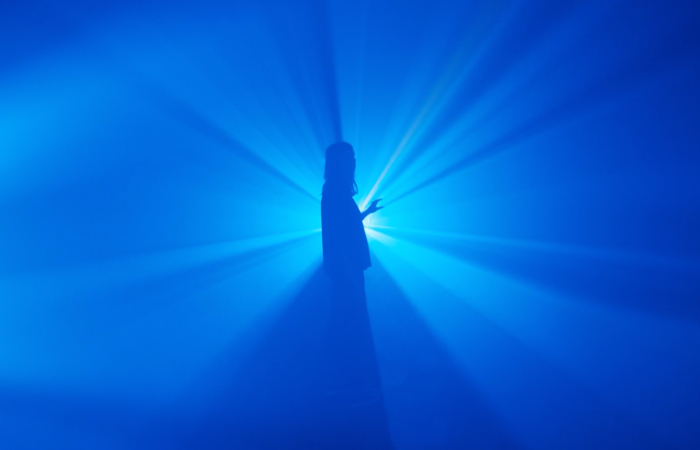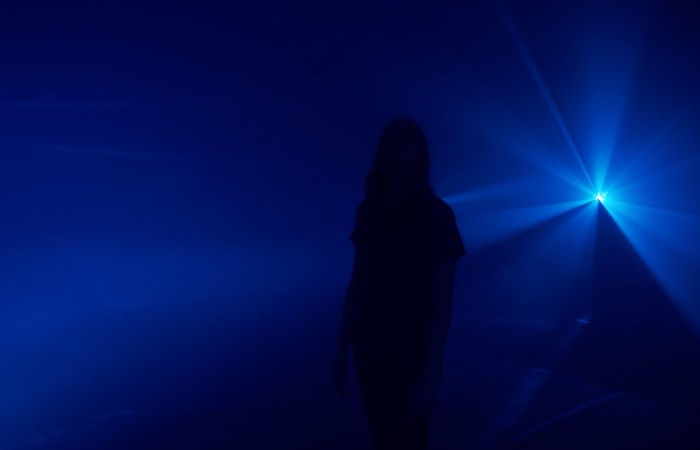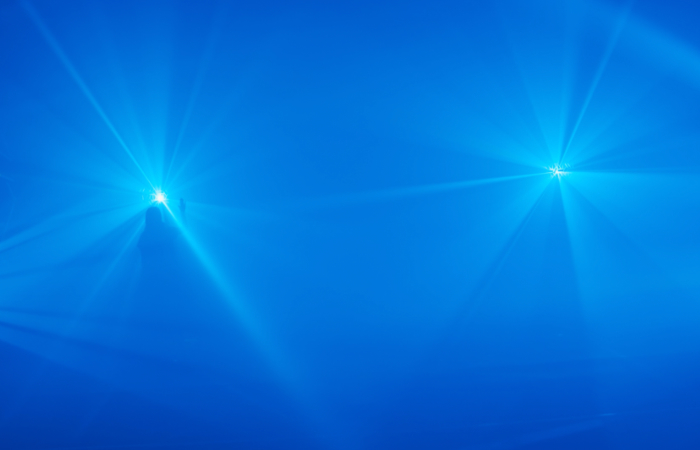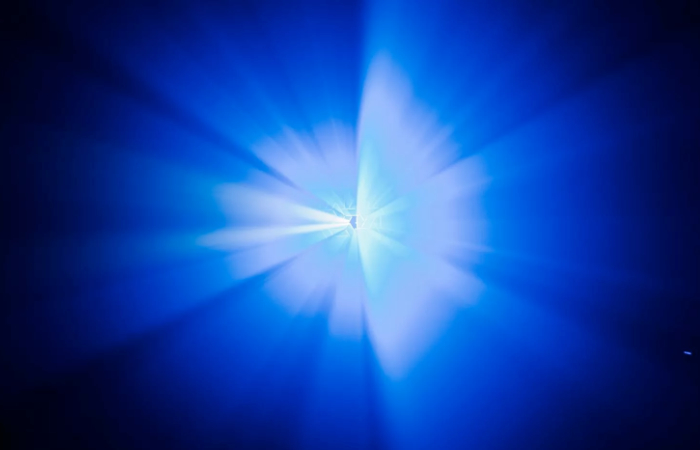 PUBLICATIONS
WALLPAPER
FRIEZE LONDON
SLEEK MAG
BEAUX ARTS
CREDITS

CONCEPT : MATHIEU LE SOURD (Maotik)
VISUAL PROGRAMMING : MATHIEU LE SOURD (Maotik)
SOUND COMPOSITION : MAARTEN VOS
SOUND GENERATIVE : NICOLAS ESPINOZA