SIX DRAWINGS
CONTROL A UNIVERSE WITH A SINGLE BALOON

SIX DRAWINGS is a short instrumental AV performance where a percussionist uses an amplified balloon as an audiovisual instrument. With a contact microphone and a MIDI pedal for effect, the performer explores different techniques to generate sounds (grinding, strokes, bubbles or breathing) and visuals in order to create a unique audiovisual composition. Sound reactive generative visuals gives the illusion the public to be inside the instrument, inside the baloon.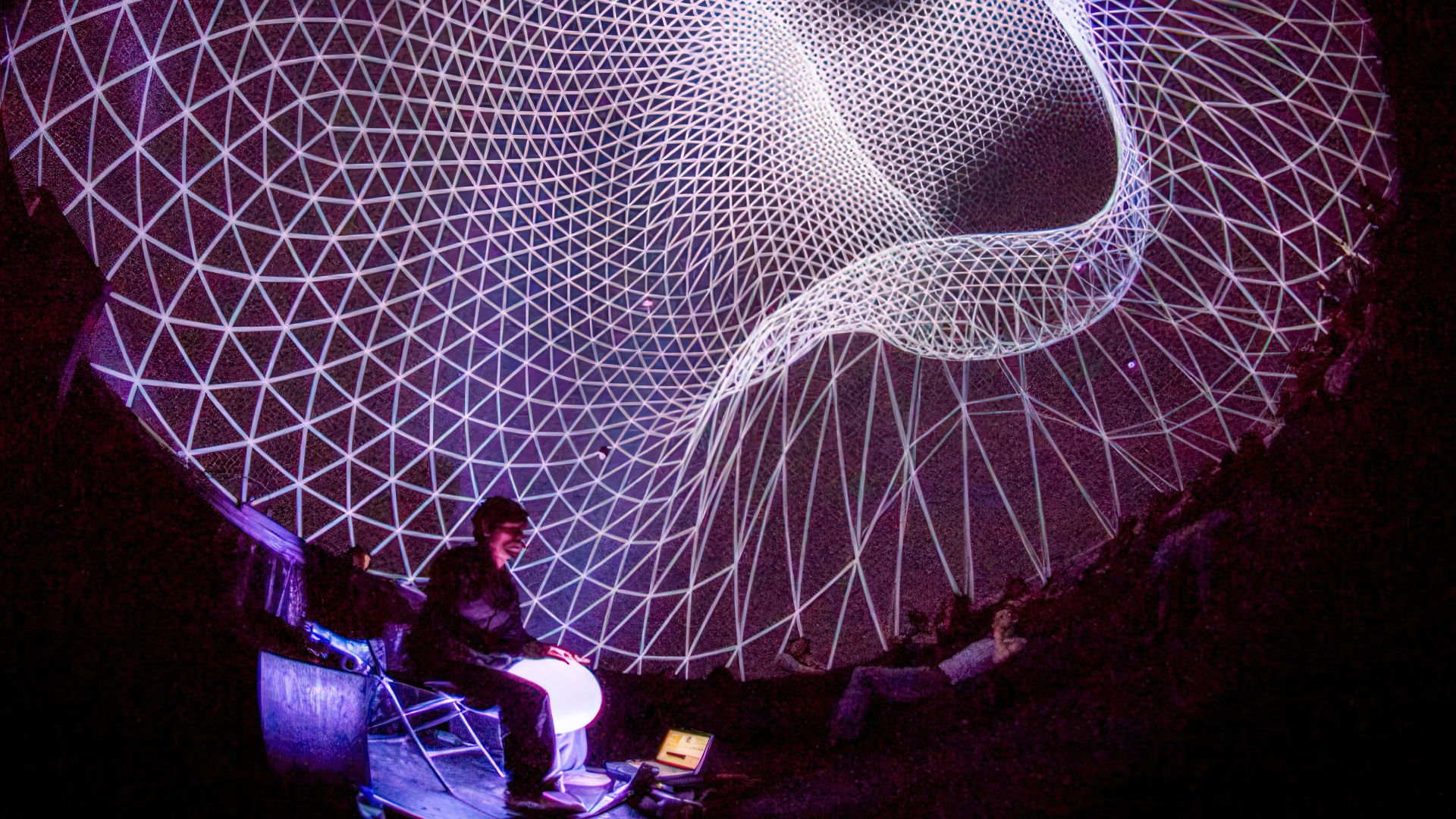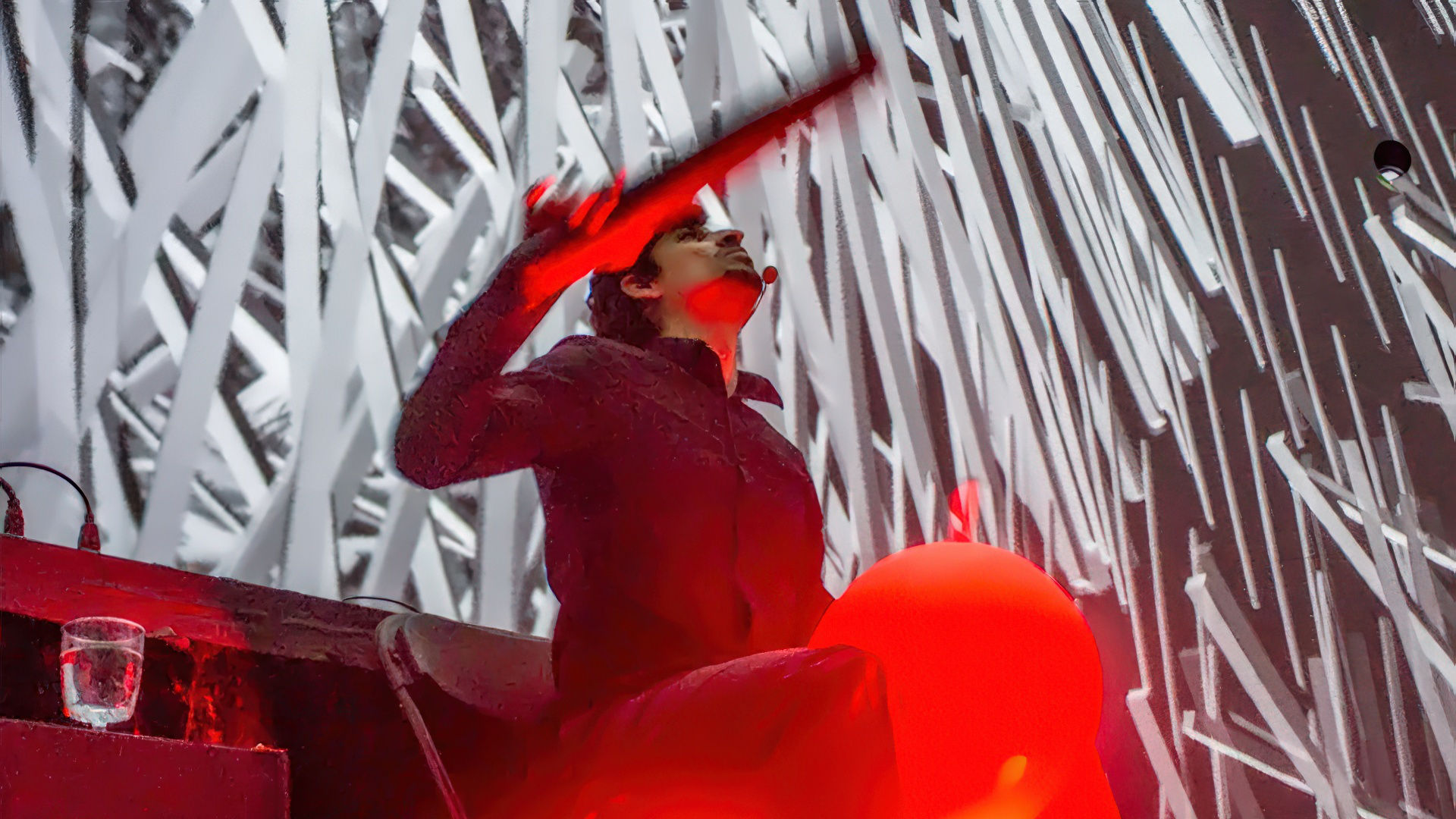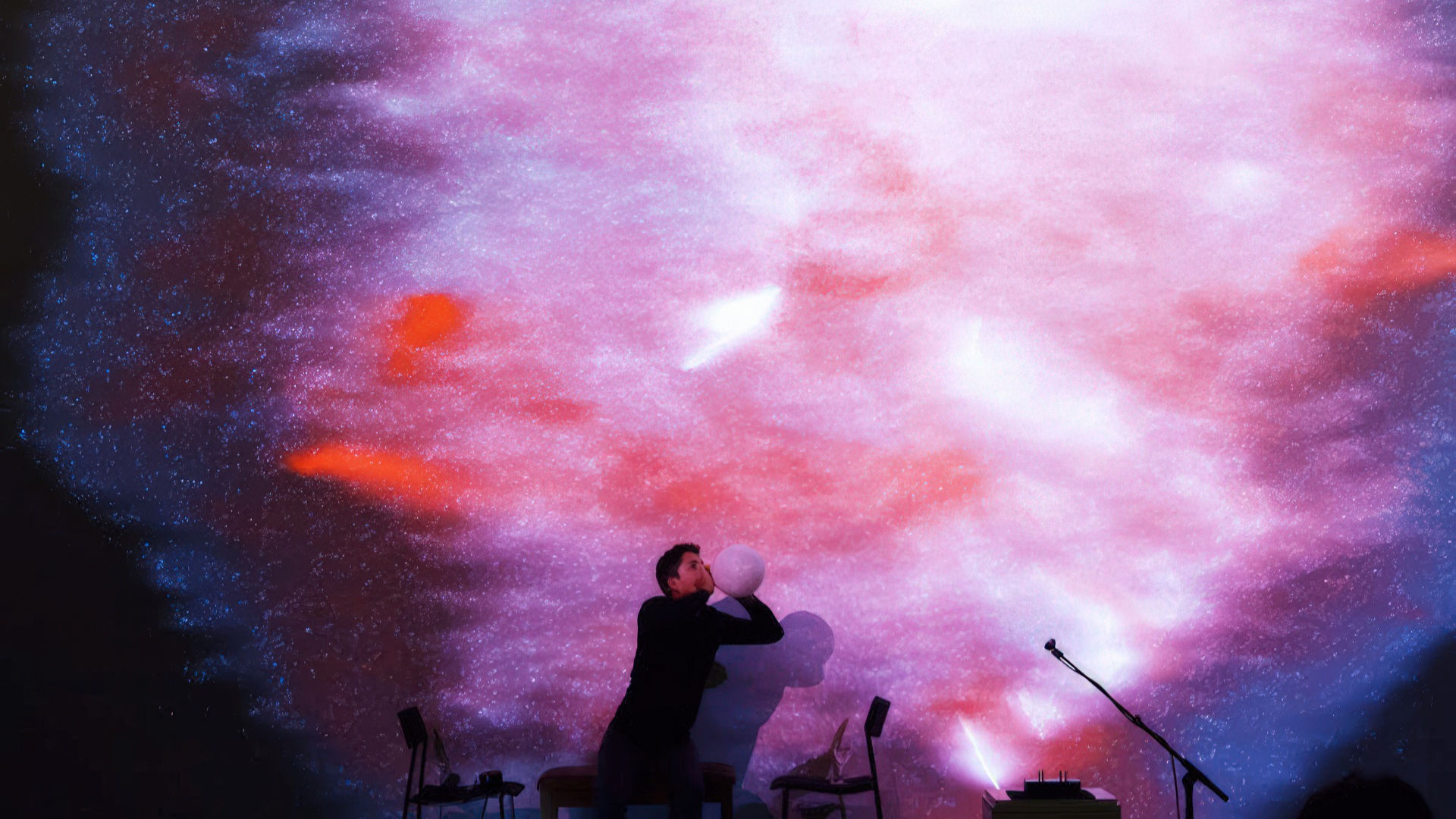 All the content is designed and run at realtime. The installation is an "open form" that offers various combination options to the interpreter. The idea is to create a system with a random creation process, in a range of settings defined by nature. In this sense, every state, the time of installation is unique and inimitable. Sound design will translate the visual landscape into a sonic experience that will dive the public at the center of a natural phenomenon.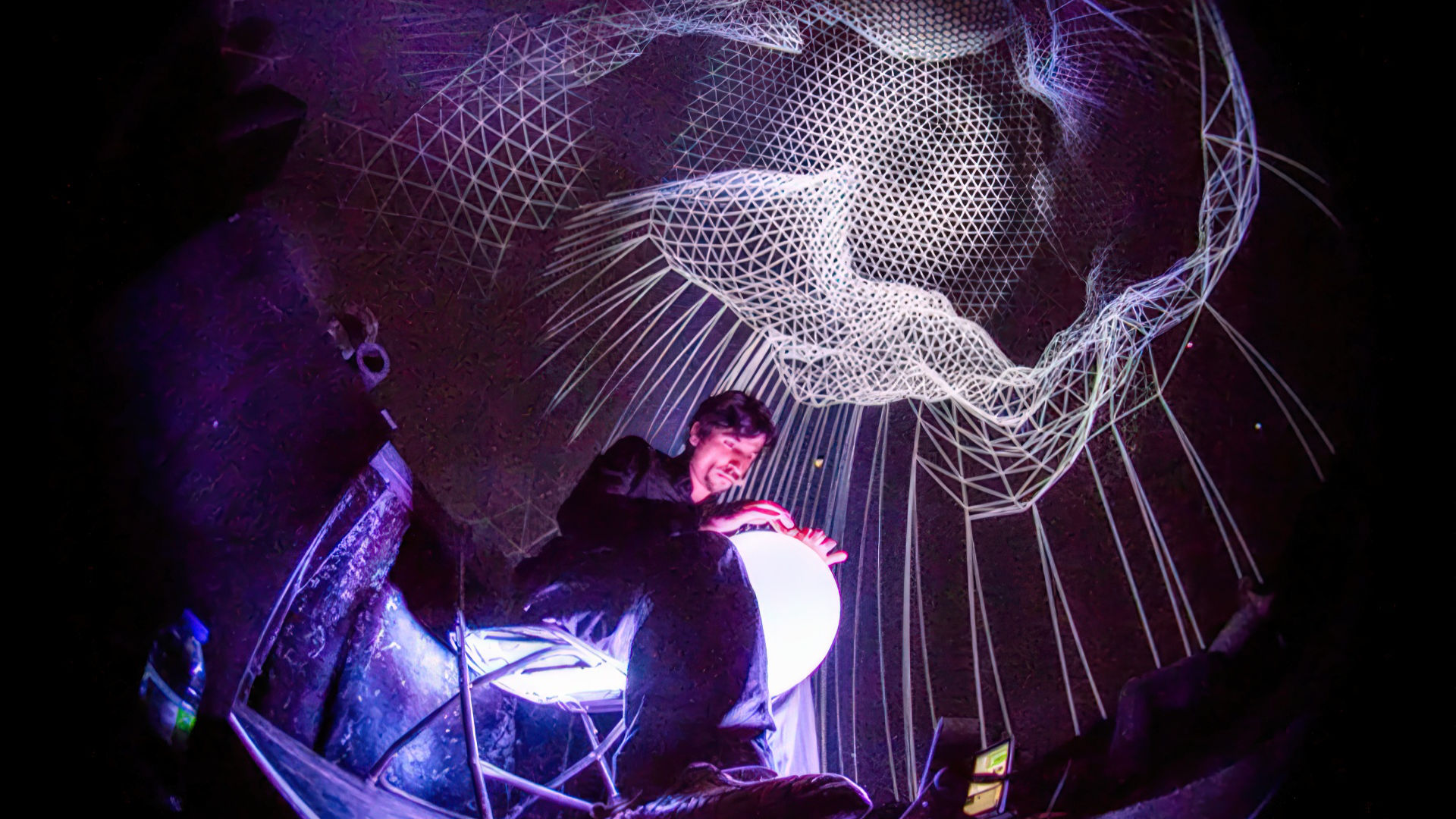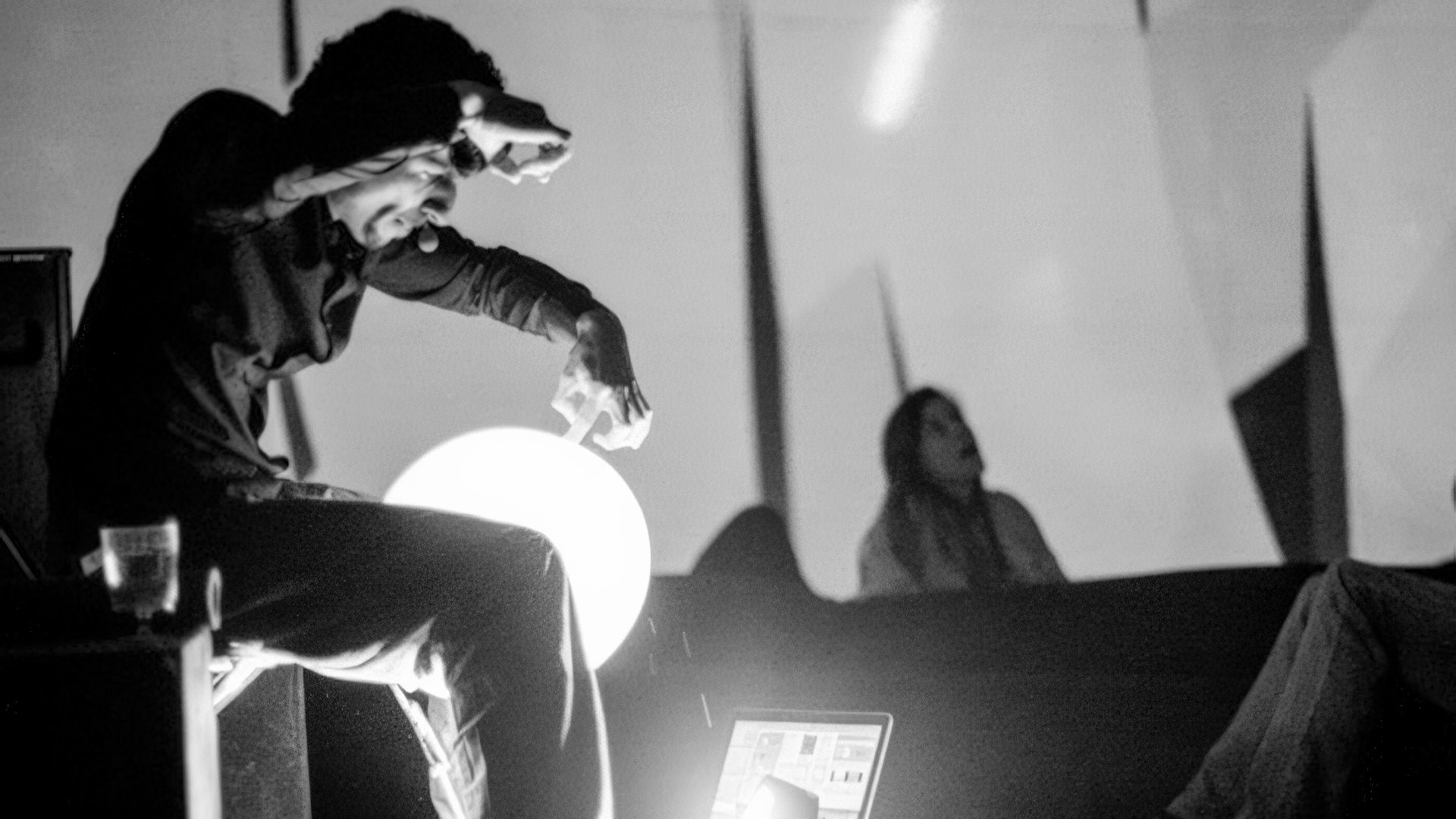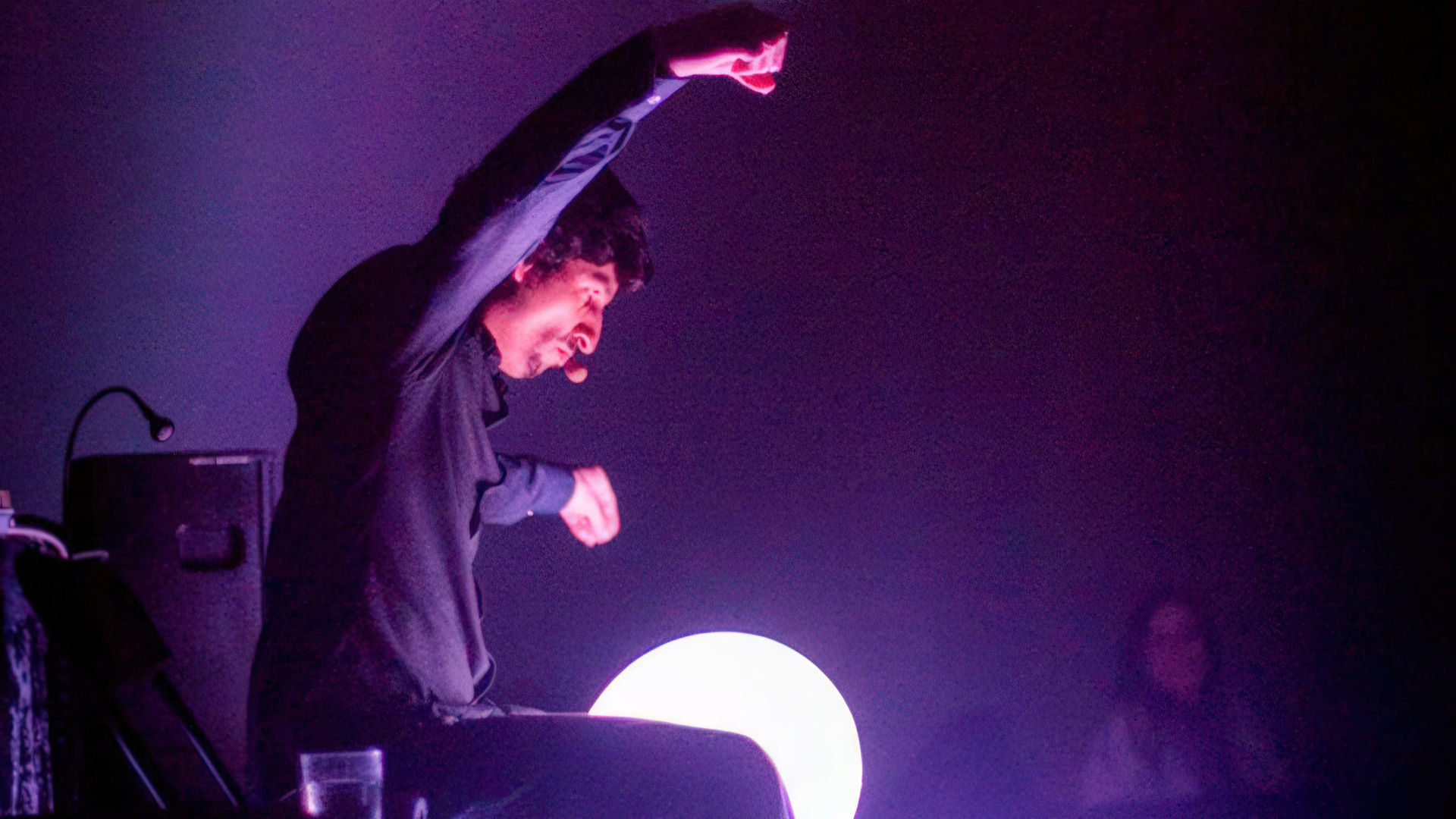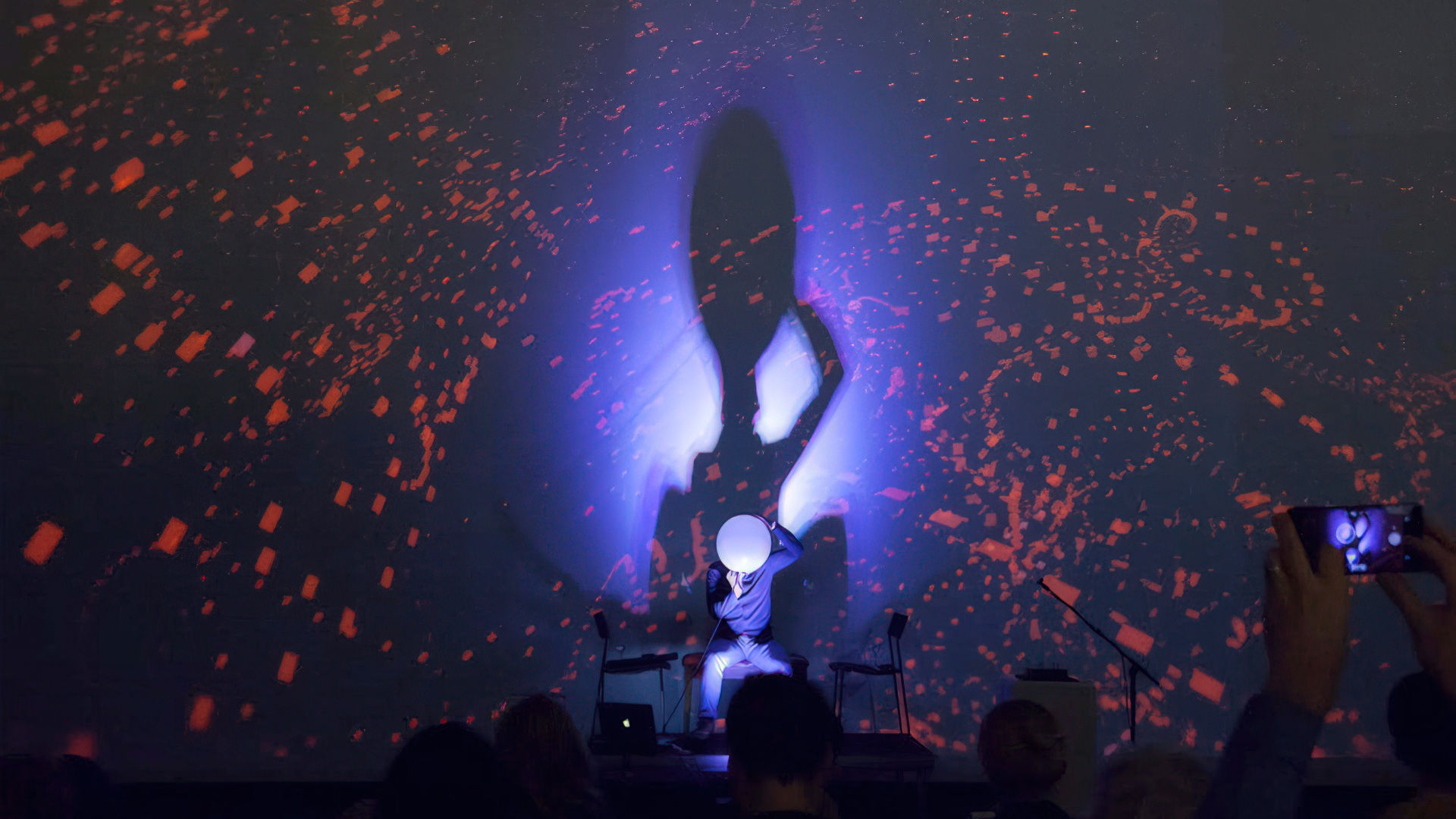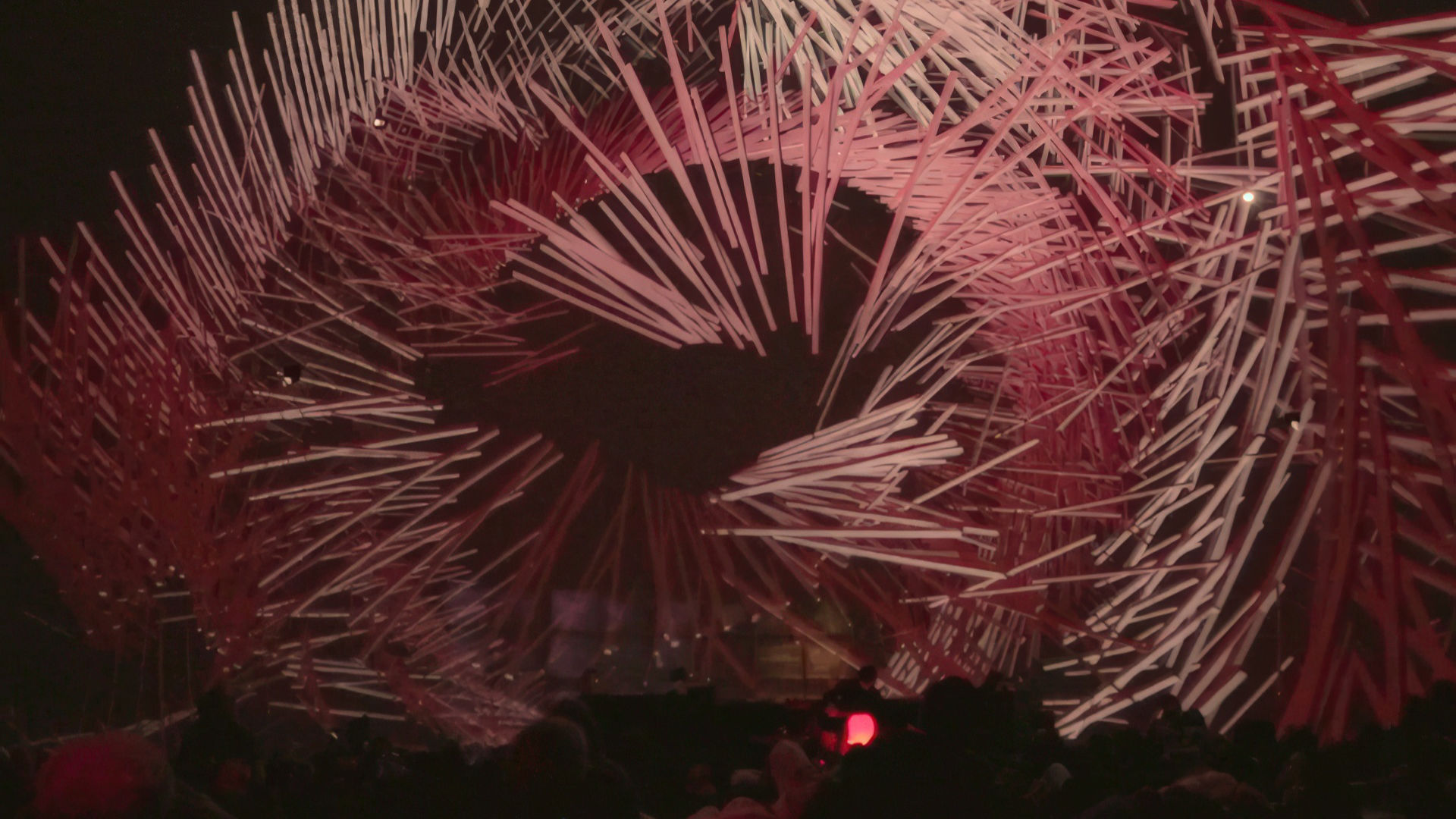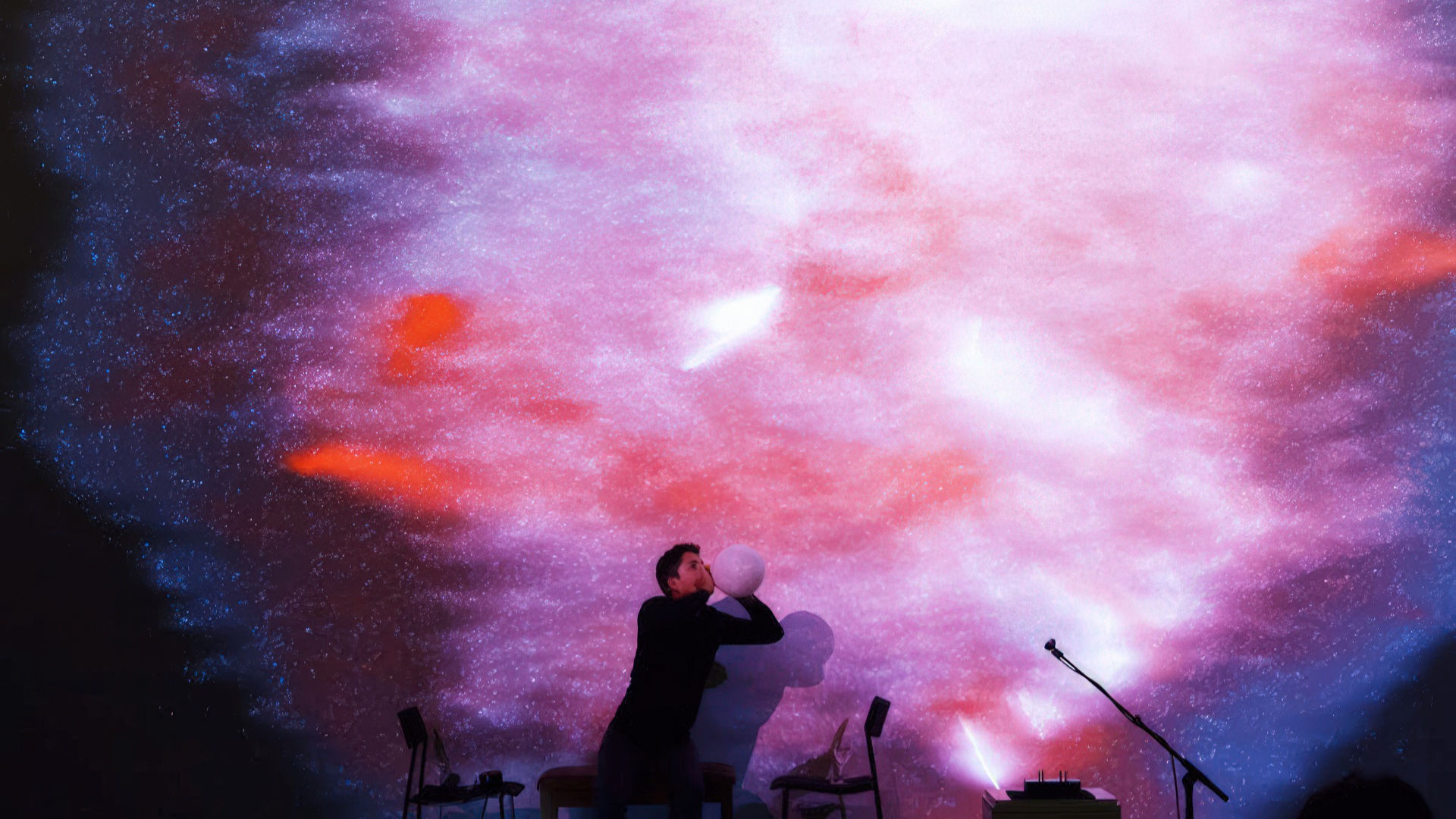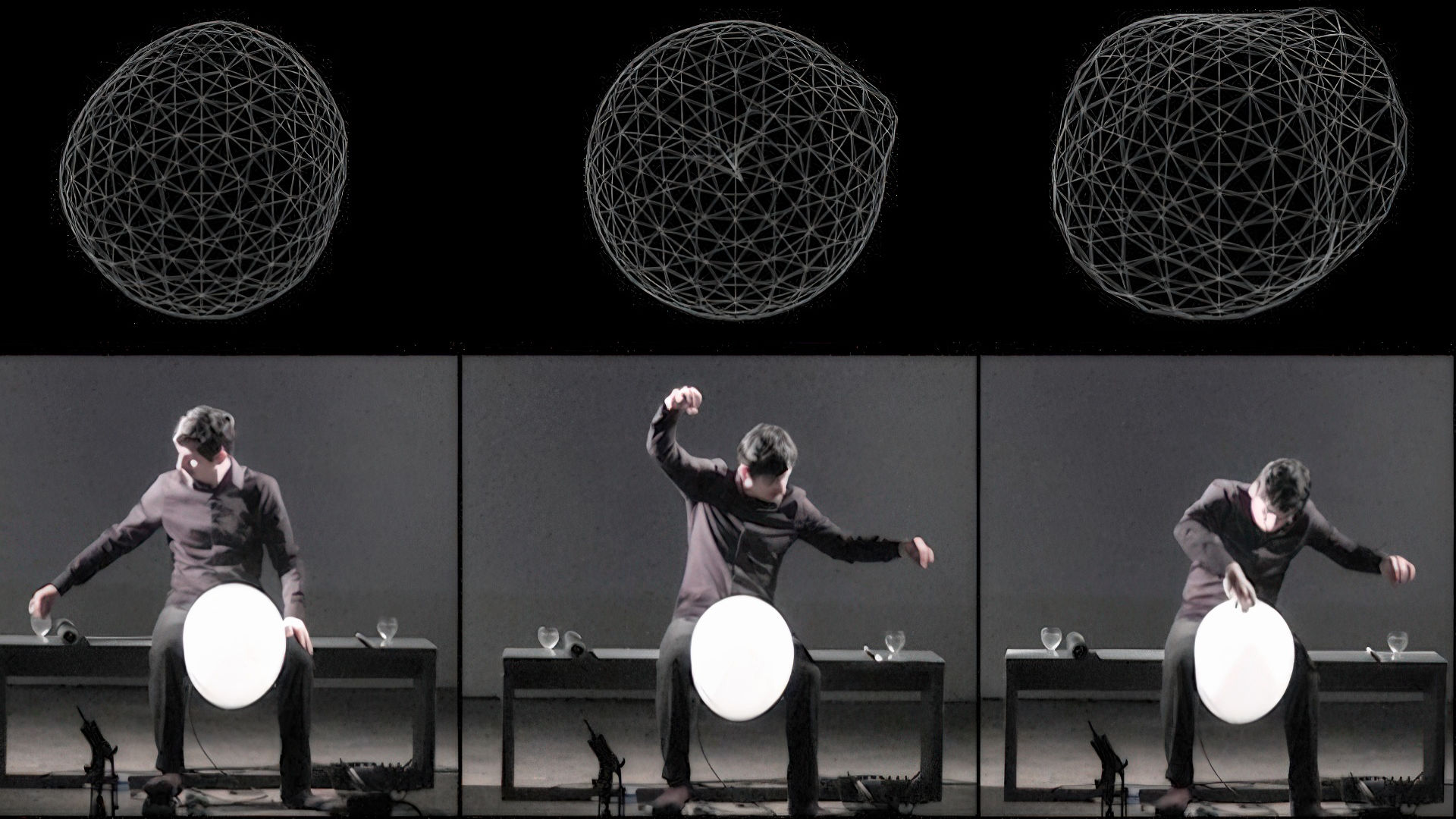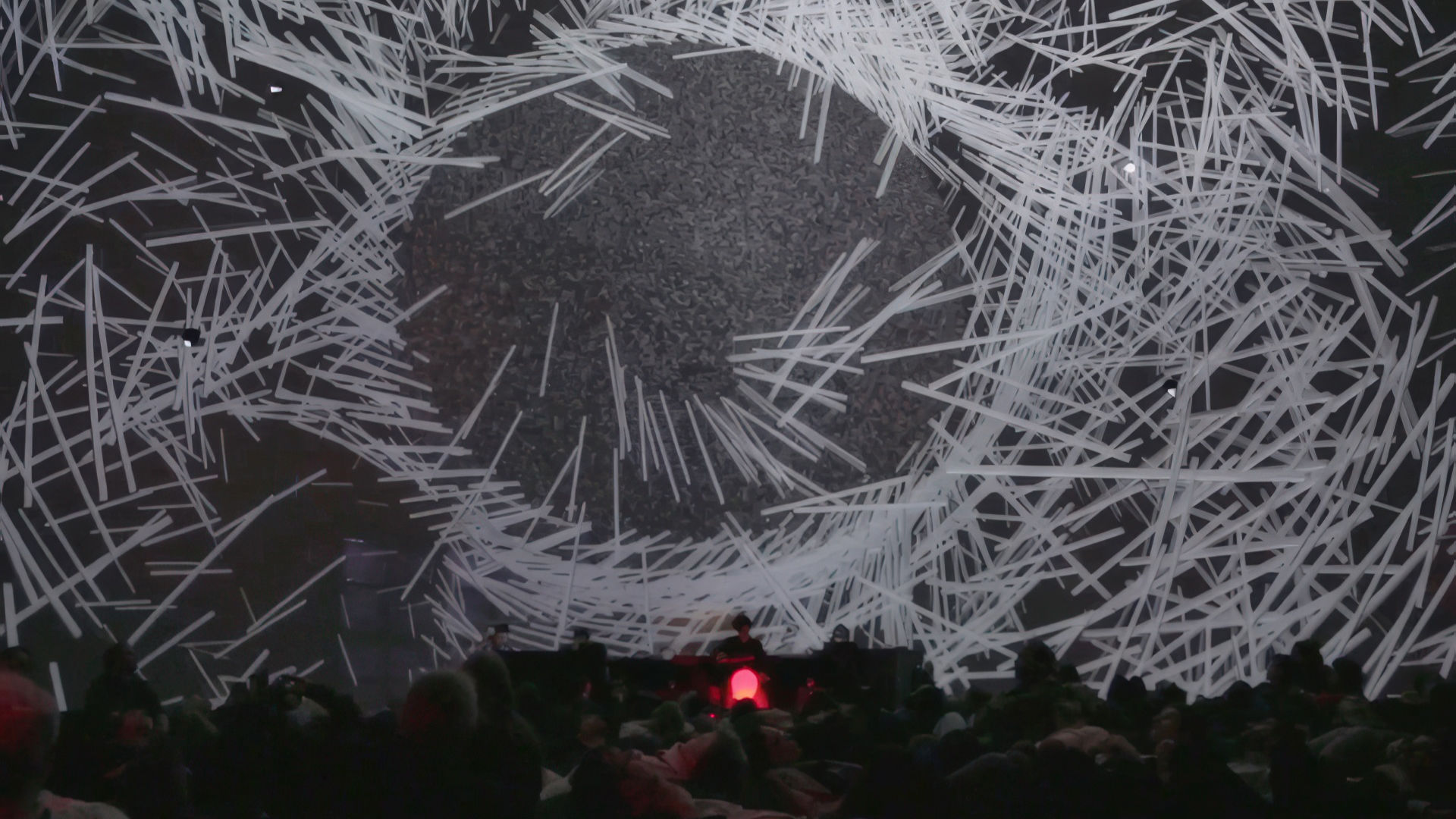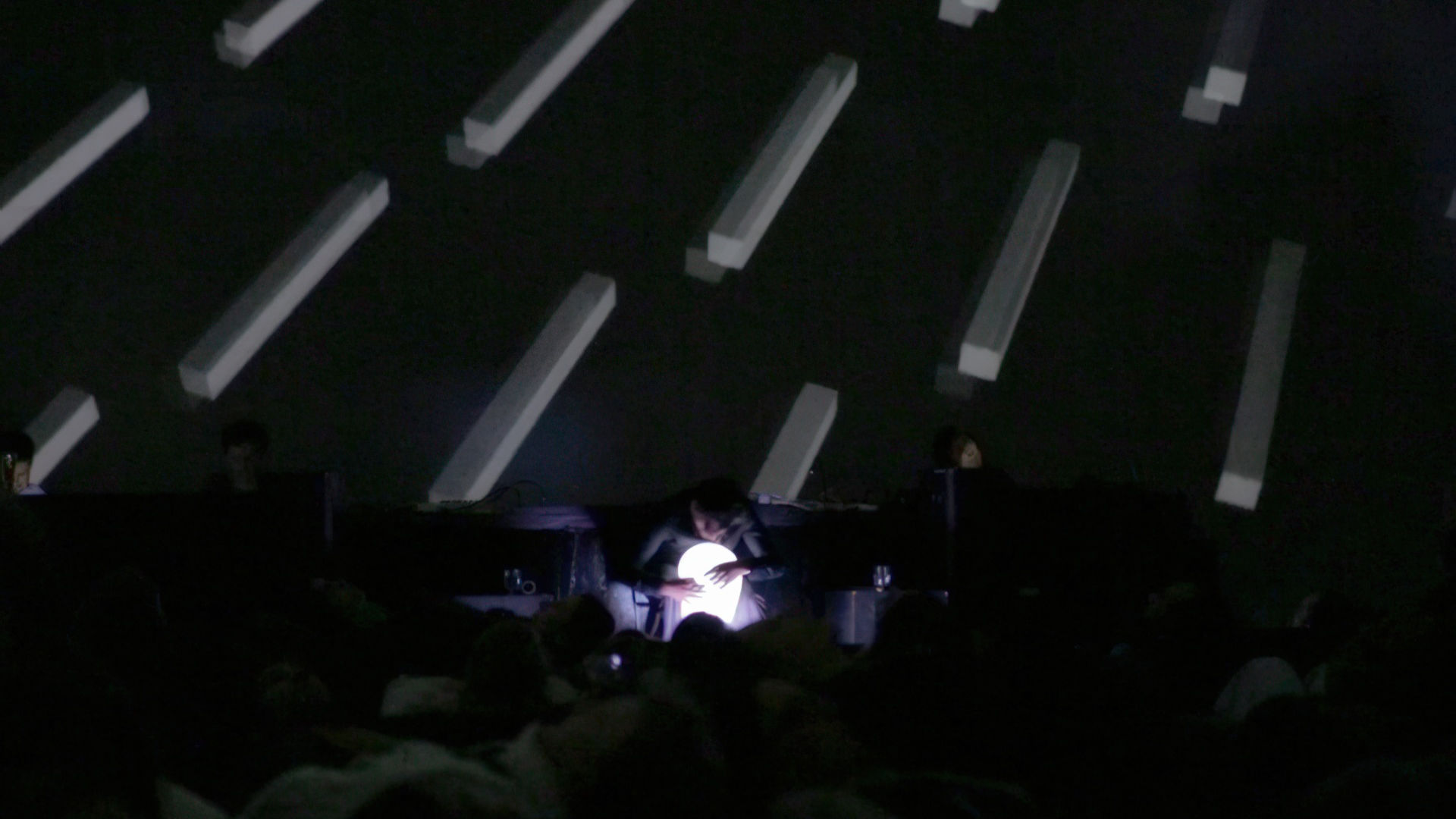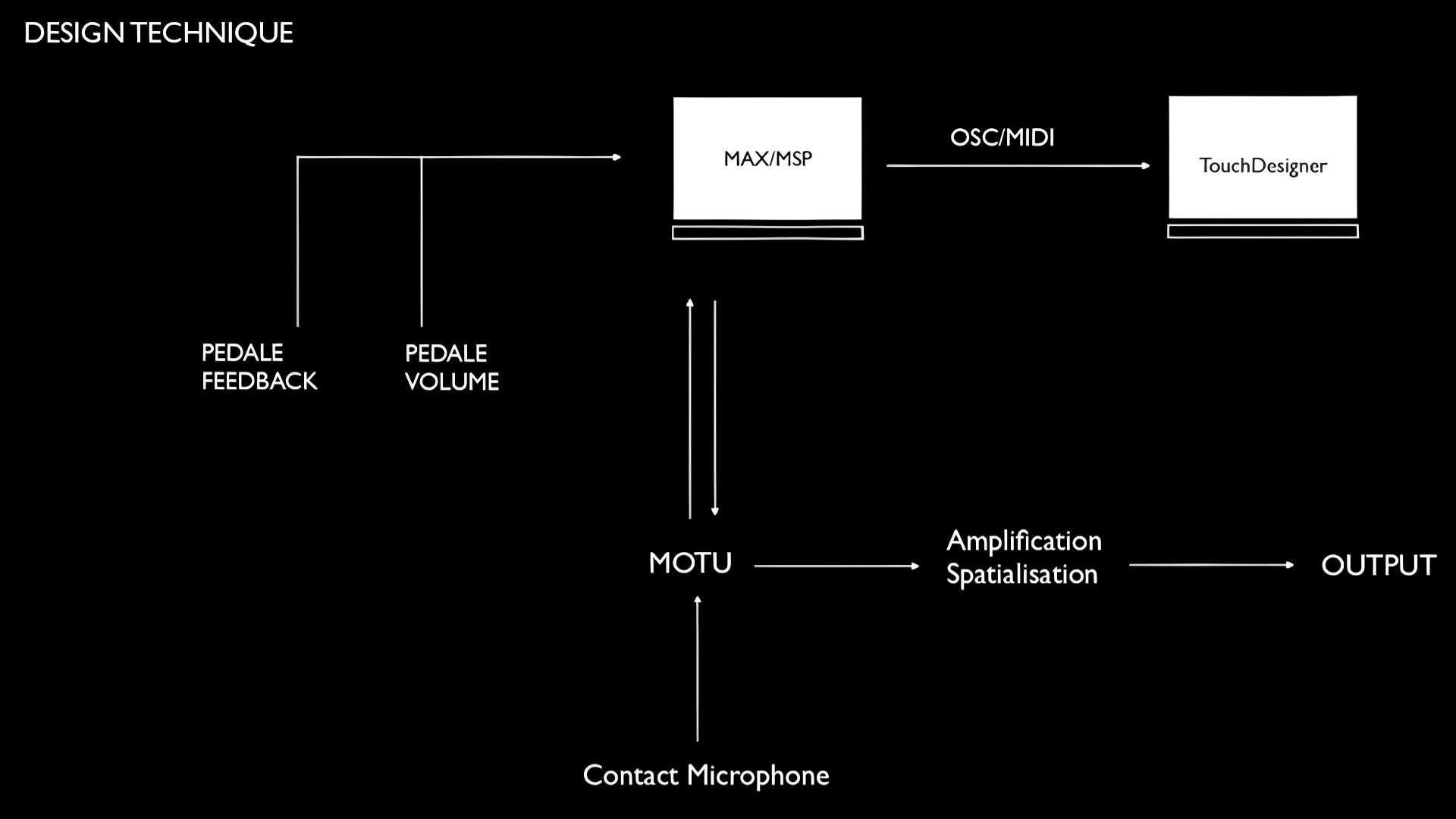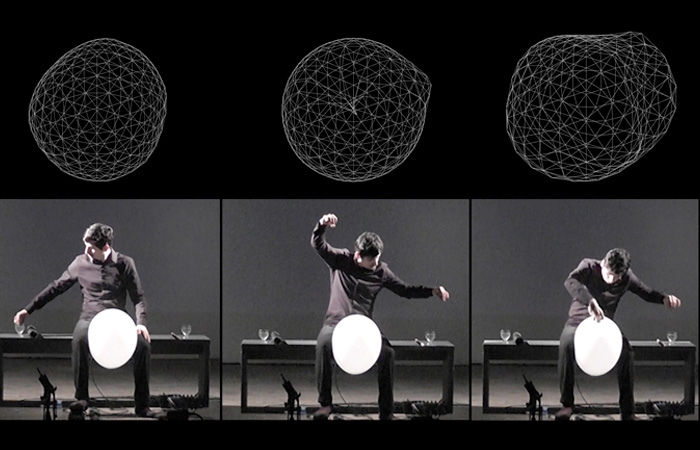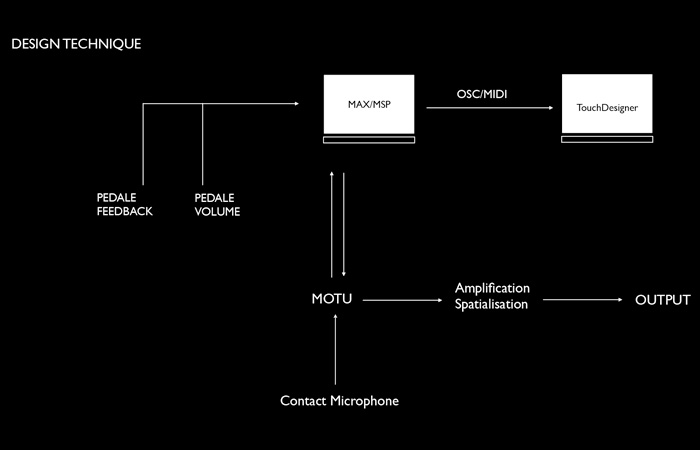 EXHIBITIONS


30th October 2016
DIGITAL NOW
Museum Tekniska
Stocklholm, Sweden

23rd October 2015
BAM FESTIVAL
Liege, Belgium

23rd May 2014
XI SYMPOSIUM OF IMMERSIVE ART
Société des Arts Technologiques
Montréal, Canada
<
REVIEWS
* The Creators Project
* The Creators Project (Featuring Six Drawings)
CREDITS


GENERATIVE VISUALS
Maotik

PERCUSSIONIST
Diego Espinosa

MUSIC COMPOSITION
David Adamcyk / Diego Espinosa

VIDEO FOOTAGES
Sebastien Roy
Guillaume Langlois

PHOTOS
Sebastien Roy